The countdown to Panto is on!
We just flipped our calendars over to November, which can only mean one thing... Panto season is nearly here!
...and just in time to celebrate, we're thrilled to announce the full cast of the Fairest Panto in the Land, Snow White and the Seven Dwarfs!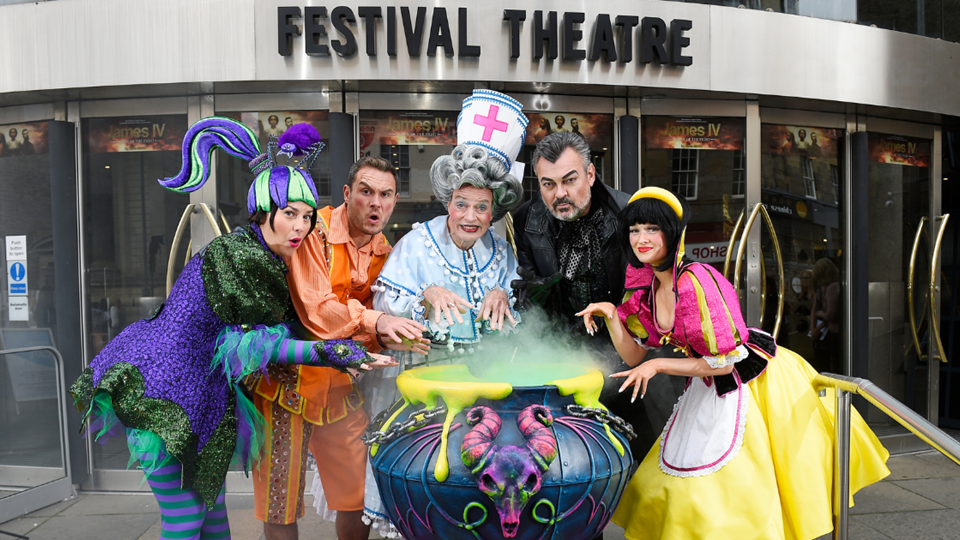 Our returning Panto Pals Allan Stewart, Grant Stott, Jordan Young and Clare Gray are joined by Liz Ewing as the Evil Queen, Francesca Ross as the titular Snow White, and Brian James Leys as the heroic Prince.
Snow White and the Seven Dwarfs would not be complete without The Magnificent Seven who will be played by Jamie John, Josh Bennett, Scott English, Andy Herd, Kyle Herd, Fergus Rattigan and Craig Salisbury.
The full line-up this year includes Erin Dodds, Emily Graceling, Amy Kent, Josh Kiernan, Jonathan Milton, Aimee Orr, Luke Perry, Qoobi Robinson, Robert Sharpe and Ruth Warren.
"The excitement is building... Not long now till history is made. The King's panto will be at the fabulous Festival Theatre. I have never played this theatre and I can't wait to walk on that massive stage in my new frocks… and hear 1900 mums, dads and children cheer. See you soon."
Allan Stewart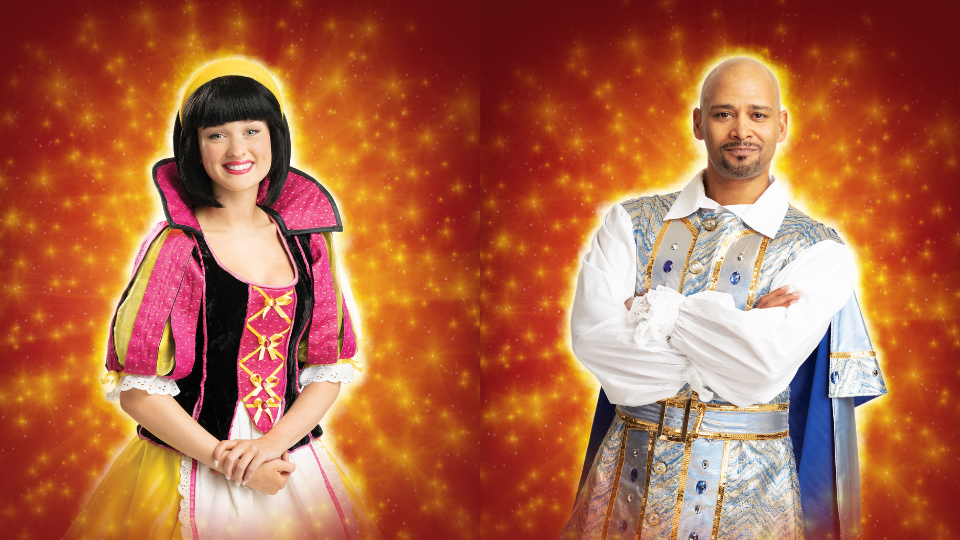 ''I am beyond excited to be joining the Edinburgh Panto at the Festival Theatre and to be playing the oldest Prince in the land. It is also an absolute pleasure to be joining this star-studded cast for much fun and banter. Can't wait to see you all'."
- Brian James Leys
"I can't wait to appear in pantomime in my hometown! It's a dream come true."
- Francesca Ross
Snow White and the Seven Dwarfs is produced by the world's biggest pantomime producer, Crossroads Pantomimes, and will be spectacularly brought to life with an abundance of comedy, sensational song and dance numbers, fabulous costumes and stunning scenery. Throw in a magical mirror, seven friendly dwarfs, a beautiful princess, a handsome prince and plenty of audience participation and you have the perfect recipe to outwit the Wicked Queen and let love prevail in this glittering festive treat for all ages.
Plan your booking, or you won't be able to look yourself in the mirror - great availability in January!