Our Dementia-Friendly Community Review the Festivals!
This August, our Dementia-Friendly Creative Contributors have been reviewing Festival shows. With each contributor bringing their own experience of dementia to their writing, the reviews below are a testament to the varying, and often problematic, ways that dementia is perceived in society.
While several of the reviewed shows grapple with dementia as a topic, our community's choices were by no means restricted to this topic. The breath-taking acrobatics of EIF's Pulse, Sir McKellen's Hamlet and the sleight of hand genius of The Magic of Jim also made the cut, reminding us of the richness and variation at play in Edinburgh during August.  
Beyond the Festival, our dementia-friendly community will continue to offer their thoughts on local shows in and around Edinburgh, with a particularly focus on their suitability for attendees living with dementia. Be sure to check back for updates over the coming months!
"This was simply one of the best performances we have ever seen."
- Sheila Godman on RUSALKA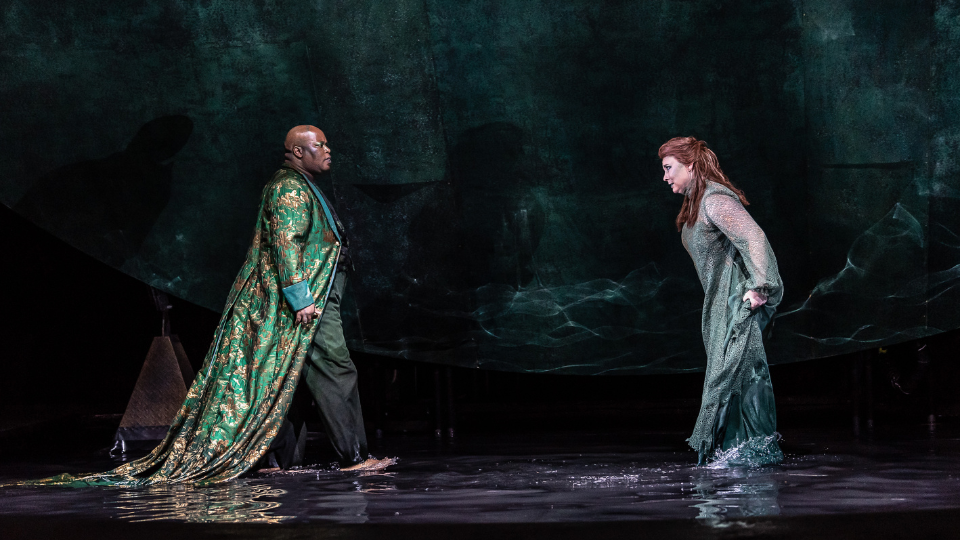 "Ten minutes into this show and I had to consult my notes to remember why I was there."
 - Willy Gilder on THE CHANGELING GIRL
"This show represents exactly what the Fringe is all about."
- Mike Cheung & Tom Dalgleish on THE MAGIC OF JIM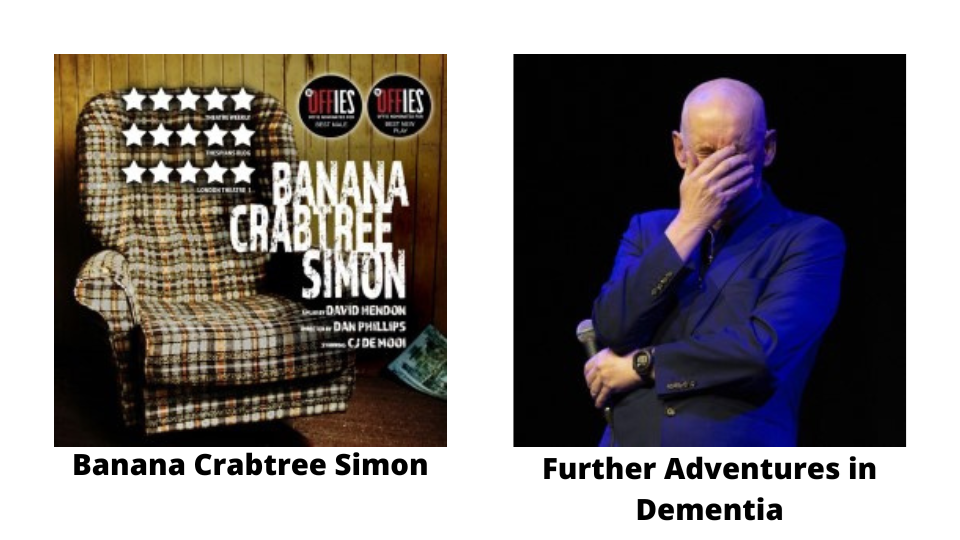 "Although his paranoia was particularly insightful, there was little allowance for the variety of ways in which the condition may present itself."
- Rosemary Mander on BANANA CRABTREE SIMON
"It's a show more suitable for carers and families as the jokes and comments come fast."
- Ann Burnett on FURTHER ADVENTURES IN DEMENTIA