Discovering and exploring the magic of theatre
As Scotland's largest independent theatre charity, we engage with over 25,000 people of all ages each year in our learning and participation programme, creating a range of ways for people to discover and explore the performing arts, as audience members, and as participants and artists in creative projects.
That means we've done some extraordinary things over the years: from building a giant beanstalk in the Royal Hospital for Sick Children, to making original films and dance works with all of Edinburgh's special schools. We asked our Learning and Participation team what are some of the projects they are looking forward to this year.
Panto Presents
Who doesn't have fond memories of going to the King's pantomime as a child? 
Pantomime is a very magical time for children. In association with the Edinburgh Children's Hospital Charity, we are bringing the magic of pantomime to the Royal Hospital for Sick Kids for the fourth year running with Panto Presents. Over two weeks during Christmas, we produce a bespoke sensory panto theatre piece, give out little pots of magic (packs filled with colouring books, props, sensory toys and craft materials) for each ward as well as delivering a range of workshops for families and staff.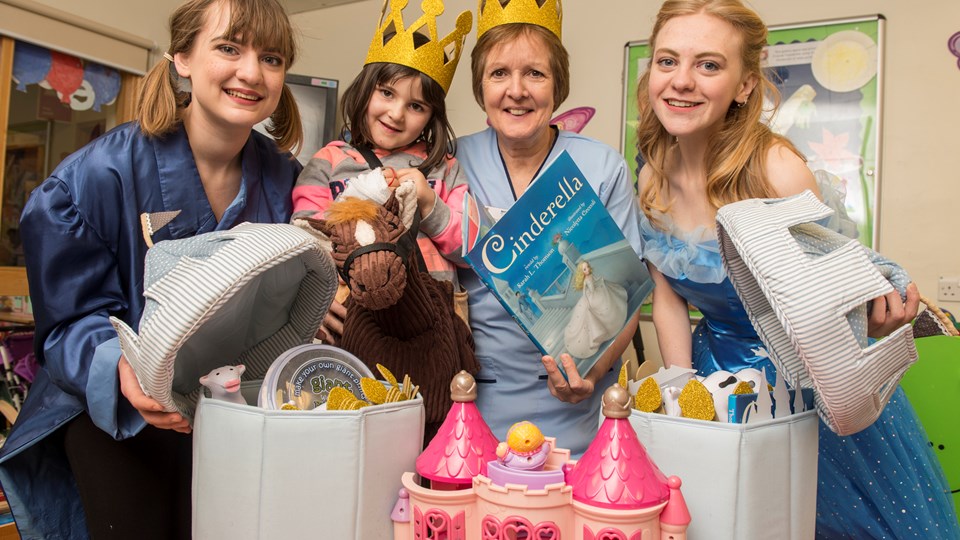 Tea Parties
We do love a tea party with live music here at Capital Theatres
Every other month, we open the Lafayette Bar at the Festival Theatre for a shindig with tea, cake and live music for people living with dementia and their friends and families. It's a great way for people to get together and spend some lovely time chatting, singing and dancing. Even our staff get to their feet and dance!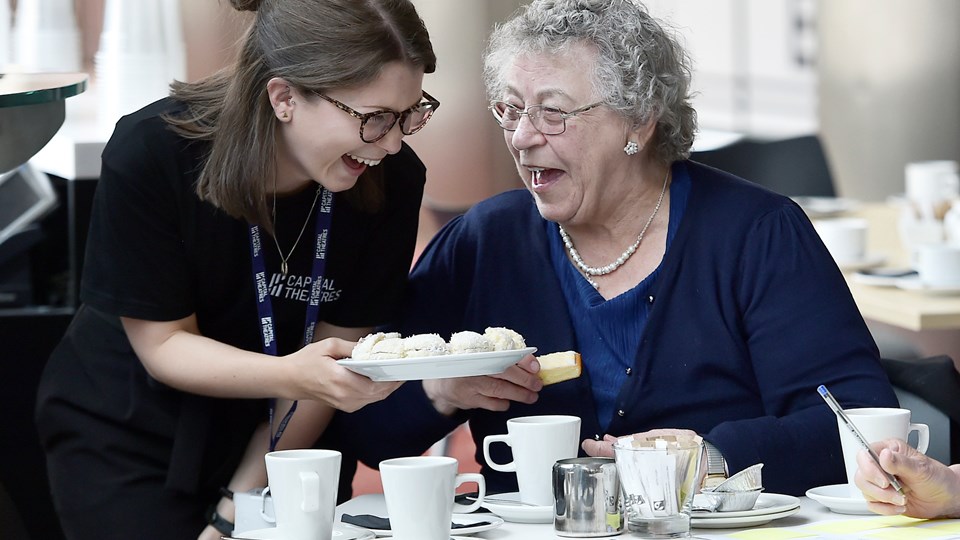 Exploring Youth LGBTQ+ views
An LGBTQ+ perspective on today's issue through film
We have been working in partnership with LGBTQ+ Youth to produce an original short film to explore the views and ideas of a group of young creatives towards the reformation of The Gender Recognition Act. Combining autobiographical elements, found text and visual stimulus, the dynamic short film will be premiered at the LGBTQ+ Youth European Conference in October taking place at The Studio.
Careers Day
Exploring careers in theatre through play
With so many career paths in theatre, we understand how hard it can be for students to choose the right one. In partnership with the Scottish Drama Training Network (SDTN), the Royal Lyceum Theatre and the Traverse Theatre, we offer S3 - S4 students practical workshops raging from special effects make-up to lighting and costume design. Last year, students loved getting to create costumes from recycled materials. What will they get up to this year?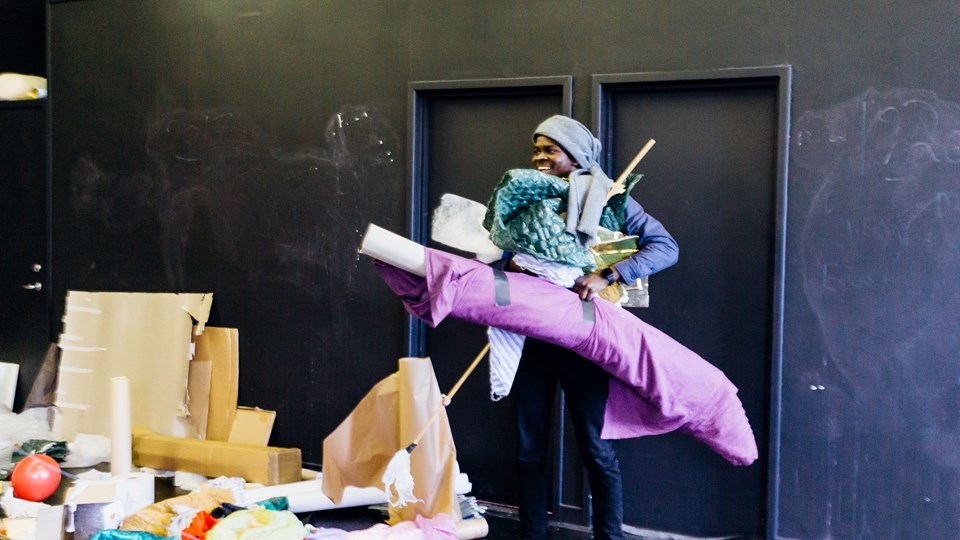 Would you also like to explore the magic of theatre? Our Learning and Participation team are always creating new opportunities for everyone to get involved and take part. You can discover what activities are coming up by choosing the 'Take Part Activities' filter option in the What's On or visiting the 'Take Part' section of the website.