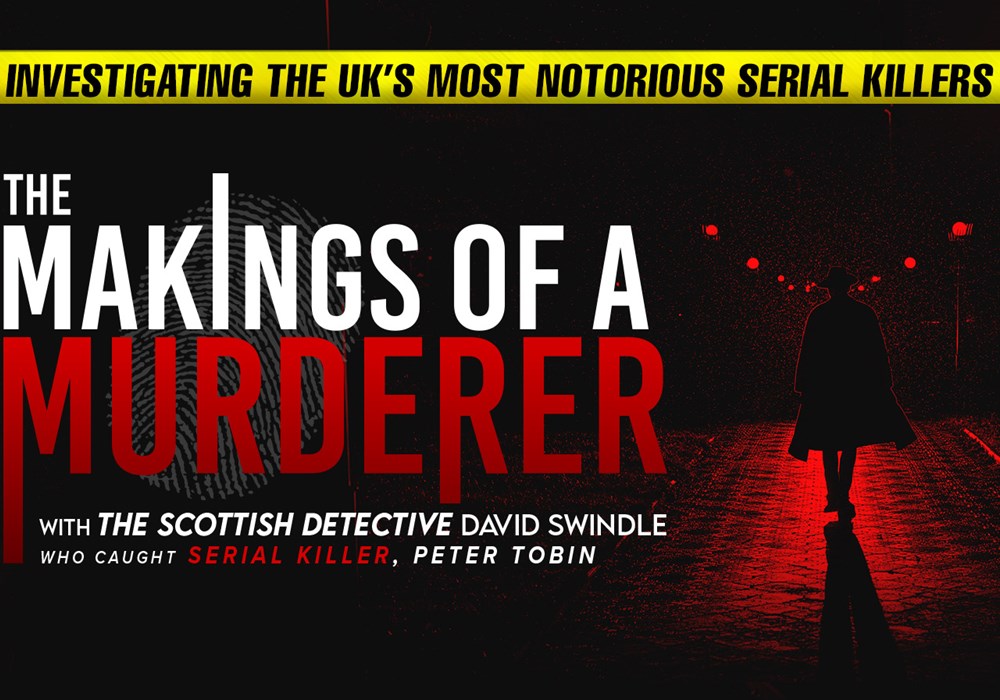 The Makings of a Murderer
Mon 26 Jun 2023

Evening 7.30pm
Running Time: 2 hours 20 minutes (includes one interval)
Age: 18+
The Makings of a Murderer!
Investigating The UK's Most Notorious Serial Killers
Hosted by the Scottish Detective who brought serial killer Peter Tobin to justice, join David Swindle for a chilling, thrilling, night at the theatre.
True crime fans, and those with a curious mind, can explore the cases, the circumstances and the detective's perspective on what really went on, the early warning signs and the clues behind The Makings of a Murderer!
Learn about the biggest British serial killers of all time - including Jack the Ripper, Peter Tobin, Harold Shipman, Peter Sutcliffe and 'Killer Couples' – Fred and Rose West and The Moors Murderers Ian Brady and Myra Hindley.
David also looks at the connections to the local area of the most famous murder cases.
With more than 34 years as a senior detective, he shares his unique insight into the minds of the murderers, of what made these notorious serial killers tick, how they were caught, the famous cases that were never solved and those with connections to the local area. . . from someone on the inside.
The most gripping criminology lecture you're ever likely to attend - it had the audience on the edge of their seats

Daily Star
Gallery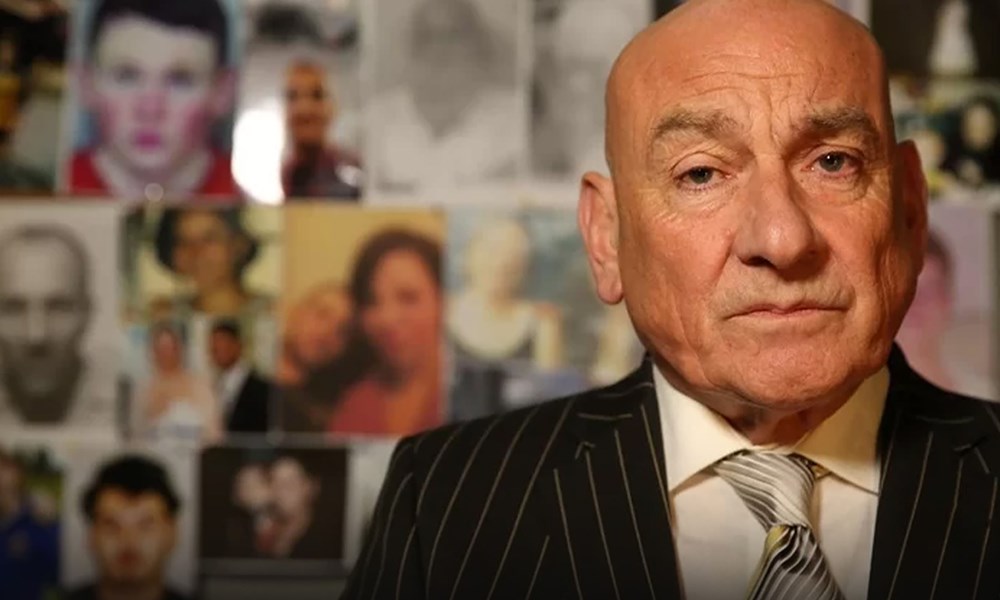 * A £3.50 booking fee is included in the ticket price. A £1.50 handling charge will be added if you require postage for your tickets.
Dates
Access
Capital Theatres aim to be accessible to all.
We are committed to making your visit to our theatres as comfortable and enjoyable as possible. All of our Front of House staff undergo disability awareness training and Dementia Friend Training and will be pleased to assist you should you require any information or help. 
Spoken Word

Fri 26 January 2024

Spoken Word

Sat 10 February 2024

Spoken Word, Music

Sun 18 February 2024