What's On
Opera

Wed 22 to Sat 25 Mar 2023

Dance

Thu 30 Mar to Sat 1 Apr 2023

Drama

Tue 4 to Sat 8 Apr 2023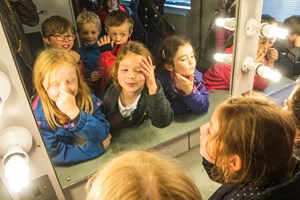 Discover our Work
We want everyone to have opportunities to get involved and take part in discovering the performing arts, as audience members, and as participants and artists.
Find out more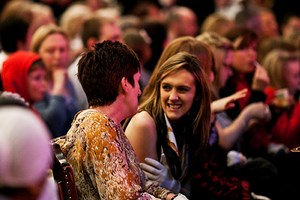 Friends of Capital Theatres
Enjoy early booking and discounts, learn more about the work of the theatres and play a role in keeping your theatres thriving. Life's better with Friends!
Our Memberships
We are the largest independent theatre organisation in Scotland. Discover more about the Trust, get in touch and read our latest news.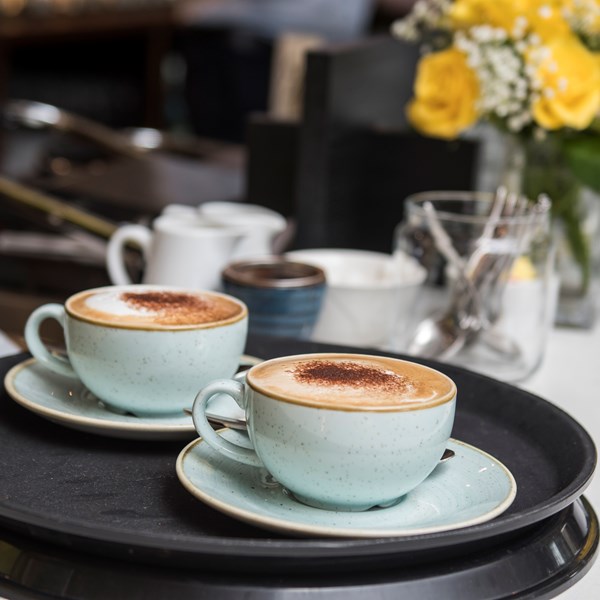 The Festival Theatre Café
Whether you are looking for a healthy lunch or a guilty pleasure; a quick fizzy drink or a long relaxing cuppa; a place to enjoy the sunshine or watch the rain fall, the Festival Theatre Café is the place to be.