The Donmar Warehouse's sensational event comes to Edinburgh this June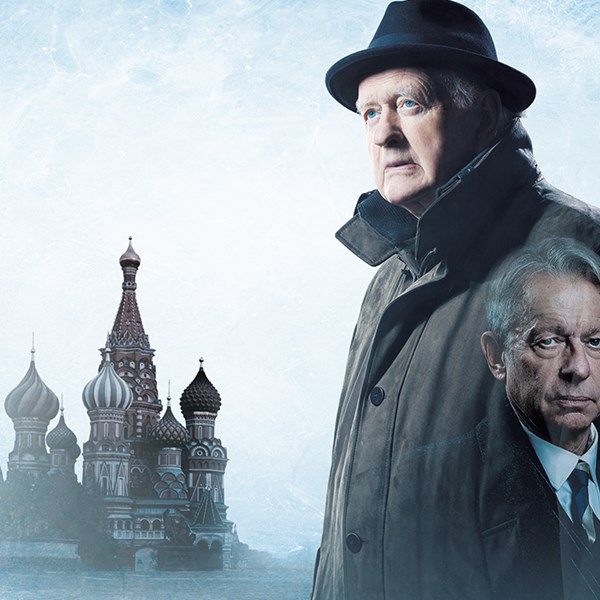 Join us for a socially distanced cold war thriller this July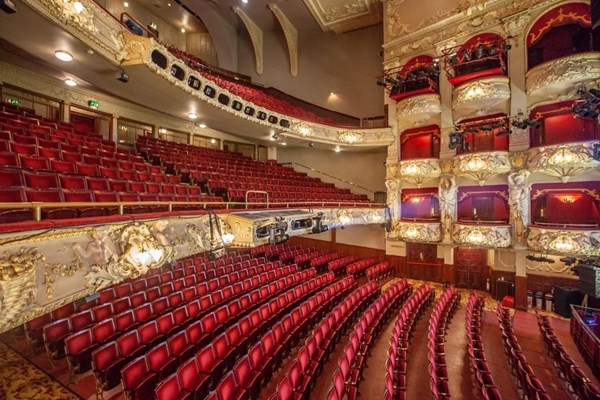 Emergency Appeal
COVID-19 has led to the sudden loss of 90% of our income
If you feel able, please donate to help us reopen our theatres #AfterTheInterval when it's safe to do so.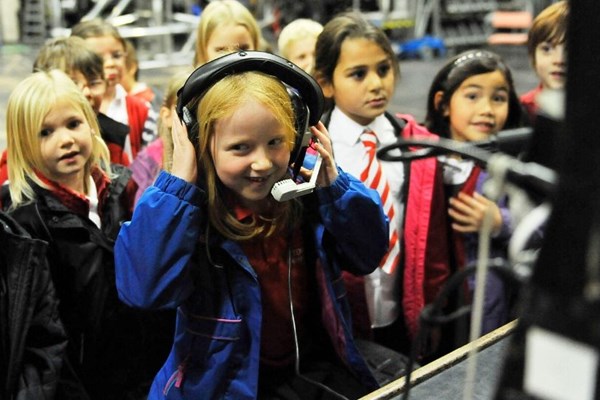 Raise the Curtain
Discover it. Create it. Perform it.
Our new digital engagement programme has something for everyone.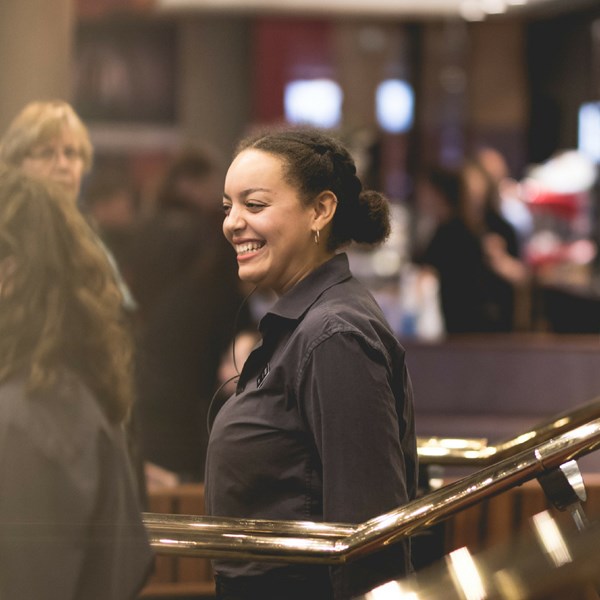 We are the largest independent theatre organisation in Scotland. Discover more about the Trust, get in touch and read our latest news.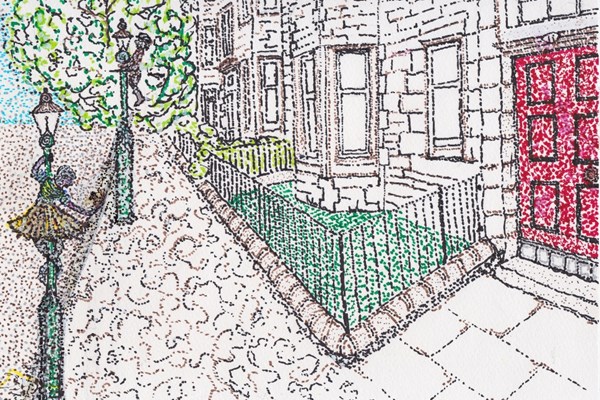 When The Sun Meets The Sky
Dementia Friendly Radio Plays
Shaped by personal stories from the dementia community of Edinburgh and the Lothians and with a score by composers VanIves, this new audio play is co-created by Robbie Gordon and Jack Nurse with experts from the Capital Theatres dementia friendly community.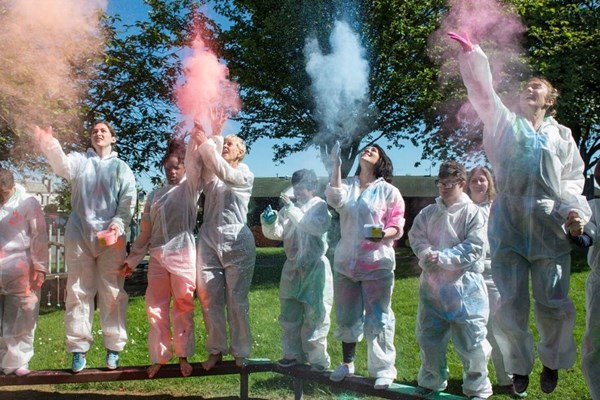 Raise the Curtain
Discover it. Create it. Perform it.
A new engagemet programme to help you explore the arts digitally.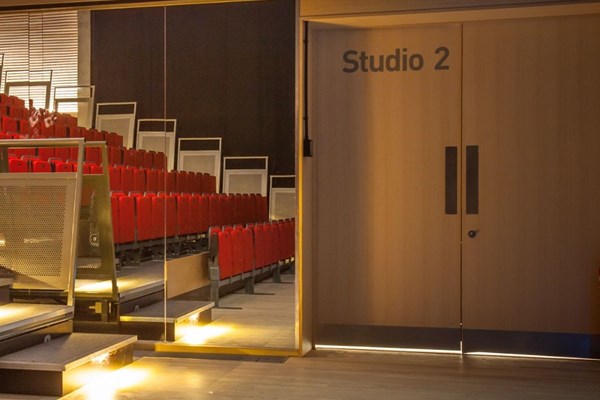 Musical Commissioning Hub
A new musical hub to nurture Scottish musicians and writers
Discover the new home of great new Scottish Musicals, our panel of leading experts and how to submit an application.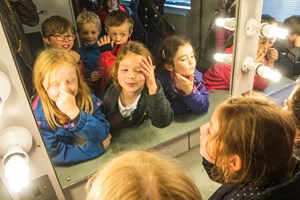 Discover our Work
We want everyone to have opportunities to get involved and take part in discovering the performing arts, as audience members, and as participants and artists.
Find out more
Friends of Capital Theatres
Enjoy early booking and discounts, learn more about the work of the theatres and play a role in keeping your theatres thriving. Life's better with Friends!
Find out more