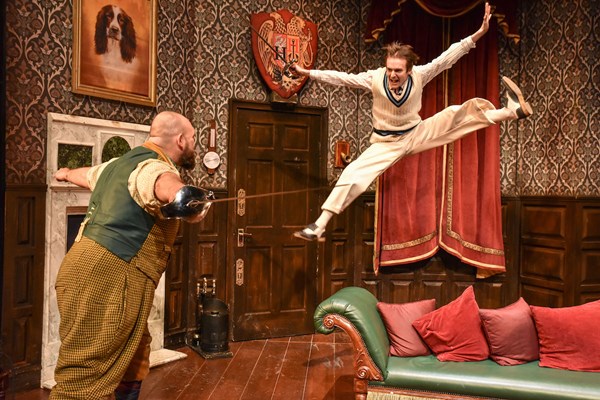 The Play That Goes Wrong
2 - 7 November
RETURNING FOR YET ANOTHER CALAMITOUS RUN!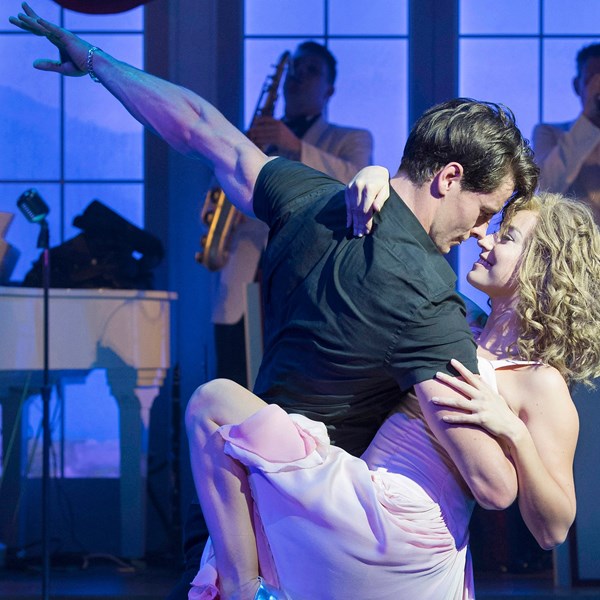 Dirty Dancing
8 - 13 November
Explodes with heart-pounding music, breathtaking emotion and sensationally sexy dancing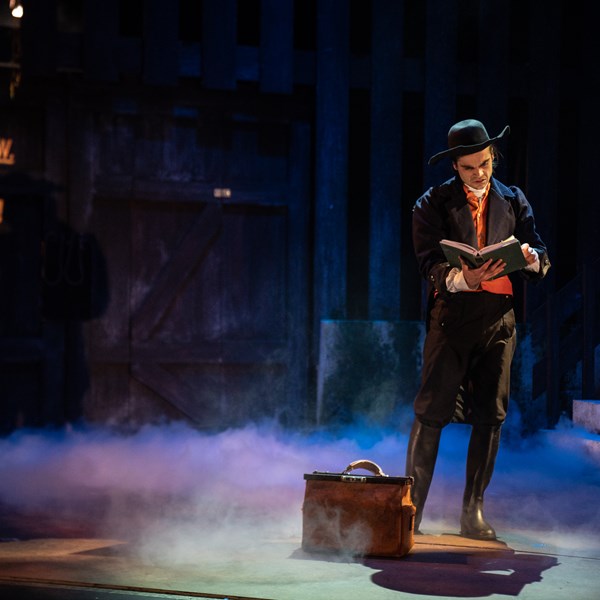 The Legend of Sleepy Hollow
8 - 13 November
With Hallowmas celebrations fast approaching, the residents of Sleepy Hollow spin talltales of legends and unsightly entities. But who can tell truth from nightmare?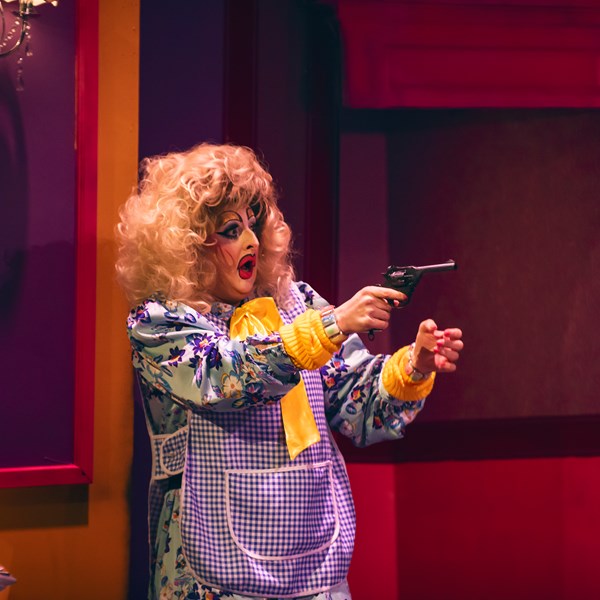 Death Drop
17 - 2O November
Murder can be such a Drag... Literally.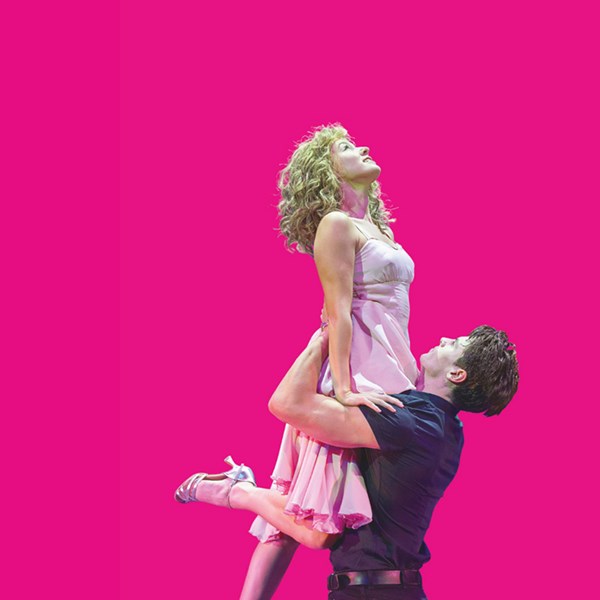 Browse our New Brochure
You'll have the time of your life!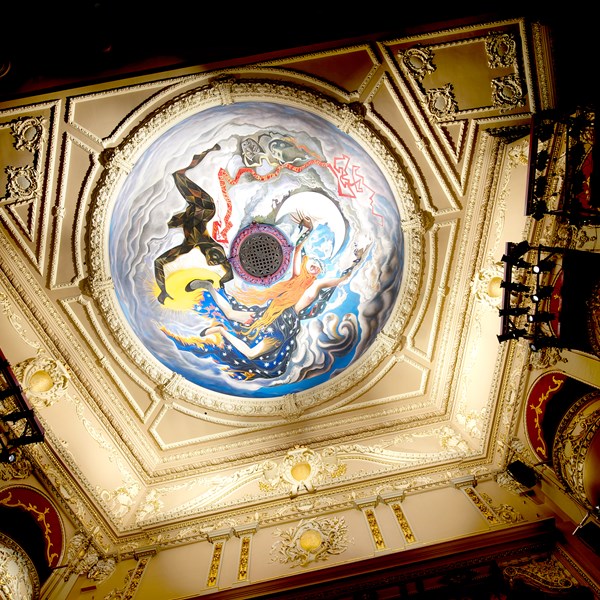 Welcome Back
We're thrilled to welcome you back and are keen to make sure you feel safe and comfortable at all times
Find details of how our team will be following government guidelines on venue-safety and what to expect from your visit. We'll be updating this page as guidance changes.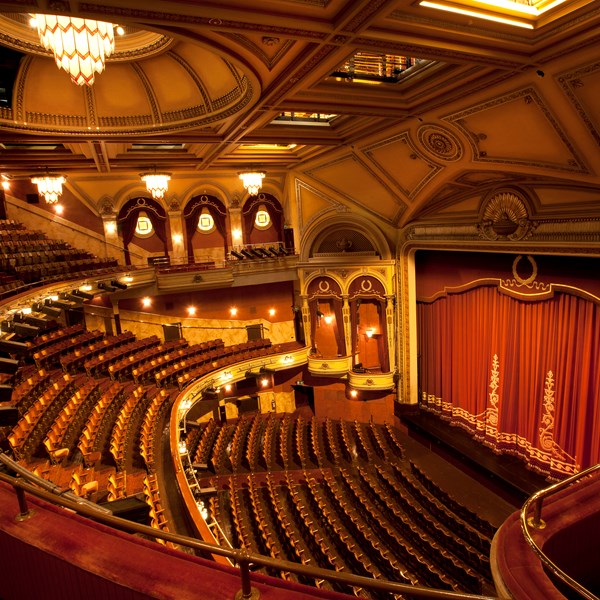 COVID-19 Guidance - feeling safe in our theatres
Find out how we've adapted our venues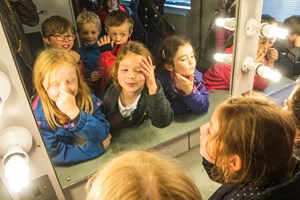 Discover our Work
We want everyone to have opportunities to get involved and take part in discovering the performing arts, as audience members, and as participants and artists.
Find out more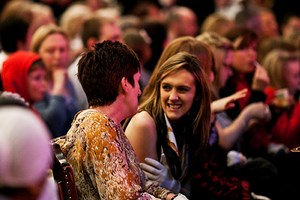 Friends of Capital Theatres
Enjoy early booking and discounts, learn more about the work of the theatres and play a role in keeping your theatres thriving. Life's better with Friends!
Find out more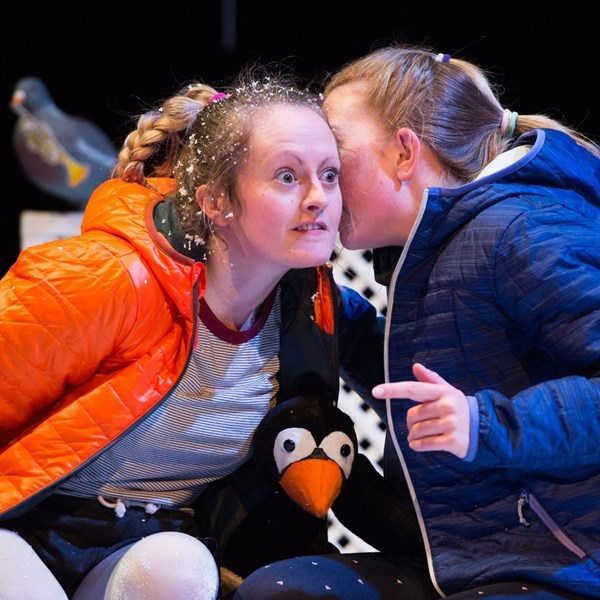 Early Years Festive Theatre Commission
The application period is now closed, and the successful shows will be announced in due course.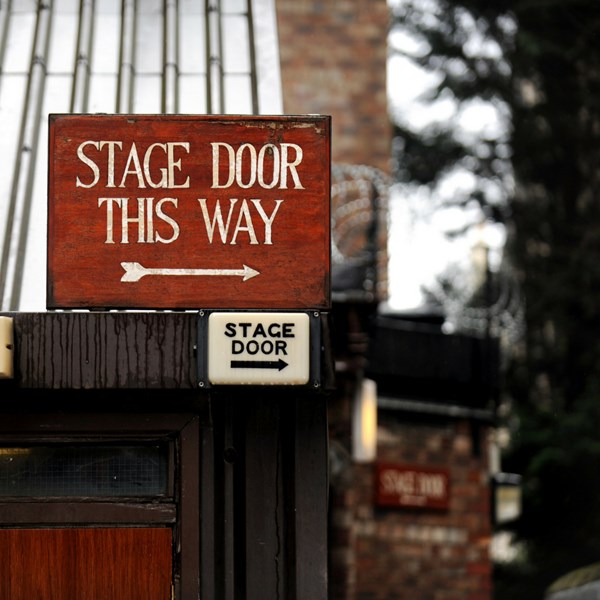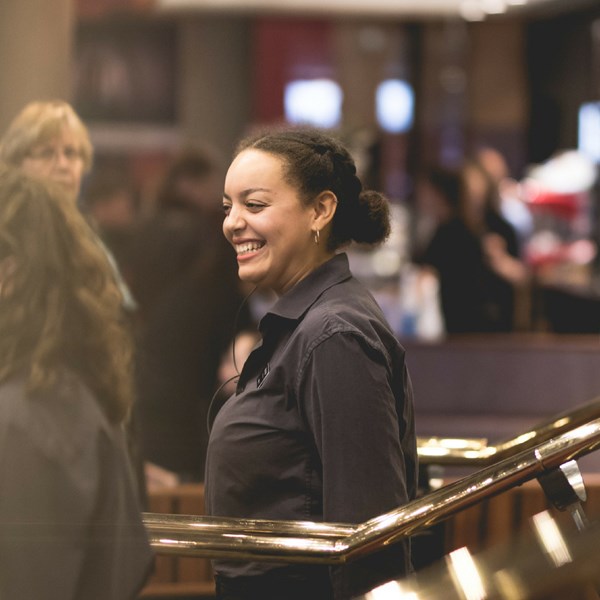 We are the largest independent theatre organisation in Scotland. Discover more about the Trust, get in touch and read our latest news.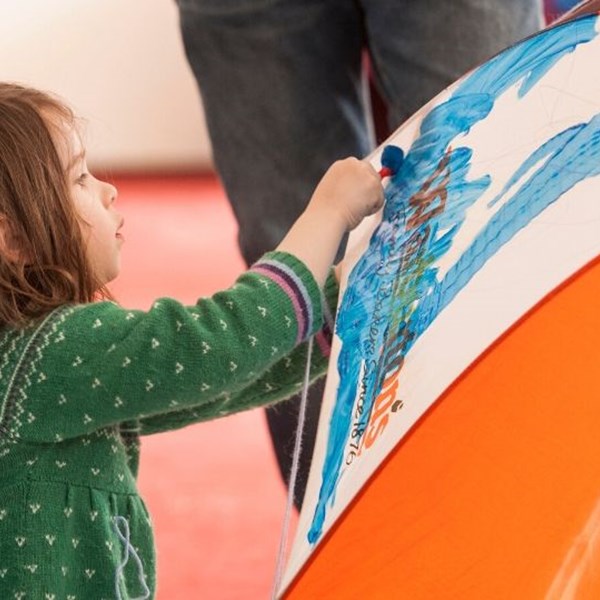 Raise the Curtain
Discover it. Create it. Perform it.
Our digital engagement programme has something for everyone.