With our venues closed and uncertain times ahead, we ask for your support. Donations of any size will help.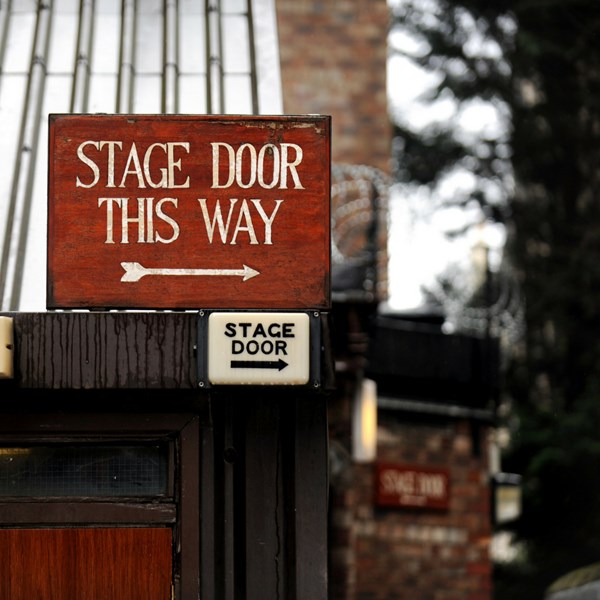 Please note we are receiving large number of enquiries and we are doing our best to reply as soon as possible.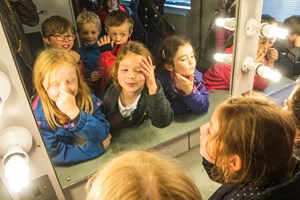 Discover our Work
We want everyone to have opportunities to get involved and take part in discovering the performing arts, as audience members, and as participants and artists.
Find out more
Friends of Capital Theatres
Enjoy early booking and discounts, learn more about the work of the theatres and play a role in keeping your theatres thriving. Life's better with Friends!
Find out more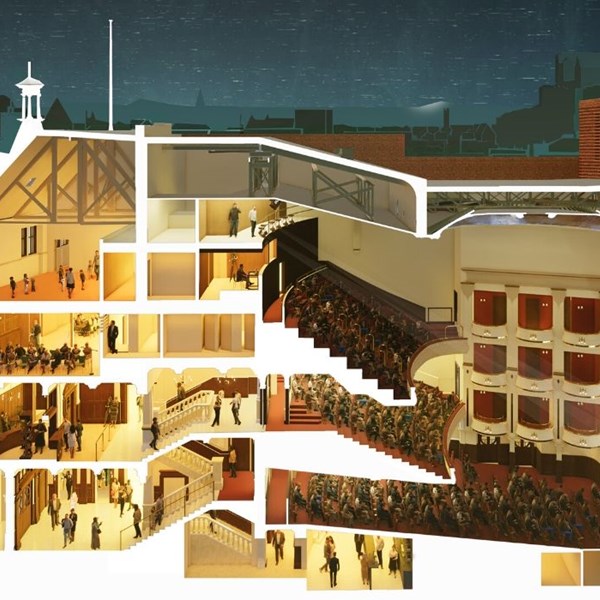 The Future of the King's Theatre
Learn about the theatre's heritage, our plans to transform it and see initial designs from the architects.