Featuring The Righteous Brothers' Unchained Melody alongside many more terrific songs co-written by Eurythmics' Dave Stewart.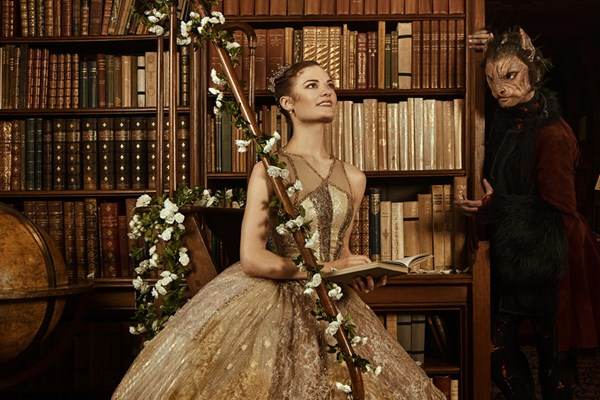 Birmingham Royal Ballet's Beauty and the Beast
A darkly beautiful family fairytale.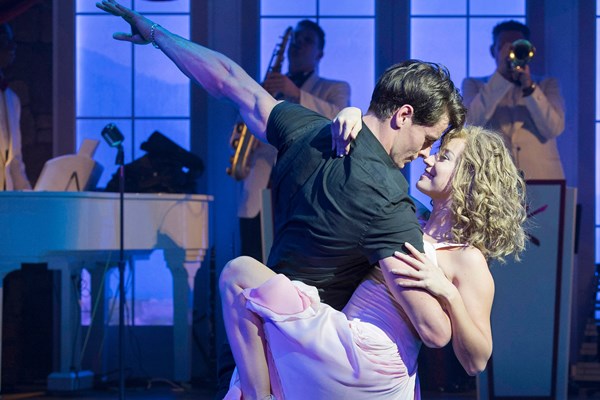 Dirty Dancing - The Classic Story on Stage
You'll have the time of your life!
King's Panto: Goldilocks and the Three Bears
Allan, Andy and Grant run away to the circus for the ultimate pantomime spectacular!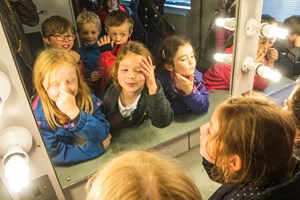 Discover our Work
We want everyone to have opportunities to get involved and take part in discovering the performing arts, as audience members, and as participants and artists.
Find out more
Friends of Capital Theatres
Enjoy early booking and discounts, learn more about the work of the theatres and play a role in keeping your theatres thriving. Life's better with Friends!
Find out more
The Future of the King's Theatre
Learn about the theatre's heritage, our plans to transform it and see initial designs from the architects.