King's Future
Discover the plans to ensure the King's Theatre thrives for generations to come.
Help us reach the finish line!
Rewards fit for a King
Donate to our Crowdfunder, secure a reward or share the campaign to make sure the King's Theatre survives and thrives for generations to come.
Donations of any size add up to achieve extraordinary things. Please donate today.
Hear why audiences are supporting the King's Future.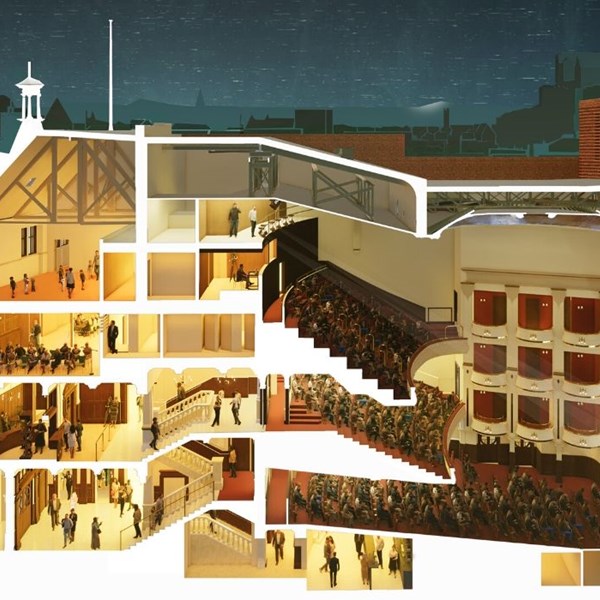 The curtain is lifted on the King's Theatre campaign
Learn about architects Bennetts Associates, what changes this project will bring to the King's and see some initial designs.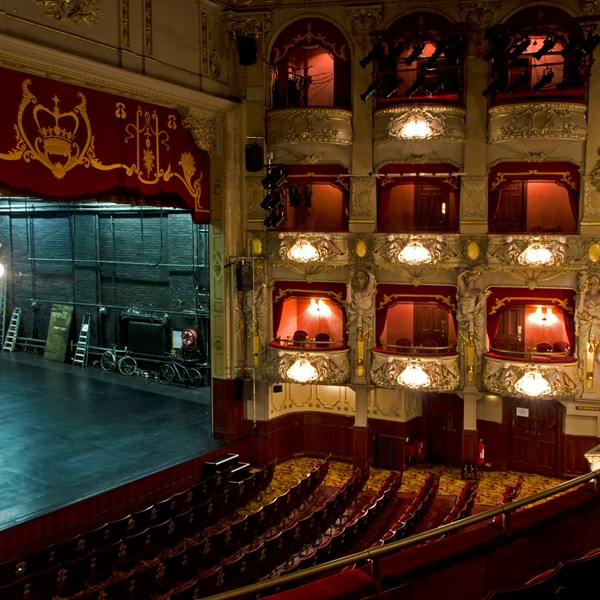 Explore the King's with our 36O tour
Enjoy a tour behind the scenes and in front of the curtain with Grant Stott.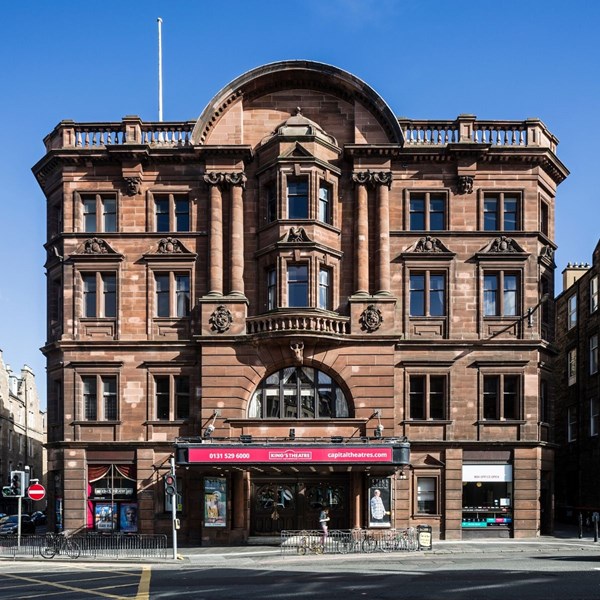 Thank you to all of the organisations, businesses and individuals whose support helps us to ensure the future of the King's for generations to come.