King's Future
Find out our plans and how you can get involved.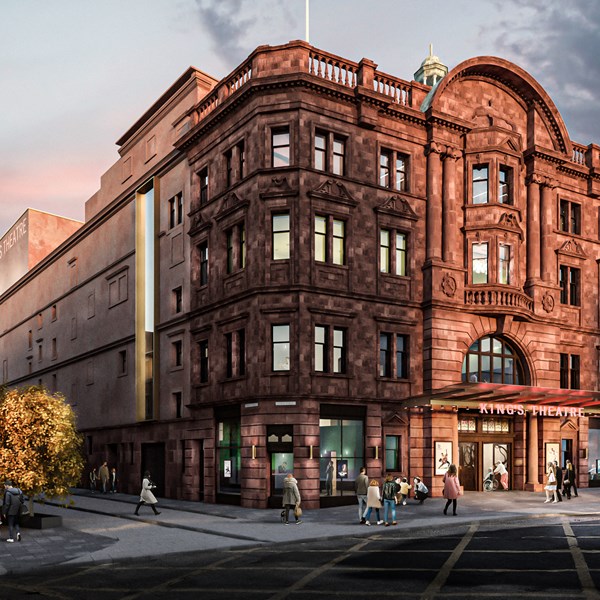 Together, we are saving the King's
Thanks to the amazing support of so many, the King's Redevelopment can commence in earnest.
Make a donation to the King's
A donation of any size adds up to achieve extraordinary things, please donate today.
Hear why audiences are supporting the King's Future.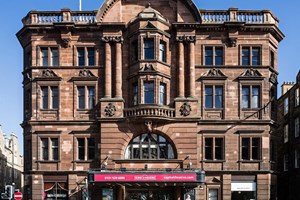 Our Supporters
Thank you to all of the organisations, businesses and individuals whose support helps us to ensure the future of the King's for generations to come.
Find Out More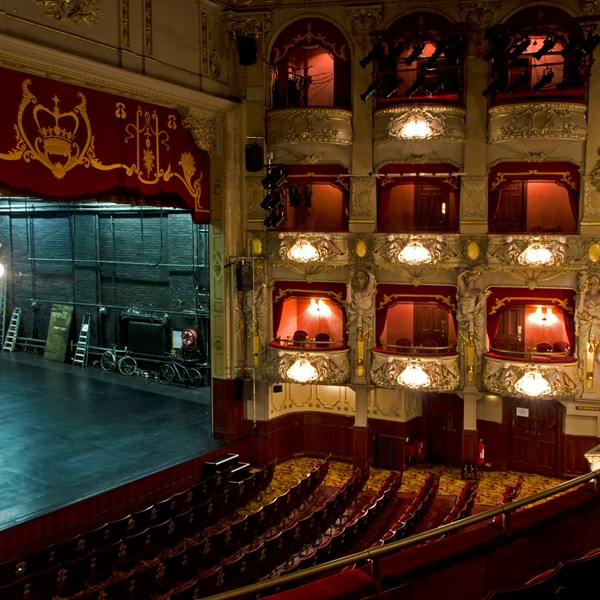 Explore the King's with our 36O tour
Enjoy a tour behind the scenes and in front of the curtain with Grant Stott.

Over a century old, the King's needs a major redevelopment to meet the needs of today's audiences, and today's performers, and to safeguard it for generations to come.