Standing on Edinburgh's longest continuous theatre site, the Festival Theatre was designed as Scotland's premier dance and opera house in 1994 and now offers a variety of world-class productions across all artforms.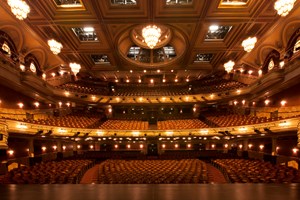 Venue Info
Find our theatre opening times, seating plan, food and drink areas and venue profile.
Find out more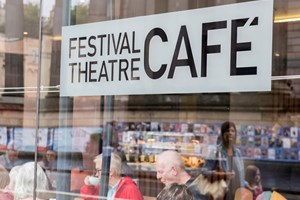 Food & Drink
Enjoy coffee, tea, cakes and light lunches at our Festival Theatre Cafe or discover our range of theatre bars.
Find out more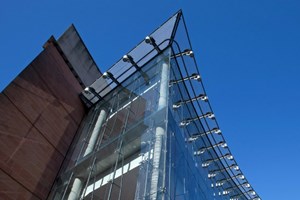 Find Us
Located on one of the city's main arteries, the Festival Theatre is easily accessible by foot, by car and by public transport.
Find out more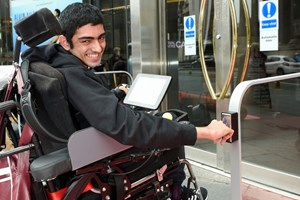 Access
We are committed to making your visit to the theatre as comfortable and enjoyable as possible.
Find out more
What's on Festival Theatre
From world-class dance to bells and whistles musicals, comedy, live music and event theatre.