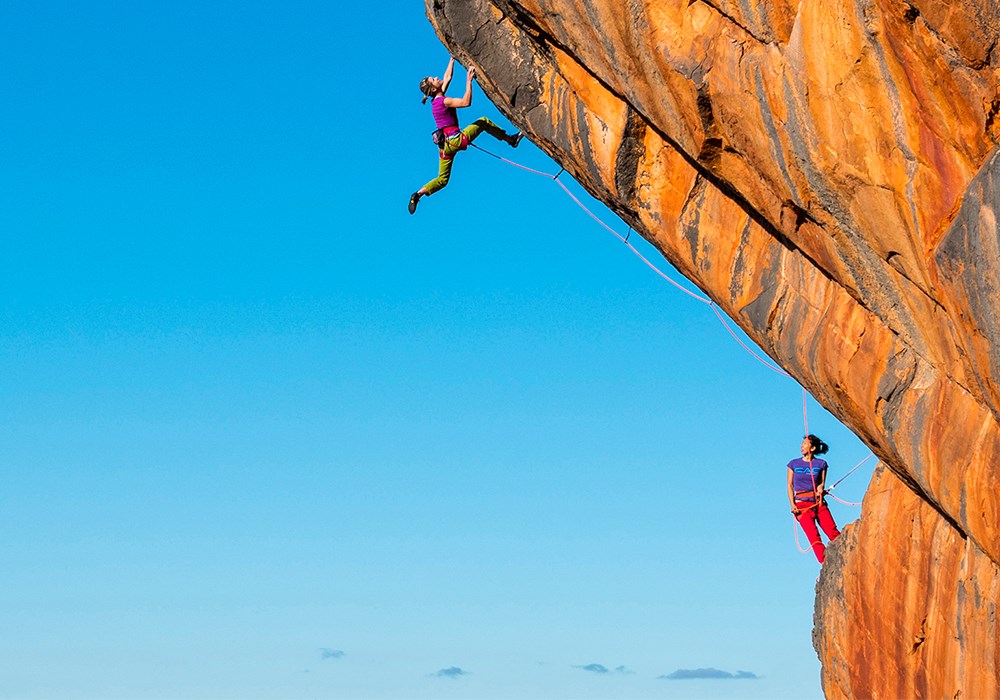 Banff Mountain Film Festival 2023: Red Programme
Sat 16 Sep 2023

Evening, 7.30pm
Age guidance: 12+
Banff Mountain Film Festival
Red Programme
The World's Best Mountain Film Festival!
The Banff Mountain Film Festival UK & Ireland Tour features collections of the best films from the world's most prestigious mountain film festival. The 2023 RED and BLUE film programmes feature an all-new collection of films.
Witness thrilling adventure up - up on the big screen. Join the world's top adventure filmmakers and thrill-seekers as they climb, ski, paddle, and ride into the wildest corners of the planet.
Gallery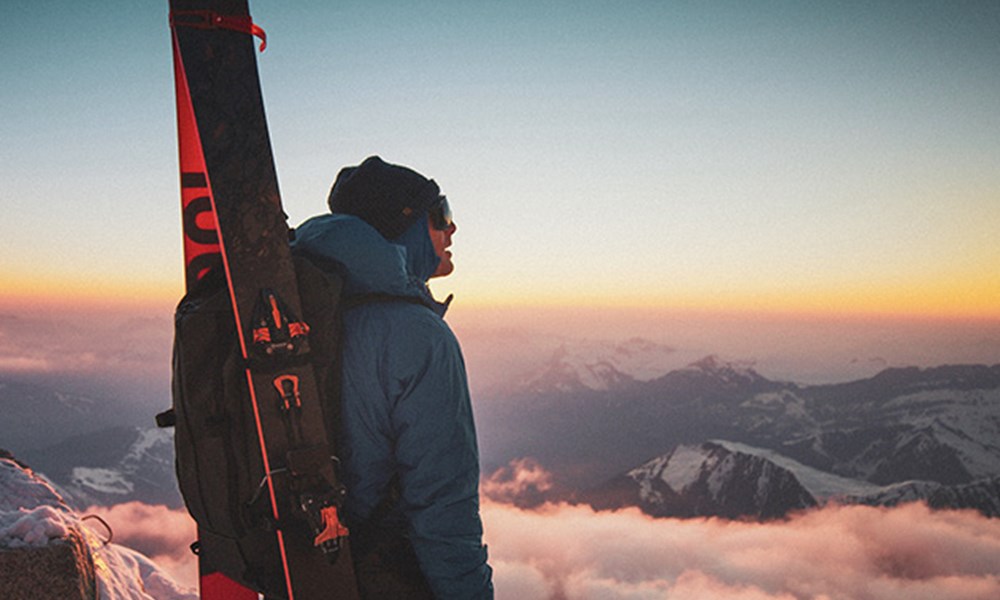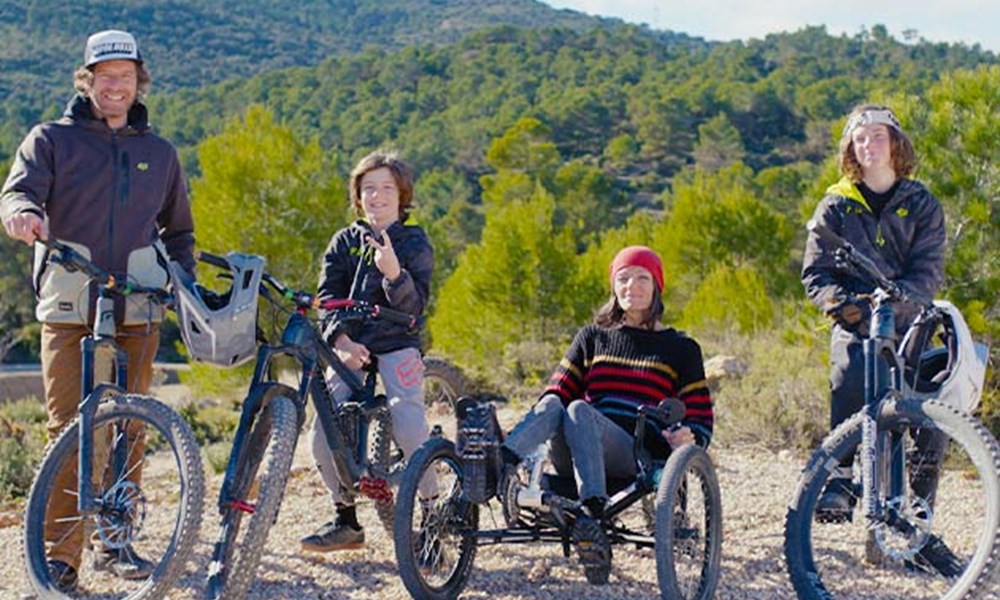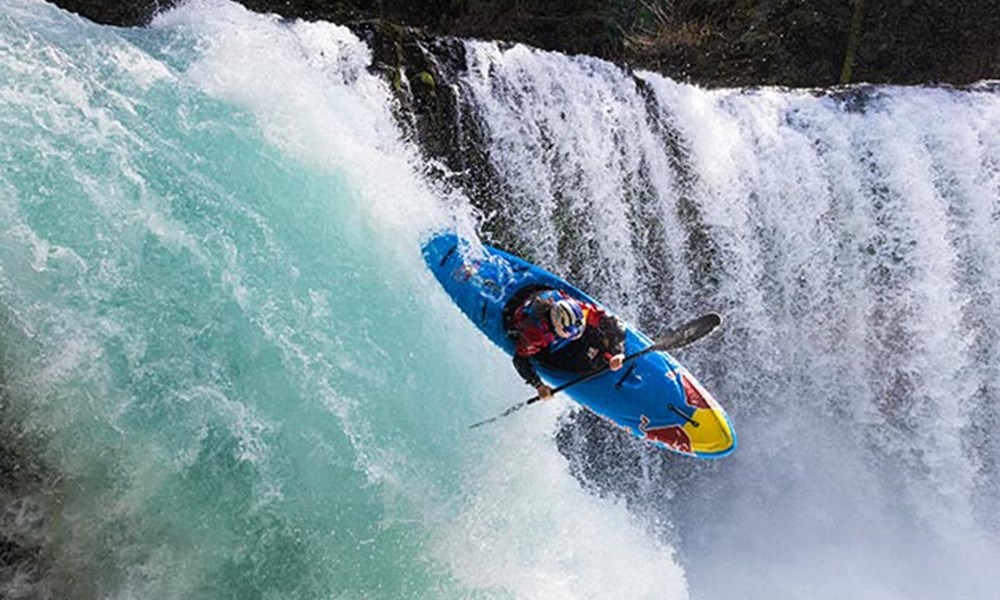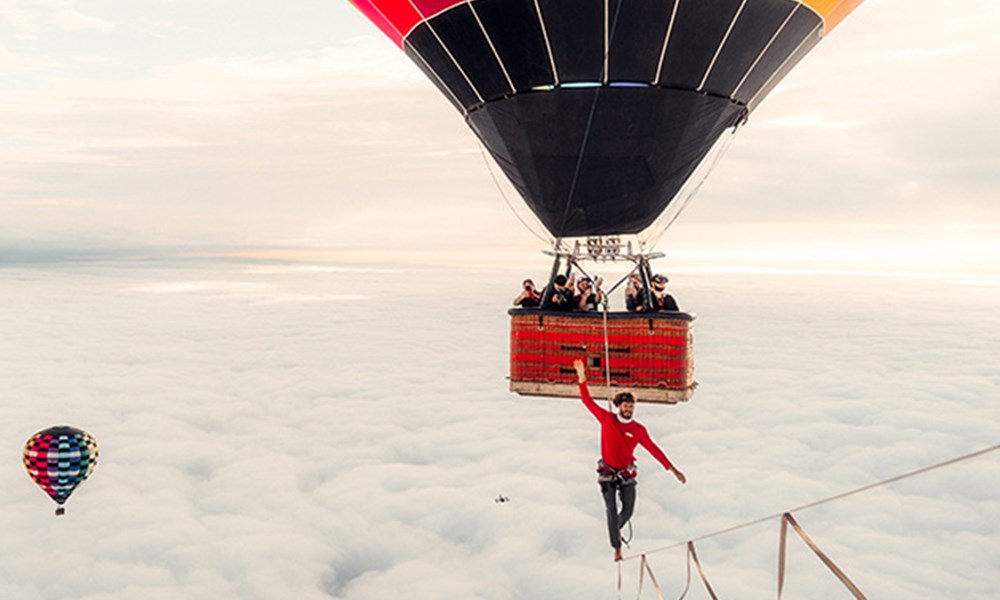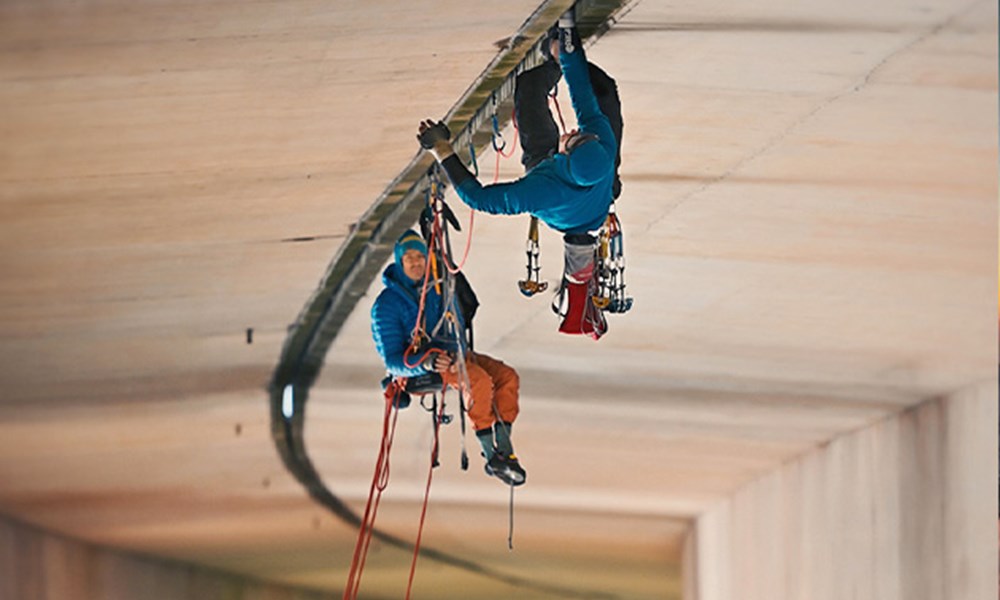 *Ticket price includes a contribution to the theatre development fund which pays for the restoration and upkeep of our theatres. A £1.50 handling charge will be added if you require postage for your tickets.
Dates
Access
Access
Capital Theatres aim to be accessible to all.
We are committed to making your visit to our theatres as comfortable and enjoyable as possible. All of our Front of House staff undergo disability awareness training and Dementia Friend Training and will be pleased to assist you should you require any information or help. 
Discounts
Concessions: £2 off
Concessions are limited and may be withdrawn at any time.
Groups (8+): £2 off
Please note groups cannot be booked online. If you wish to book a Group, please contact our dedicated Groups email, groups@capitaltheatres.com or Groups phone number, 0131 529 6005.

Discounts are available to people with disabilities, please call box office to buy your tickets. If you would like to book a wheelchair space or if you have any special requirements, please phone the box office who can advise. 
All discounts may be withdrawn at any time. 
Red Programme
The 2023 RED and BLUE film programmes will feature an all-new collection of films, the Red Programme features:
A Baffin Vacation
12 minutes
Filmmakers: Sarah McNair-Landry, Erik Boomer
Most summer holidays don't involve skiing hundreds of kilometers over a frozen fjord in the Arctic Circle, but adventurers Erik Boomer and Sarah McNair-Landry are not most people. On a romantic getaway with a difference, the duo set off on a 45-day expedition through the remote landscape of Baffin Island in Canada, in search of stunning cliffs to climb and unexplored rivers to white-water kayak.
Wild Waters
45 minutes
Filmmaker: David Arnaud
Adventurer, competitor, pioneer and badass human are all words used to describe French kayaker Nouria Newman. As she prepares to become the first female to run a 100ft (30m) waterfall, Wild Waters follows Nouria's journey from young Olympic hopeful to one of the greatest kayakers of all time. However, running some of the world's hardest white-water isn't Nouria's biggest challenge. Realising that the expectations placed upon her as both an athlete and as a woman weigh heavily on her decisions and ambitions, she pushes back to make her own path.
Bridge Boys
28 minutes
Filmmakers: Nick Rosen, Peter Mortimer
Kept away from towering cliffs abroad because of lockdown, top British climbers Pete Whittaker and Tom Randall are forced to look closer to home for adventure. Enter one of the most unusual climbs ever attempted – a 2,600ft horizontal groove beneath a motorway bridge on the M5. Sleeping on ledges suspended from the bridge, the pair face ferocious climbing moves, bridge-shaking traffic and police suspicion on this extraordinary Devon challenge.
The Nine Wheels
22 minutes
Filmmaker: Santiago Burin des Roziers
A story of choosing to live life to the fullest in the face of adversity. The Schneeberger family includes mountain bike stars of the future Emric (10) and Raoul (13), plus their parents Toni and Laetitia. Packed with emotion, soul and high-power riding scenes, this film explores what it is like to live with a disability, brotherly love, the devotion of parents and living life one day at a time.
Walking on Clouds
7 minutes
Filmmaker: Renan Kamizi
Brazilian engineer Rafael Bridi is on a quest to find complete freedom… and his search has taken him above the clouds. Establishing a slackline between two hot air balloons over the Praia Grande in Brazil, Rafael is hoping to break the record for the world's highest slackline walk. To succeed he will need motivation, discipline and mindfulness at almost 2,000m above the ground.
Flow
5 minutes
Filmmaker: Maxime Moulin
Big mountain skier Sam Favret explores the closed resort of Chamonix during the unusual winter of 2021. With spectacular aerial footage of iconic mountain faces, this captivating short offers a dose of unreality, serenity and Sam's powerful skiing, but above all the pleasure of rediscovering a playground allowed to return back to its wild state.
Screening

Sat 27 January 2024

Screening

Sat 27 January 2024

Drama

Thu 28 to Sat 30 September 2023