Find out how to get involved as a school, or how Capital Theatres works with teachers to develop their practice as artists and educators.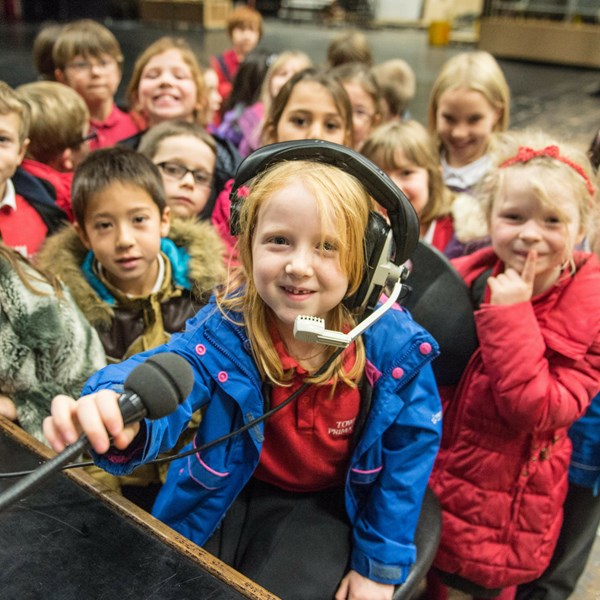 All the practical information you need for bringing a school group, from schools resources, bespoke tours and rates.
Coming Soon
James IV: Queen of the Fight
Teachers Open Rehearsal
A CPD opportunity for teachers to observe the professional rehearsal process of an exciting new piece of Scottish theatre.  Limited places available.  Email engage@capitaltheatres.com to book.
Schools Workshop
Led by Associate Director Jaïrus Obayomi, this pre-show workshop is the perfect opportunity for secondary pupils studying English or Drama (Nat 5+) to learn about the production elements involved in the making of this exciting new piece of Scottish theatre.  Limited places available.  Email engage@capitaltheatres.com to book.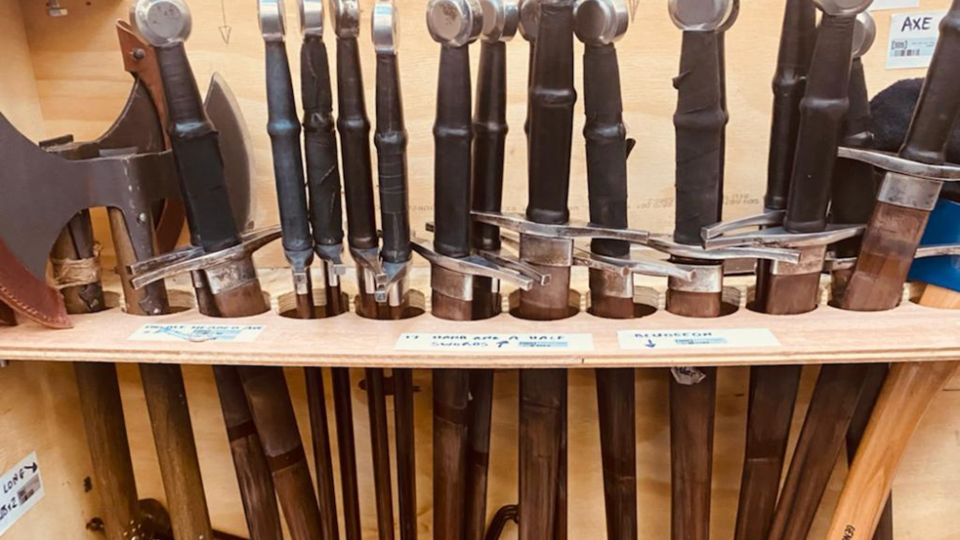 Les Ballets Trockadero
Open Rehearsal
Come behind the scenes and see how a dance performance comes together.  Step into the auditorium to watch behind the scenes as the 16 dancers and rehearsal staff of Les Ballets Trockadero de Monte Carlo prepare for a performance. Daily class and rehearsals are a necessity for every dancer and lead to the dazzling displays of musicality and virtuosity. Get an insider view in this on-stage rehearsal and ask questions to the rehearsal team.
Dying Swan Family Workshop
Join the world's foremost all-male comic ballet company to learn their signature solo, the Dying Swan – with the opportunity to put your own spin on this humorous classic! Families will enjoy a short dance warm-up and learn steps from the Dying Swan solo famously performed by ballerina Anna Pavlova and given a comic twist by Les Ballets Trocadero de Monte Carlo. This workshop is suitable for families - all ages and levels of dance experience. Please wear comfortable clothing. Be ready to move and have fun!  
Online Make-up workshop
This Virtual Make-up Workshop illustrates how the Trocks transform from dancer to diva. Participants join a company dancer in their virtual dressing room to see their makeup routine for a typical performance. Attendees will have the opportunity to ask questions to learn more about what it takes to get ready for a show and about the dancer's journey to becoming a member of the Trockadero.
If you're a teacher and would like to connect with our Creative Engagement department, please email engage@capitaltheatres.com