Find out how to get involved as a school, or how Capital Theatres works with teachers to develop their practice as artists and educators.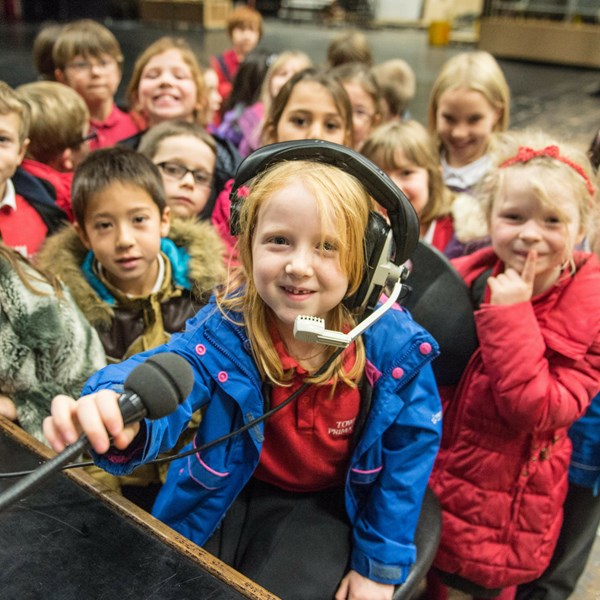 All the practical information you need for bringing a school group, from schools resources, bespoke tours and rates.
The Ocean at the End of the Lane
Teacher's Workshop
Led by the Resident Director, Eleri B. Jones, this workshop 'Staging the Unstageable' will introduce practical strategies to explore the different facets of The Ocean at the End of the Lane's rehearsal process with your students. From puppetry techniques to the role of movement to the illusions and technical elements that support the production's vivid visual storytelling, you will be given an insight into the Director's vision and interpretation of the play to find out how Neil Gaiman's imaginative text was adapted for the stage.
If you're a teacher and would like to connect with our Creative Engagement department, please email engage@capitaltheatres.com