Discover some of the marvelous projects we've worked in in the past.
The Awfey Huge Variety Show
In summer 2016 and 2017, the Awfey Huge Variety Show brought together schools and local arts partners for a unique performance celebrating the creative talent of young learning-disabled artists on Scotland's biggest stage. All of Edinburgh's council-funded Special Educational Needs schools have taken part in the project. Each group was supported by an engagement artist from Capital Theatres' network. Creativity and a child-led approach were at the heart of the project. Each year we worked together to create live performance, dance, music, puppetry, animation and short films. The content came from these brilliant young artists – their voices and their ideas – supported by professional artists. We were overjoyed to see the zest for life, creativity and quality generated by each and every group.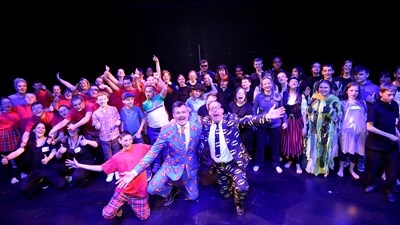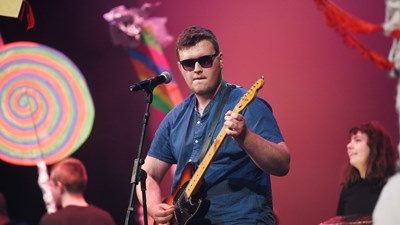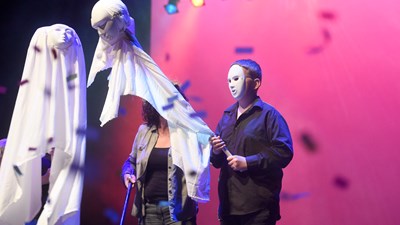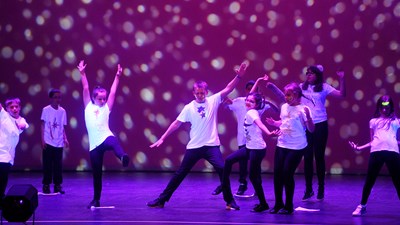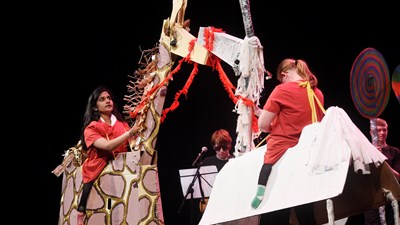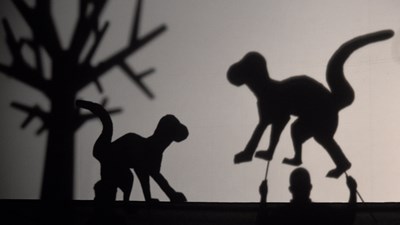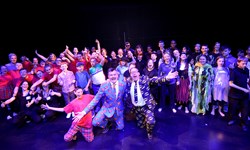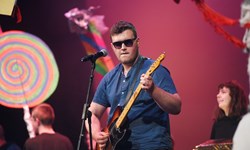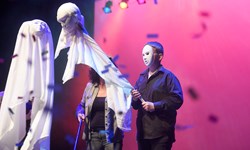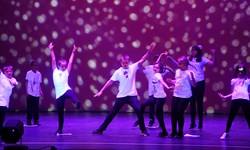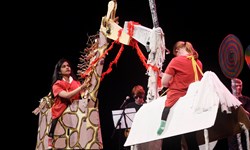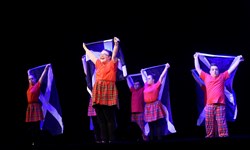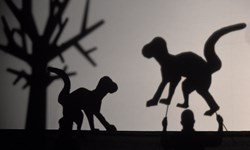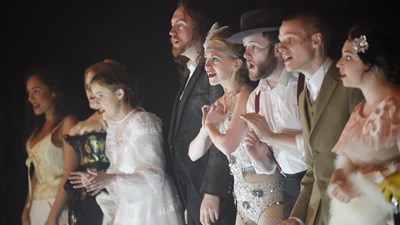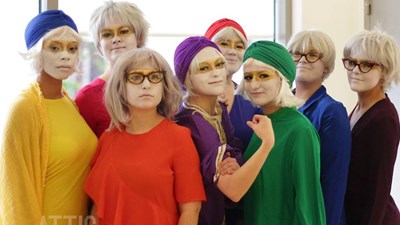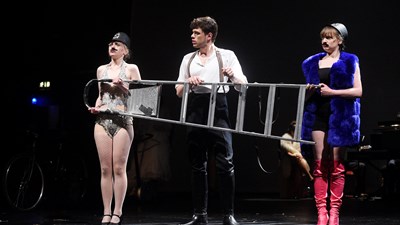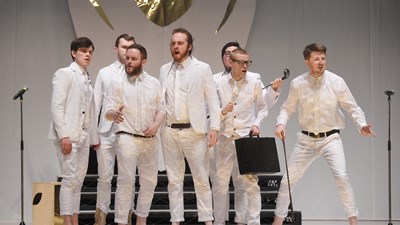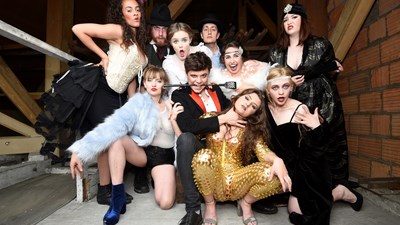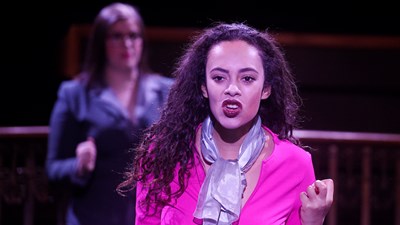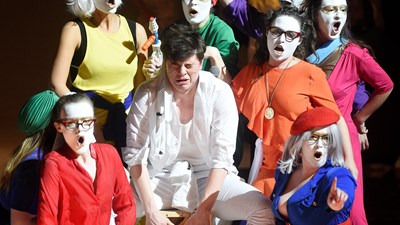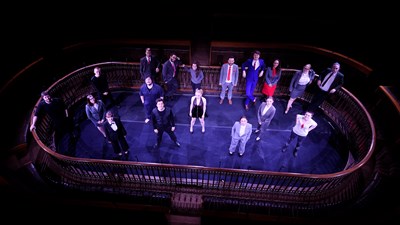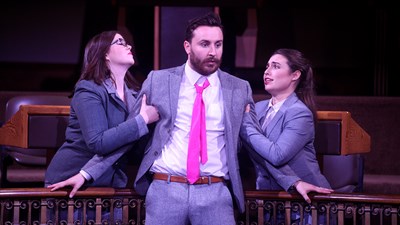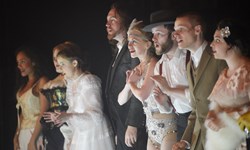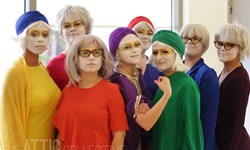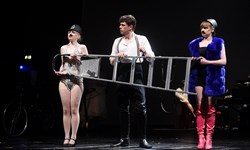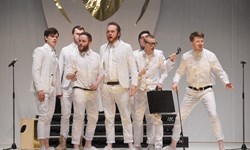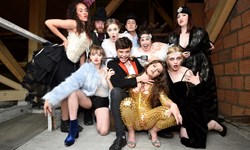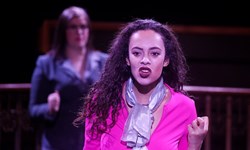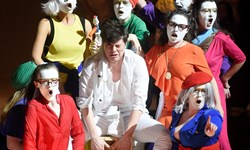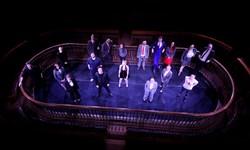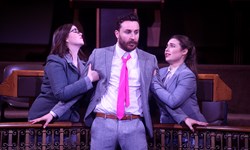 The Attic Collective
The Attic Collective was a young company created to work intensively over 12 months, with support from the Cruden Foundation. It provided 18 emerging actors aged 18-26 with a huge range of opportunities to develop their artistic practice, at no cost to them. Inspired by the model of a traditional repertory theatre company, the ensemble produced work with leading industry professionals and participated in professional development workshops with visiting companies such as the National Theatre of Great Britain, Opera North and Shakespeare's Globe. The initiative included three large-scale productions: classic, contemporary and musical. The productions were Lysistrata, the world premiere of Jo Clifford's War in America and Brecht's Threepenny Opera. Having benefited from broad industry access and showcase opportunities, the actors who took part can now be seen working with companies including the BBC, Eden Court and The National Theatre of Scotland.
Street Arts
Street Arts was an award-winning partnership between Capital Theatres and WHALE Arts, in which local and international artists joined a core team each week to engage with children and young people on the streets of Wester Hailes. These outdoor creative sessions provided opportunities to experience multiple arts forms such as photography, dance, music composition and drama, on their own streets and without the pressure of taking a class or a course.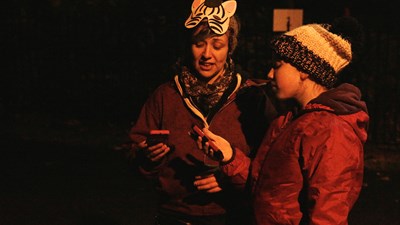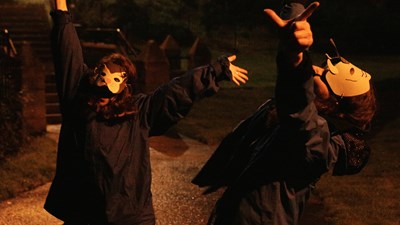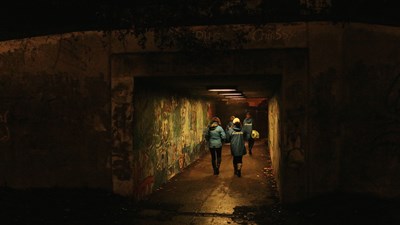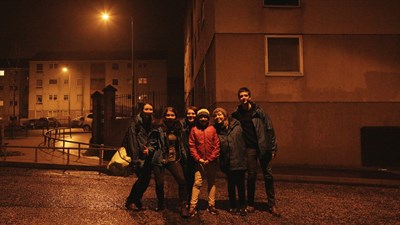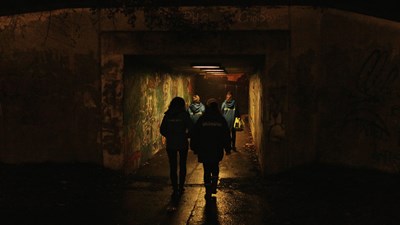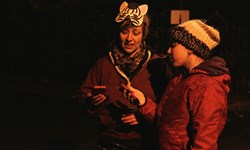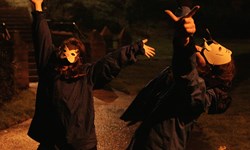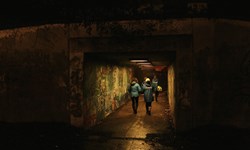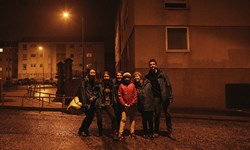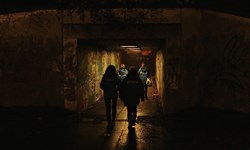 Frantic Assembly
Frantic Assembly joined us in January 2017 for two brilliant professional development sessions. Working with an associate artist of the company, two groups of students and emerging artists got the chance to take part in fast-paced, physical and eye-opening workshops.