Capital Theatres is delighted to welcome Tony Mills, Artistic Director of Edinburgh's acclaimed Dance Base, to our board. 
He joins fellow trustees: Karen Cairney, Lesley Drummond, Gordon Jack, Helen Mackie, Cllr Melanie Main, Cllr Amy McNeese-Mechan, Tony Mills, Cllr Max Mitchell, Andrew Neilson, Alasdair Peacock, Karyn Watt and Cllr Donald Wilson, under the chairpersonship of Professor Dame Joan Stringer.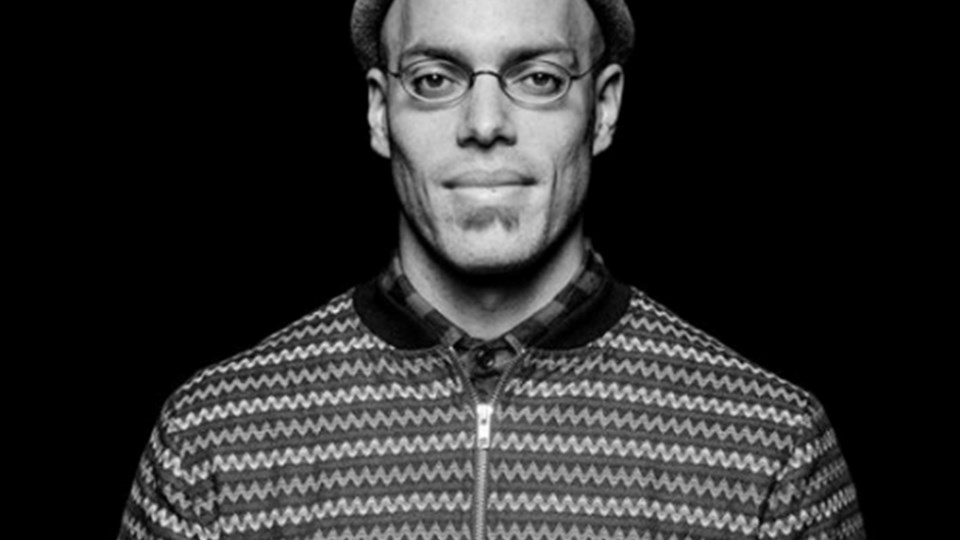 Speaking of Tony's appointment to the board Fiona Gibson, Chief Executive of Capital Theatres said:
"We are thrilled to have Tony on our board, dance has always been a key part of our programme and his expertise in this field is considerable. As we grow our ambitions for talent development Tony's experience as an artist and mentor will be invaluable, and his new position as Artistic Director of Dance Base will strengthen our connections to Edinburgh and Scotland's creative community."
Tony Mills said:
"Capital Theatres provides a valuable hub for dance performance and dance audiences in Edinburgh and I am honoured to be joining the board at such an important time for the organisation.
Fiona Gibson's inspiring vision to create both a home for Scottish talent and a world-class stage for performing arts is tremendously exciting and it's one that Dance Base shares.
Dance Base started in a rehearsal room above the King's Theatre almost 30 years ago and I'm looking forward to continuing this creative association by working closely with Fiona, Joan and the team to support dance and the wider performing arts in Scotland."
About Tony
Tony Mills moved to Orkney from Ghana at the age of six. After initially pursuing a career in veterinary medicine, he discovered his love of dance in part through classes at Dance Base and has been working as a professional dance artist in Scotland for almost 20 years.
Tony is currently the Artistic Director Dance Base and Room 2 Manoeuvre (R2M). He has worked with Freshmess Dance Company, State of Emergency, Off Kilter, Iron Oxide, Curious Seed, David Hughes Dance Productions, All or Nothing Aerial Dance Theatre, Scottish Ballet, Derevo, and the international streetdance show, Blaze. He has also worked as a movement director/choreographer in theatre for companies such as Terra incognita, Cutting Edge Theatre and commercially for high profile stars such as Martin Garrix and Kelly Rowland.
Tony is a keen ambassador for the breakdance scene in Scotland and has been involved in the production and hosting of major dance events including Castle Rocks Breakdance Championships, Breakin' Convention Edinburgh tours (2007 – 17) and Breakin' Rules at the Dundee Rep Theatre and The Brunton.
Since 2015, R2M has taken up residence at The Brunton in Musselburgh. This has allowed Tony to facilitate artist development opportunities through residencies, mentoring and access to free class and space. In addition, in 2018 the company produced the first international festival of dance and sport called At Your Leisure taking place across East Lothian and Edinburgh City. Tony continually creates new work for R2M, which has toured work across the UK, Europe, South America and Asia. Recent productions include Alley Oop for Imaginate Festival 2021 and the national tour of pop-up hip-hop show City Breakz.