The Studio is Open!
We're delighted to announce Open@TheStudio, a new pilot programme of workshops, networking events, and creative opportunities for local theatre-makers and producers.
Every August during the Festivals, Edinburgh becomes the centre of the theatrical world, but we know our city is home to theatre-makers who are creating work all year round - and we want to hear from you!
Through this new pilot programme Open@TheStudio, we want to explore ways of supporting this creative community. The programme will run for six months, beginning in January 2023 - we're here for early career creatives and new graduates, independent artists and companies and self-producers. 
If you want to understand the nuts and bolts of how things work, add new tools and techniques to your own creative practice, connect with new collaborators, or get an idea up on its feet, we have something for you. From networking events to workshops with visiting companies, Research and Development residencies to scratch nights, Open@TheStudio is throwing open the doors of opportunity.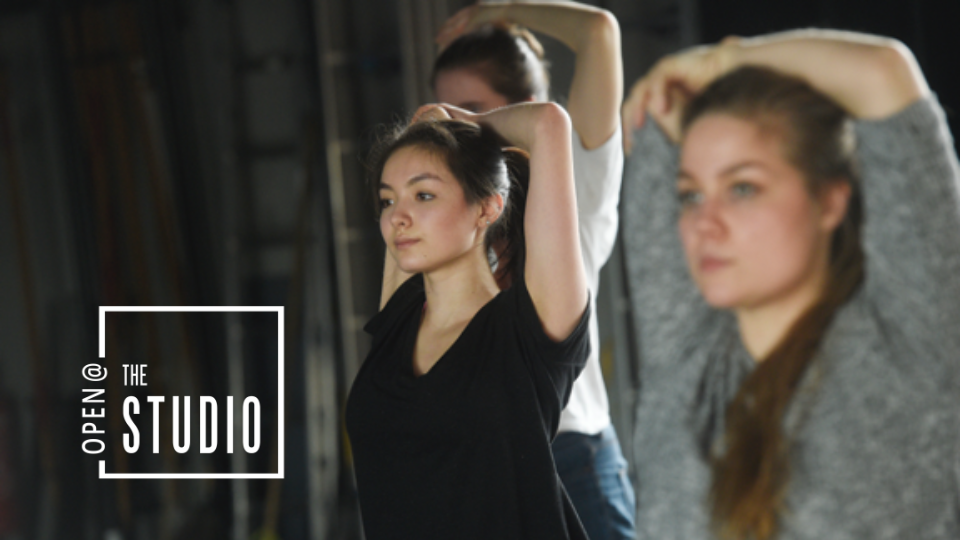 "Capital Theatres is committed to investing in Scottish talent at the grassroots. Open@TheStudio is just the first step to opening-up our organisation and our resources to the plethora of theatre-making talent in the city and the region. This pilot provides our creative community with a means to gain industry insights and will allow us to build a supportive programme which nurtures theatre makers
We know it is particularly important that as a sector we are creating pathways for those who are just starting out in the industry. The disruption of the last few years has swept away many of the opportunities that early career artists might have previously relied on and unless we take action, we risk losing a huge amount of future talent."
- Claire Swanson, Head of Creative Engagement
For more information on the programme, and how to get involved