Performing Arts Venues Relief Funding Announcement
We're delighted that Capital Theatres has been awarded a further £500,000 from Creative Scotland's Performing Arts Venues Relief Fund.
You can find full details of the fund and the recipients here.
Fiona Gibson, CEO of Capital Theatres said
"We'd like to thank Creative Scotland and the Scottish Government for continuing to support Capital Theatres in what are still tricky times as we ensure a safe environment to welcome back audiences, artists and staff. This support as we open up with our significant loss of trading so far this year will help us through the continuing pandemic situation with cautious expectations around lower audience numbers and a slow return, rebuilding everyone's confidence. We are looking forward to getting creative with our communities, our artists, freelancers and partners, and to presenting the best shows on our stages for everybody to enjoy."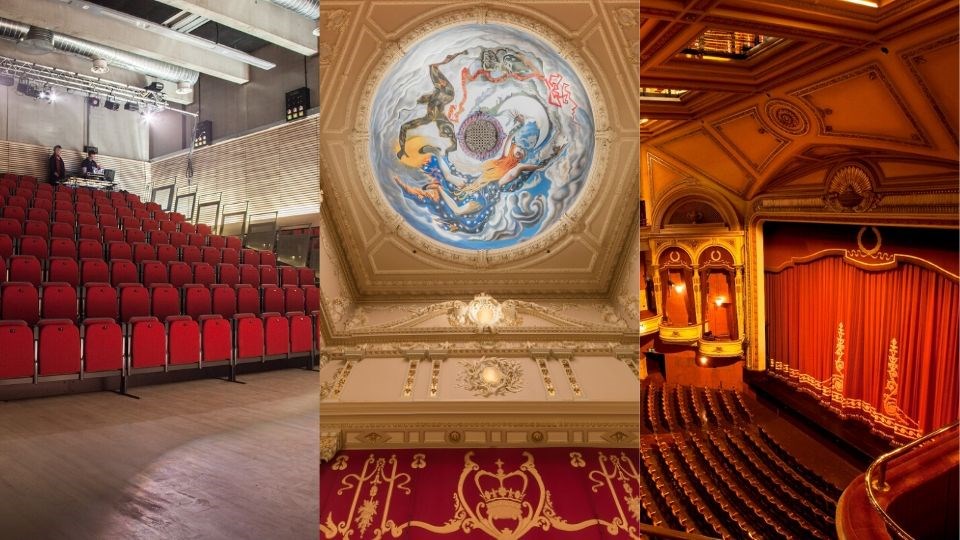 This fund is to provide performing arts venues in Scotland with emergency funding that will allow them to remain solvent, will support the return of staff from furlough, and will provide support for new artistic commissions from freelance artists.
Culture Minister Jenny Gilruth said: 
"I am delighted that this vital funding is reaching the culture sector, which has endured some of the most challenging restrictions over the past 18 months. It's exciting that the sector can now plan for full reopening. The communal experience of being part of an audience cannot be replicated, and it has been sorely missed since the start of the pandemic.
"The move beyond level 0 will allow the sector to reopen fully, but I know that it will take some time to rebuild. This funding will play a key role in stabilising many venues and businesses as the sector begins to recover.
"The Scottish Government has provided almost £175million of emergency support to the culture, heritage and events sector since the start of the pandemic, and I look forward now to working with the sectors to build for the future."