Announcing the Early Years Theatre Commission
We are delighted to announce today, alongside Aberdeen Performing Arts and Eden Court, that we are joining forces to offer a unique, multi-year commission(s) to create and produce three small-scale festive productions for early years audiences, each to be presented in Aberdeen, Edinburgh and Inverness between Christmas 2021 and Christmas 2023.
We are inviting proposals from individual artists, producers or companies, based in Scotland, to create and produce three festive productions to be staged in The Lemon Tree in Aberdeen, The Studio in Edinburgh, and at Eden Court in Inverness. All three productions will be produced and presented in 2021, one per venue, and each production will be restaged in 2022 and 2023, therefore playing at all three venues over the three-year period.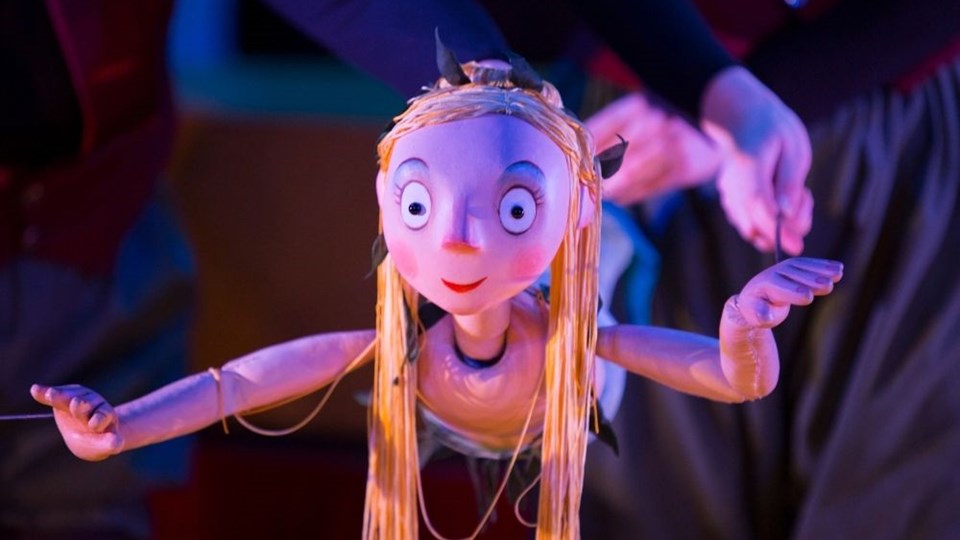 We are looking to create engaging, accessible festive productions. Click here for the full criteria, including how to apply.
We are open-minded to the approach and will accept individual proposals for a single production, or a single proposal to create all three productions. Proposals should allow for simultaneous rehearsal and performance as the dates will be broadly similar in each of the three locations, therefore it will not be possible for all three productions to involve the same team.
There will be a budget of up to £30,000 per production available to create and stage each piece in 2021.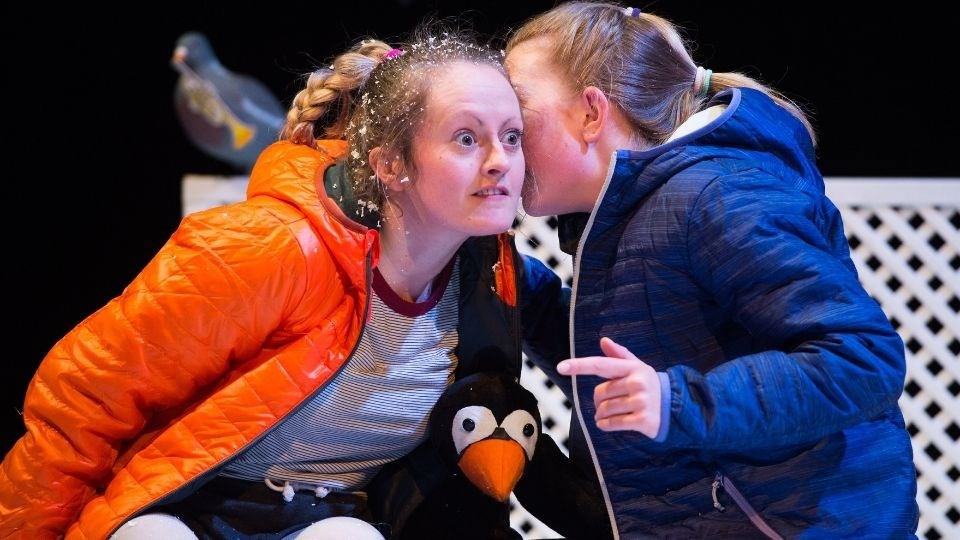 Each production will open in early December and run for up to three weeks prior to Christmas.
All three organisations are committed to improving diversity and representation in our industry, and so we positively encourage and welcome applications from those who represent diverse and under-represented backgrounds.
The commissions are being funded through Creative Scotland's Performing Arts Venues Relief Fund.
Fiona Gibson, CEO of Capital Theatres said:
"At Capital Theatres we're passionate about nurturing Scottish talent and developing quality accessible work. This opportunity to develop a range of early years children's festive productions with colleagues in Aberdeen and Inverness is thrilling. We know that the earlier a young person visits a theatre, the more the art form can enrich their lives as they grow. This partnership continues Capital Theatres' work in artist development alongside our Scottish Musical Commissioning Hub with Pitlochry Festival Theatre. We can't wait to receive the applications."
James Mackenzie-Blackman, Chief Executive, Eden Court Highlands said:
"We are delighted to be collaborating with our friends and colleagues in Aberdeen and Edinburgh to offer this unique opportunity. Despite the significant challenges presented by the pandemic we're grateful for the opportunity to collaborate, co-produce and embrace new ways of working."
Jane Spiers, Aberdeen Performing Arts CEO said:
"Our early years festive production has always been a much loved programme highlight and we're delighted to have  this opportunity to partner with Eden Court and Capital Theatres  to support homegrown talent to bring fresh, exciting, accessible work to children and families across Scotland."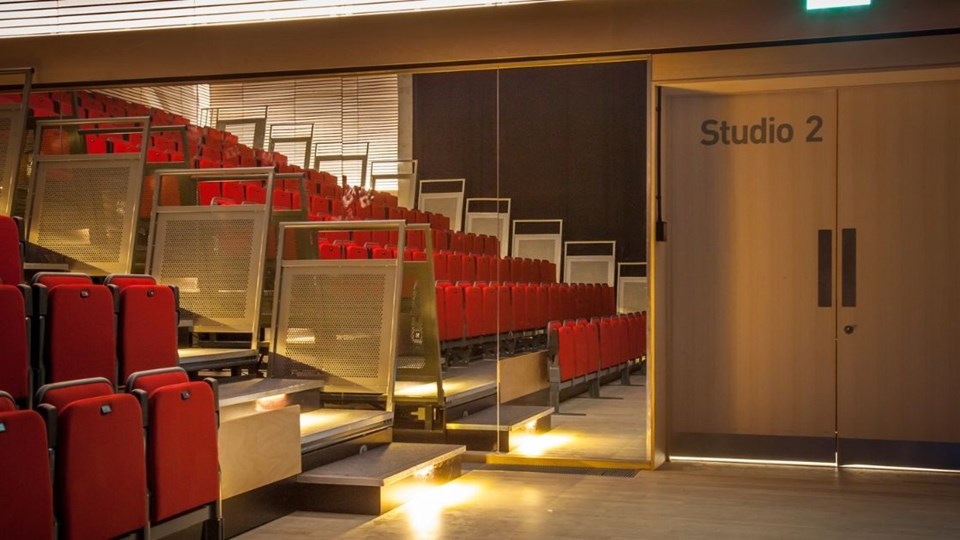 You can find more information, including how to apply, at the link below.