Celebrating Scottish Opera this World Opera Day!
Today is World Opera Day, and in advance of Scottish Opera's return to our stages this week with The Gondoliers and Utopia, Limited, we want to celebrate their work - both off-stage and on!
Opera can be intimidating to the uninitiated, so one of the things we love about Scottish Opera is their work making opera accessible to people of all ages.
Schools Programme
Scottish Opera have been working in schools for 50 incredible years! They produce a programme of works for all ages, and visit schools across the country (including some of the most remote tiny schools in the Highlands) introducing children to opera, with the intention of building a foundation for a lifelong love of the art form. In the 2019/2020 season, they had over 40,000 participants in the schools programme.
Pop up Opera
With Pop-up Opera, you can experience all the drama and wonder of grand opera on a miniature scale, with intimate open-air performances brought to life by a storyteller, two singers, instrumentalists – and a sumptuous set of specially created illustrations. Scottish Opera did 75 pop up opera performances in 2019/2020, and some very special socially-distanced versions of the shows across the country (including in our courtyard) during the summer!
Dementia Friendly Work
In 2016, they produced their first Dementia Friendly adapted performance with The Marriage of Figaro, and have continued to produce relaxed performances since, which remove some of the louder elements from the shows, shortening the performance length and introducing characters before the show to build familiarity with the audiences. In 2019/2020, they had 1,123 participants in Dementia Friendly projects.
Relaxed performances will return in the 2022 season - look out for more information on that very shortly!
Unwrapped Operas
Scottish Opera's Unwrapped productions are hour-long tasters during the week of the show in the theatre, to give you the chance to find out about the opera and hear some of the best-known music – they can be an amazing introduction to operas, and are a really good way to experience the opera without seeing the full performances – and they're really financially accessible, at just £5 a ticket.
U26 tickets
Did you know that if you're under 26, you can get a ticket for the opera for just £10, with proof of ID? Come and experience something new!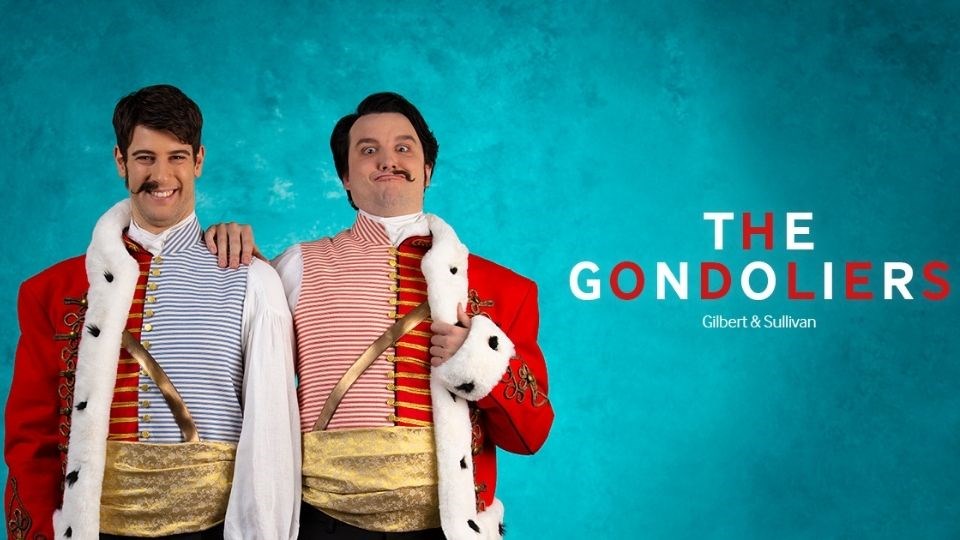 Scottish Opera return to the Festival Theatre this week with their production of The Gondoliers from the 28 October, and a performance of Utopia, Limited on Friday 5 November.