The King's Theatre is a treasured piece of Edinburgh history and still a bustling home to popular stage entertainment, staging quality touring drama, kids' shows and Scotland's No.1 panto.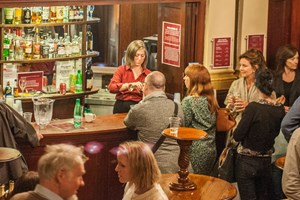 Food & Drink
Discover our range of theatre bars, which open one hour before the performance.
Find out more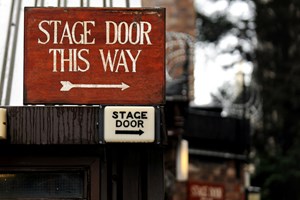 Find us
Located in Tollcoss in the south west of the city centre, the King's Theatre is easily accessible by foot, car or public transport.
Find out more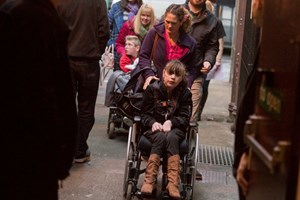 Access
We aim to be accessible to all and we are committed to making your visit to the theatre as comfortable and enjoyable as possible.
Find out more
The best touring drama, city's amateur companies, children's shows and the ever popular King's panto.