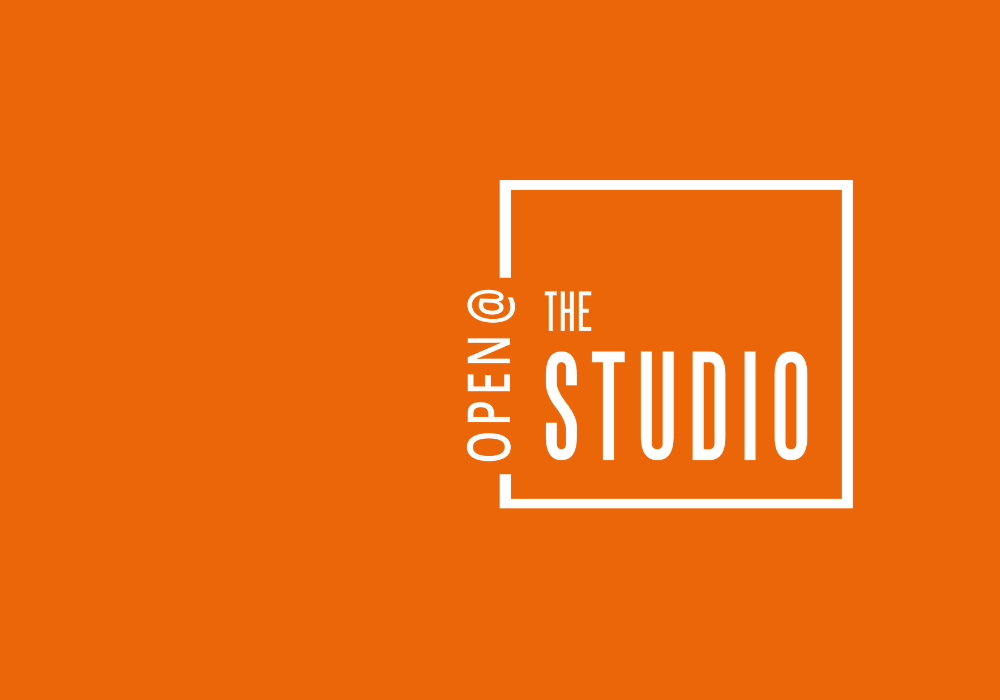 Open Workshops - The Storytelling Body
Mon 1 Jan 0001 to Fri 3 Mar 2023

11am
Running time: 2 hours
Open Workshops
The Storytelling Body
with Ad Infinitum
How can we create stories, spaces and characters full of intensity using only our bodies and an empty space? In this workshop that shares Ad Infinitum's Lecoq-based theatre-making disciplines, you will learn how to push the physical limits of storytelling and your own skills as a creative theatremaker to realise an abundant world of characters, colours, emotions and atmospheres. Making full use of your body, an empty space and a physical-gestural language, you will explore your own individual storytelling style, empowering and enabling you to surprise and captivate audiences.
A £1.50 handling charge will be added if you ask us to post your tickets.
Dates
Access
Capital Theatres aim to be accessible to all. We are committed to making your visit to our theatres as comfortable and enjoyable as possible. All of our Front of House staff undergo disability awareness training and Dementia Friend Training and will be pleased to assist you should you require any information or help. 
Open@TheStudio
Open@TheStudio is a new programme for local theatre makers and producers based in Edinburgh and the Lothians.
We are here for early career artists and new graduates, independent artists and companies, self-producers, mavericks, dreamers and year-round believers.
Over the next six months we will be trying out different ideas and opportunities to see how we can make The Studio into a home for those who are forging their own way in the industry.
If you want to understand the nuts and bolts of how things work, add new tools and techniques to your own creative practice, connect with new collaborators, or get an idea up on its feet, we have something for you.
From networking events to workshops with visiting companies, R&D residencies to scratch nights, Open@TheStudio is throwing open the doors of opportunity.
Come on in.
Take Part Activities

Fri 10 February , Fri 24 February , Fri 10 March , Fri 24 March , Fri 7 & Fri 21 April 2023

Take Part Activities

Fri 31 March 2023

Take Part Activities

Fri 31 March 2023