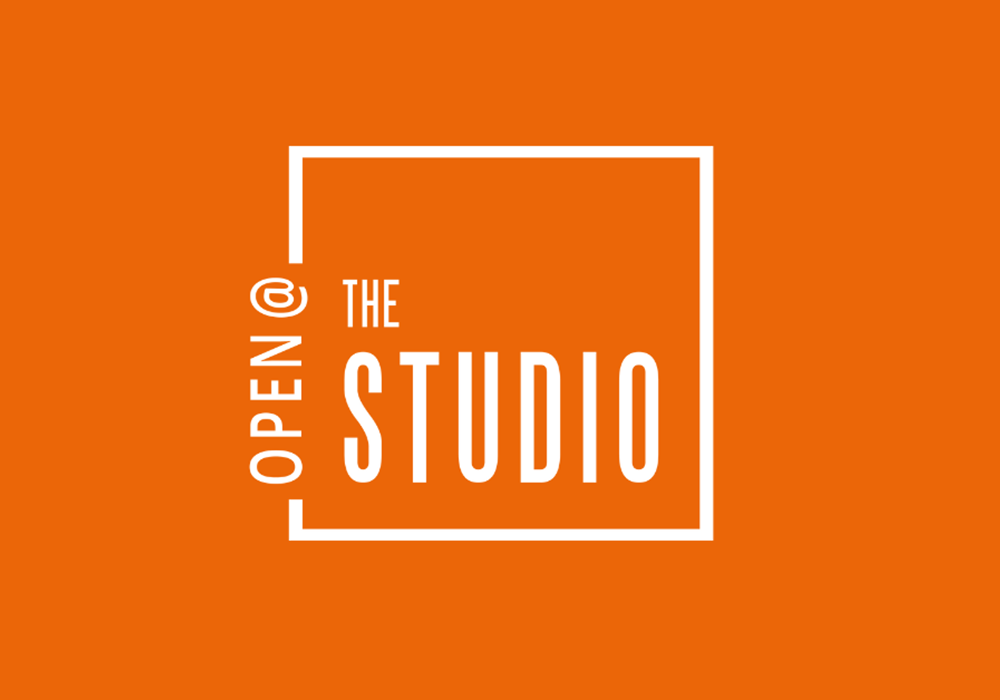 Open Floor: Scratch Night
Wed 1 Nov 2023

Evening 7.30pm
Part of the Open@TheStudio programme
Open Floor: Scratch Night
Open Floor is The Studio's brand-new scratch night, where theatremakers and theatre companies from Edinburgh and beyond can test brand-new ideas in front of a live audience for the first time.
From comedy to politics, movement to musicals, we're opening the floor to work at the earliest stage of development so you, the audience, can help the artists explore what works onstage.
Performing on Wed 1 Nov 2023:
Little Boxes
Koi Collective & Sally MacAlister
A small house on a cliff in a quiet seaside town has slowly begun to fall into the sea. Inside, two old friends reunite for the last time, and wonder whether they could have saved it all. Action versus inaction, the climate crisis and unrequited love collide in 'Little Boxes'.
Black Belt Queer
Angus Bhattacharya
Martial Arts teaches self-control, awareness of our bodies, and the history of its practice. This performance poetry piece demonstrates how this history allows a queer non-binary individual to explore the questions of identity around their community and heritage, to find understanding in the ways we overcome intolerance and to help in finding peace and celebration.
No Time Like The Present: A Climate Catastrophe Cabaret
Tam Dean Burn
A climate catastrophe cabaret scratch performance using poetry, polemic, song and butoh dance.
The Net
Alice Mary Cooper
A large net inspires this experimental performance. I designed the 6 metre high while on a residency in Sri Lanka and worked with a local mother, daughter team to make it in situ. Using a design/object led process, I am interested in exploring for the first time what the net is...is it a performance space, a home, a character? What 'moves' it and us, the audience? How can I use it as the vessel for a new performance or installation.
A £1.50 handling charge will be added if you require postage for your tickets.
Dates
Access
Capital Theatres aim to be accessible to all.
We are committed to making your visit to our theatres as comfortable and enjoyable as possible. All of our Front of House staff undergo disability awareness training and Dementia Friend Training and will be pleased to assist you should you require any information or help. 
Open@TheStudio
We are here for early career artists and new graduates, independent artists and companies, self-producers, mavericks, dreamers, and year-round believers.
We want to make The Studio into a home for those who are forging their own way in the industry.
If you want to understand the nuts and bolts of how things work, add new tools and techniques to your own creative practice, connect with new collaborators, or get an idea up on its feet, we have something for you.
From networking events to workshops with visiting companies, R&D residencies to scratch nights, Open@TheStudio is throwing open the doors of opportunity.
Below you can find the information about the full programme as well as links to book.
Come on in...
Open@TheStudio is supported by Baillie Gifford
Take Part Activities

Mon 11 December 2023

Family

Sat 25 Nov to Sun 31 Dec 2023