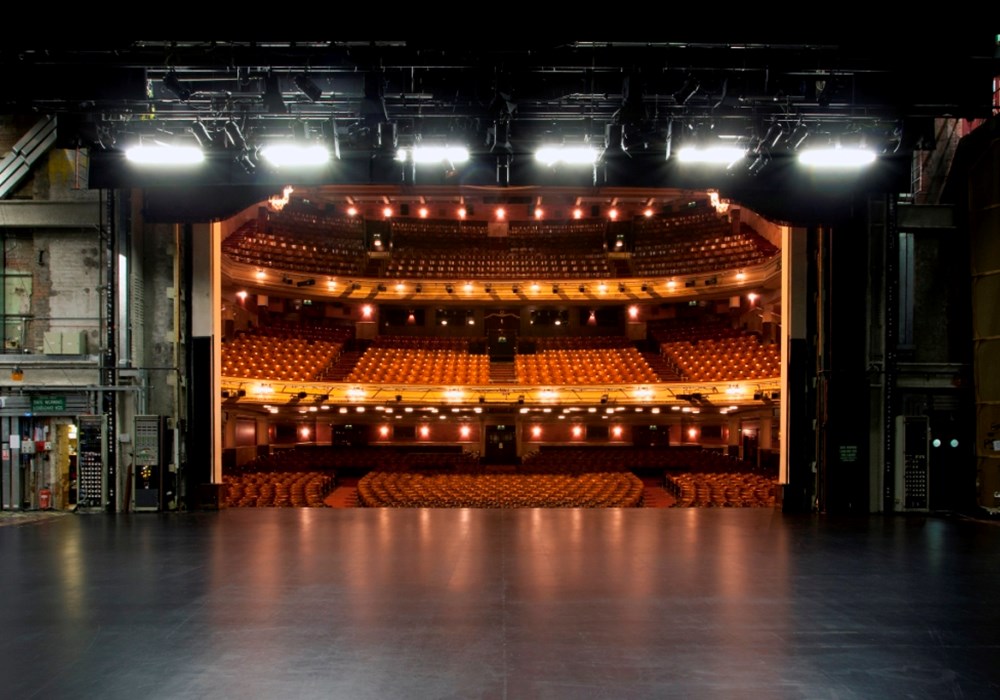 Dementia Friendly: Capital Focus
Thu 8 Dec 2022, Wed 1 Feb , Wed 5 Apr , Wed 14 Jun , Tue 5 Sep & Tue 7 Nov 2023

Capital Focus
As we continue to develop and host in-person acitivities, we invite you to join us in bi-monthly meetings to work alongside the Capital Theatres team as we shape the direction of our dementia friendly community, together.
Come and share your knowledge and expertise of lived experience as a steering group member to play a part in informing our creative programme, dementia friendly building enablement, communications and best practice.
Free, booking essential
Dates
Access
Capital Theatres aim to be accessible to all. We are committed to making your visit to our theatres as comfortable and enjoyable as possible. All of our Front of House staff undergo disability awareness training and Dementia Friend Training and will be pleased to assist you should you require any information or help.
Find out more information about access to the Festival Theatre
Take Part Activities

Mon 11 December 2023

Take Part Activities

Fri 22 December 2023

Take Part Activities

Mon 30 January 2023, Mon 27 2023, Mon 24 April 2023, Mon 29 May 2023, Mon 26 June 2023, Mon 31 July 2023, Mon 25 September 2023, Mon 30 October 2023, Mon 27 November 2023, Mon 29 January , Mon 26 February & Mon 25 March 2024