Youth Advisory Board
Are you aged 16-25 and want to make a difference?
We are looking for 10 young people to be part of our first-ever Youth Advisory Board.
Deadline for applications: Friday 20 May, midnight
What is a Youth Advisory Board?
This is an exciting new project that will put young people's voices at the heart of Capital Theatres.
Our Youth Advisory Board will help Capital Theatres become a more relevant and exciting place for young people. As a Youth Advisory Board member, you will influence different areas including how we talk to young people and the kinds of activities we offer, and help shape our plans for the future.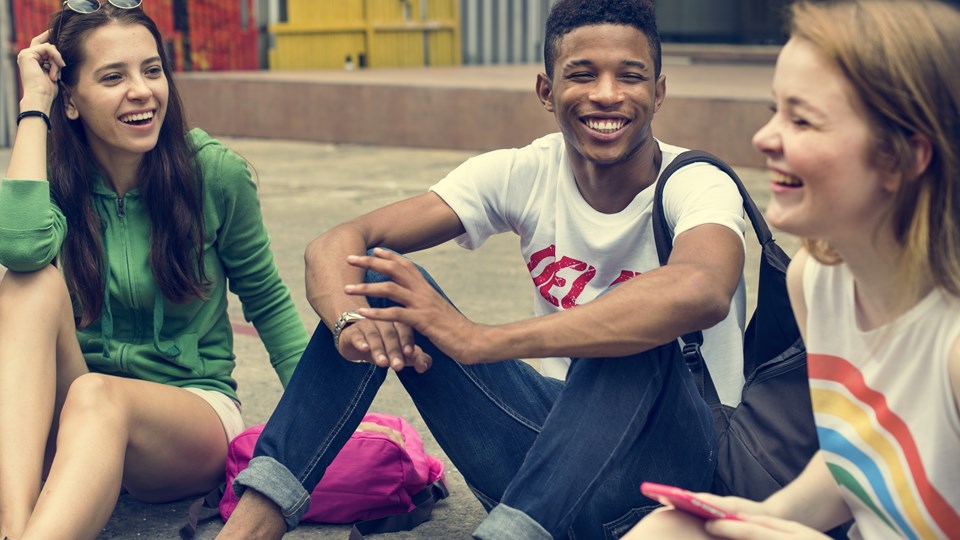 What's in it for me?
As a member of our Youth Advisory Board you will:
learn more about how a theatre works

develop skills that can support your future career

add a unique experience to your CV or university application

input on projects that interest you

have a real impact on Scotland's largest theatre charity
Who are we looking for?
Young people aged 16-25 who live or study in Edinburgh and the Lothians.
What is the time commitment?
The first Youth Advisory Board will run from June 2022 to May 2023.
The first meeting will be on Thurs 23 June, 5pm – 7pm at the Festival Theatre. After that, we will meet on the last Thursday of the month at the Festival Theatre with breaks for Christmas and exam periods.
There will be other ways to get involved over the year like seeing shows and attending other events or meetings, but these will be optional.
We will cover travel expenses and other costs where they arise.
Do I have to be studying theatre?
No. We're looking for a diverse range of people with different interests, perspectives, and backgrounds to take part. If you are interested in making change happen and have something to say, we want to hear from you.
What if there are barriers to me taking part?
We are committed to making our work as inclusive and accessible as possible.
If you have a disability, caring responsibility or another issue that might make it difficult to take part, please get in touch and we will talk it through with you before you apply.
How do I apply?
The application deadline is Friday 20 May at midnight.
You can apply by:
Dyslexia-friendly Application
Large Print Application Form
Get in touch
If you have any further questions not covered in the text above then please do get in touch with us at engage@capitaltheatres.com