The People of the King's Theatre
The King's Theatre is one of Scotland's oldest theatres. Since opening in 1906, it has played an important role in the social scene of Edinburgh. Its eclectic programme has ranged from the "high art" of opera and ballet to the broad appeal of variety shows such as the Five Past Eight Show, the summer variety season and the annual pantomime. The King's is truly a theatre for everyone.
But a theatre without people to make it come alive is just a building, and this is especially true for the King's Theatre. That's why we wanted to highlight the people that makes the King's Theatre such a special place.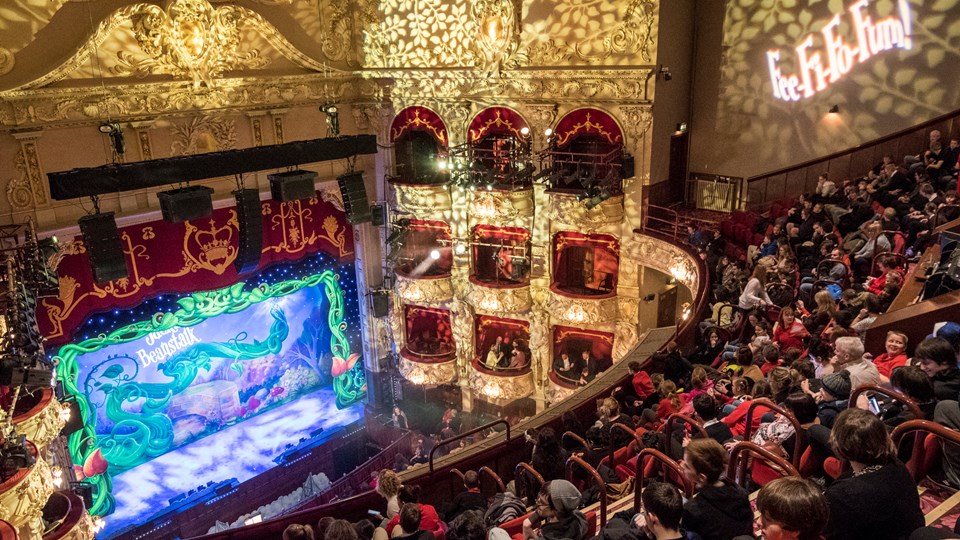 Every year, our Pantomime stage is graced by our wonderful pals – Allan Stewart, Andy Gray and Grant Stott. Our panto partnership have been together since 1998, and we were so glad to have Andy back in the most recent season, alongside Gillian Parkhouse and Jordan Young. Over the years, all of the top dames have sashayed across the King's stage - including George Lacy, Stanley Baxter, Douglas Byng, Jimmy Logan and Terry Scott of Terry & June.
We've also had some very famous faces at the King's Theatre, from Sean Connery in 1959 to internationally celebrated Russian ballet dancer Anna Pavlova in the 1930s. Other iconic partnerships include Noël Coward and Sir Laurence Olivier in 1930, and Ian McKellen and Patrick Stewart in 2009. In 1957, legendary Opera singer Maria Callas gave one of her few UK performances outside of London in a production of La Sonnambula.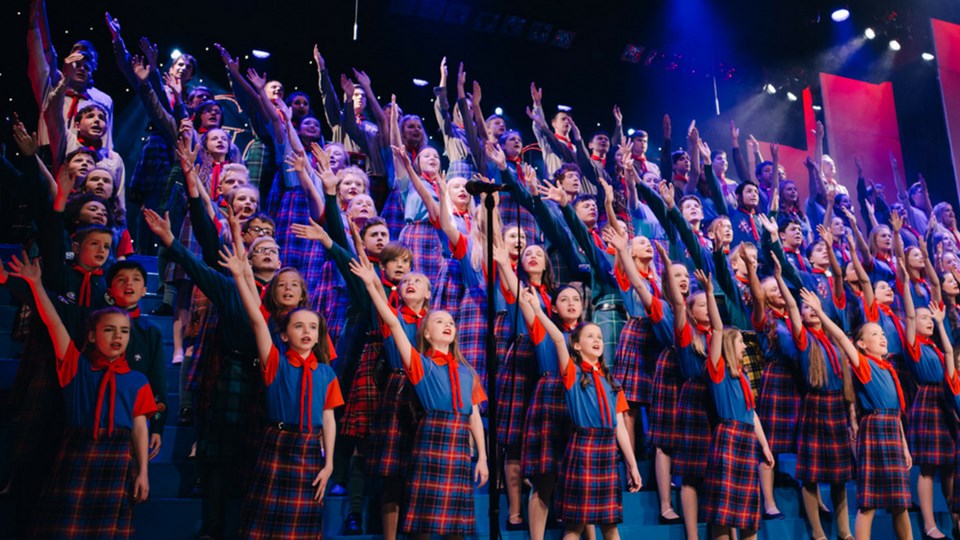 In its long and illustrious history, the King's has also been home to the city's amateur performing companies for over fifty years and has hosted an unbroken run of 58 Gang Shows, hosting generations of Scouts and Girl Guides.
The staff are, of course, the most important part of the theatre– we have some incredibly special people who have been with us for over 25 years, and many more that have worked with us in between. From the stagehands and technicians to the box office staff, our amazing Front of House team, and the office staff – every single person in the building is necessary for our ongoing ability to be able to run as a theatre, and we absolutely love the spirit of community we've built up amongst the staff.
You can find interviews with staff members in our #stafftakeover stories, in case you need some show recommendations, and if you're curious about what it's really like to work here, the brilliant FOH Mockumentary might shed some light on the situation...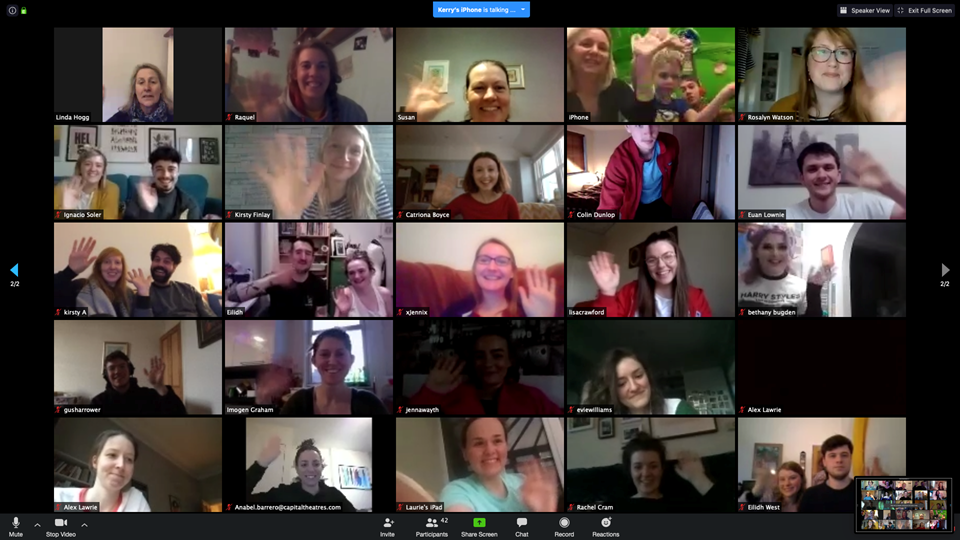 We aren't together just now, but the sense of community is stronger than ever  - we're holding a weekly Zoom quiz (see above!), and sending out regular newsletters to keep everyone up to date and engaged. There have even been some e-cards and some terrible birthday singing. We miss you all, and we can't wait to see you all again soon.
We would like to dedicate this piece to our staff, and especially to Les Anderson.
Now more than a century old, the King's Theatre is in desperate need of complete transformation to ensure its future for generations to come. The project is supported by the City of Edinburgh Council and The National Lottery Heritage Fund. Find more information about the project.