The Ocean at the End of the Lane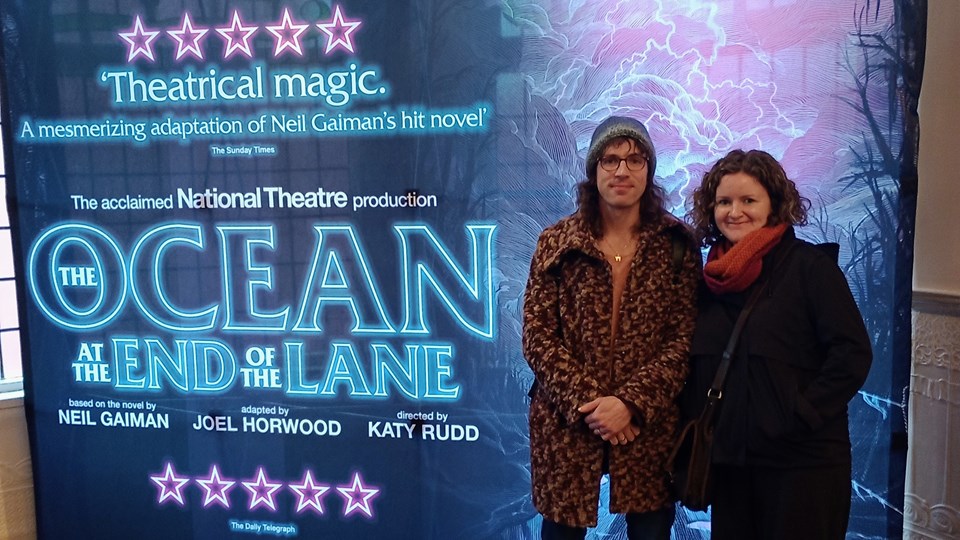 "I nearly jumped out me skin!"
So said the young school lad after seeing The National Theatre's The Ocean at the End of the Lane in Sunderland, where Box Office Supervisor Miriam and myself were lucky enough to catch a Thursday matinee recently.
Being a school day the audience was full of Sunderland pupils aged 12-18, and they were absolutely buzzing before, during and after! We heard several young people say it was the best thing they'd ever seen!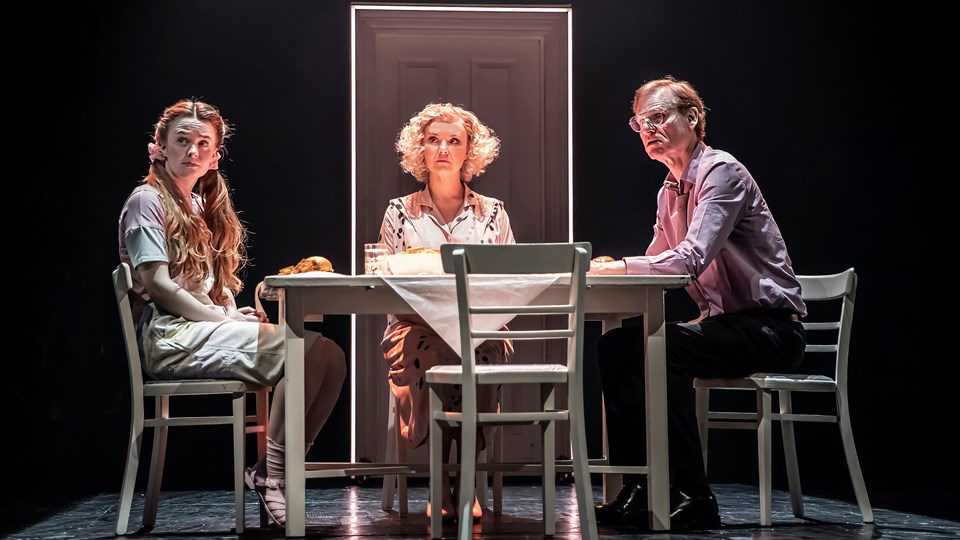 The Ocean at the End of the Lane is the National Theatre's sensational new production, and oh boy is it a feast for the senses. Only War Horse and The Curious Incident of the Dog in the Night-Time rival it in terms of scale and spectacle. Incredible lighting, flying, fantastical puppetry and amazing illusions make this show truly spell-binding.
But what I loved the most was the 1980s pulsing synthesizer music and the Stranger Things vibe - it really evokes 1980s sci-fi movies and it keeps you on the edge of your seat.
Based on Neil Gaiman's novel of the same name, this is a coming of age story about a boy learning to deal with grief and loss. It can be quite scary and dark, but is also uplifting and deeply moving.
This really is an incredible show - I nearly jumped out of my skin too!
You've just got to see it to believe it.
Sam
Marketing Account Manager at Capital Theatres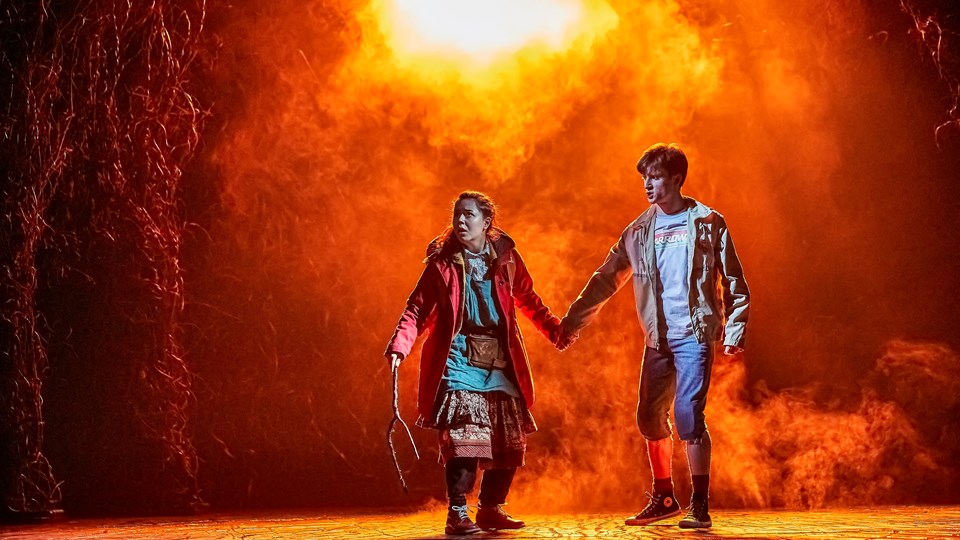 "I really enjoyed The Ocean at the End of the Lane. It has a bit of everything – puppetry, physical theatre, aerial stunts, and amazing lighting design. This fantasy/adventure show will certainly appeal to any fans of Stranger Things, complete with synth music and kids battling other-worldly monsters. There's a horror element to it too at times, and some creepy scenes that were really well done. Definitely worth checking out when it comes to the Festival Theatre!"
Miriam
Box Office Supervisor at Capital Theatres