Staff Picks of the Fringe - Part 1
In case you thought otherwise, let us be the first to tell you - we have a talented bunch of staff working across our departments at Capital Theatres! We wanted to use this space to highlight some of the shows our staff are working on this Fringe, and what they're most looking forward to...
Terrence the T-Rex (Apropos Theatre)
Alex Zawalnyski (of Marathon Training Diaries Fame) a member of our Front of House Team, is performing in Apropos Theatres' Terrence the T-Rex - and Kitty (also from Front of House) is the BSL interpreter for the show each Tuesday.
A dinosaur (entertainer) themed rom-com. 
Terrence returns to the stage ready to take the world by storm, secure his Netflix deal and inspire a new wave of kids to take an interest in dinosaurs. The world, however, has other plans for Terrence. He's stuck in a cycle of messy break ups, living with his parents, and being treated like a joke by everyone who sees his handmade, and to scale, T-rex costume.
When? 6 to 28 August, 1:45pm to 2:40pm
Where? Paradise in the Vault, The Annexe Venue 29
Why should I see it? A handmade (and to scale) T-Rex costume, obviously - also please note, it isn's a kid's show!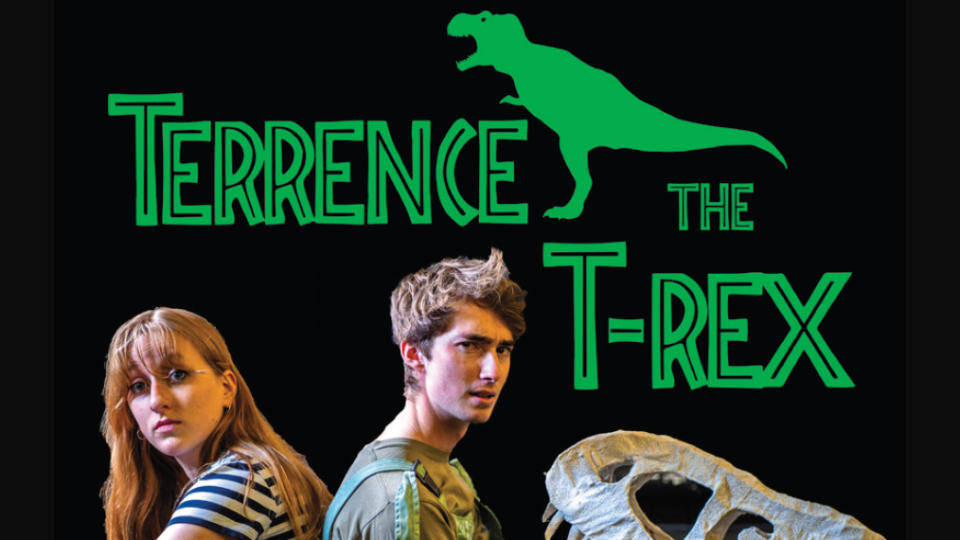 On The Run: Dame Over (Them is Brothers Comedy)
Leo & Harrison MacNeill two of our Front of House Team (and they're brothers!), are performing in ON THE RUN: DAME OVER - and they're doing what they know - which is, of course, panto!
A unique, genre-bending, two-man romp sees one panto dame's life come crashing down around her. After destroying the King's magic bins in a horrifying hit-and-run accident, Aunty Disestablishmentarianism is forced to flee justice. With the police hot on her tail, assisted by the fugitive's fellow panto-dame sister, Aunty Biotics, how long can our heroine survive as an outlaw? Expect music, laughs, two actors playing seven characters, Dumfries, a high-octane fugitive pantomime thriller, Dumfries, a kingdom ruled by King Dom and also Dumfries. Need we say more? This show is partially set in Dumfries.
When? 5 to 27 August, 1:15pm to 2:05pm; 18:35pm on the 21 August
Where? theSpace @ Surgeons Hall, Haldane Theatre Venue 53
Why should I see it? If you love a Pantomime Dame (Oh yes we do!) this is the show for you!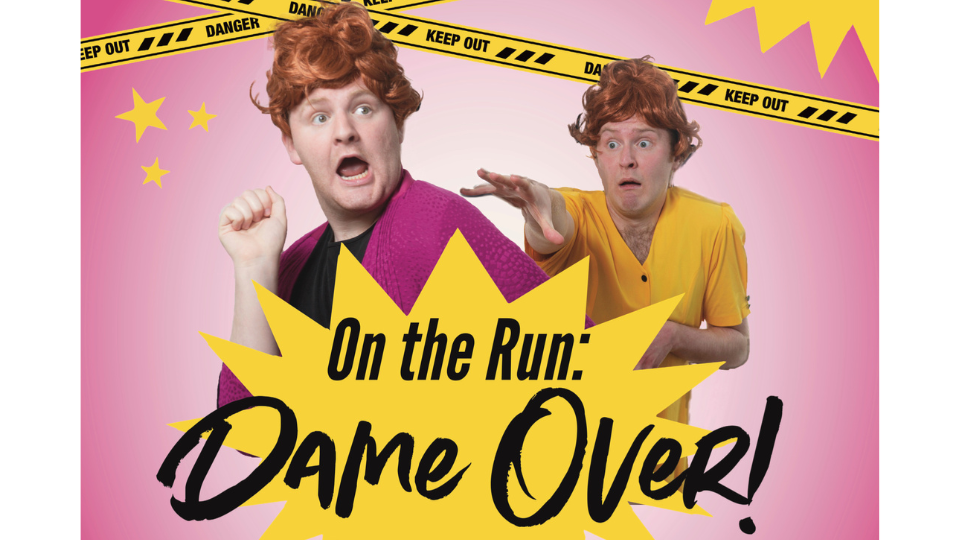 The Addams Family (Captivate Theatre)
Becca Wicksted, a member of our Front of House Team, is performing in Captivate Theatre's THE ADDAMS FAMILY
From the company that brought you the sell-out Fringe smash, Sunshine on Leith, Captivate Theatre presents a comical feast that embraces the wackiness in every family. Book by Marshall Brickman and Rick Elice with music and lyrics by Andrew Lippa based on characters crated by Charles Addams. 
When? 5 to 24 August, 1pm to 3pm (Mon, Wed & Fri only)
Where? Rose Theatre, Main Stage Venue 76
Why should I see it? It's based on the iconic story, features some wickedly witty tunes, and features one of our very own!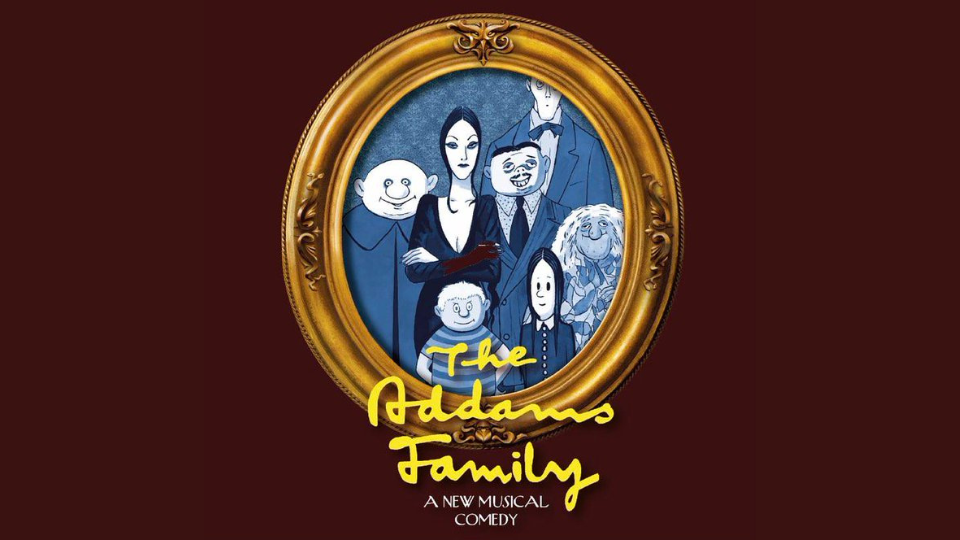 A Bohemian Broadway (The Bohemians Lyric Opera Company)
Featuring our friends from The Bohemians, as well as our very own Administrator Susan Leask, we're doubly excited for this one!
Join the Bohemians in their return to the Fringe and hear an eclectic selection of their favourite Broadway songs. From Hamilton and Wicked to Hadestown and much more, there'll be something for everyone. You're guaranteed to leave the venue singing and dancing!
When? 25 & 26 August, 7:30pm
Where? St Andrew's and St George's West, Venue 111
Why should I see it? The Bohemians are one of the best amateur groups working in the city, and this is sure to be a celebration of all things musical theatre!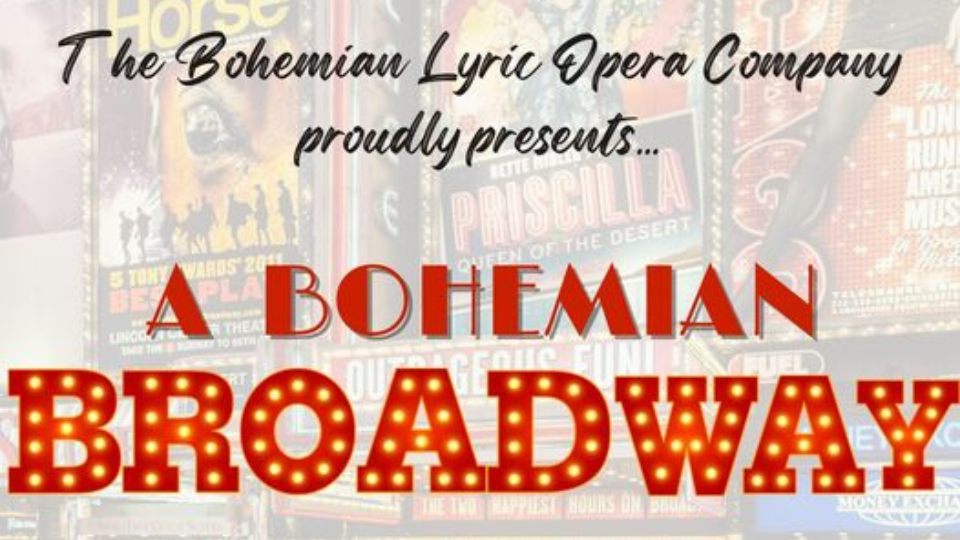 Salamander (Pretty Knickers Productions)
Leith. 1983. A sex worker has been brutally murdered… her killer never caught. The authority's eyes have been opened. They are out of touch and the ever-changing sex industry has become a public safety concern. A new role is formed: Prostitute Liaison Officer. Alongside a representative from the Church of Scotland, their aim is to work hand in hand with the infamous Leith sex workers. When worlds collide, can they work together for the greater good? Or is the gap between prostitute and police too wide to bridge? Based on true events.
When? 22 to 27 August, 20:45
Where? Greenside @ Riddles Court
Why should I see it? Pretty Knickers are an all-female, Edinburgh based theatre company - and this is an exciting piece of new writing by playwrights Mhairi McCall & Cal Ferguson.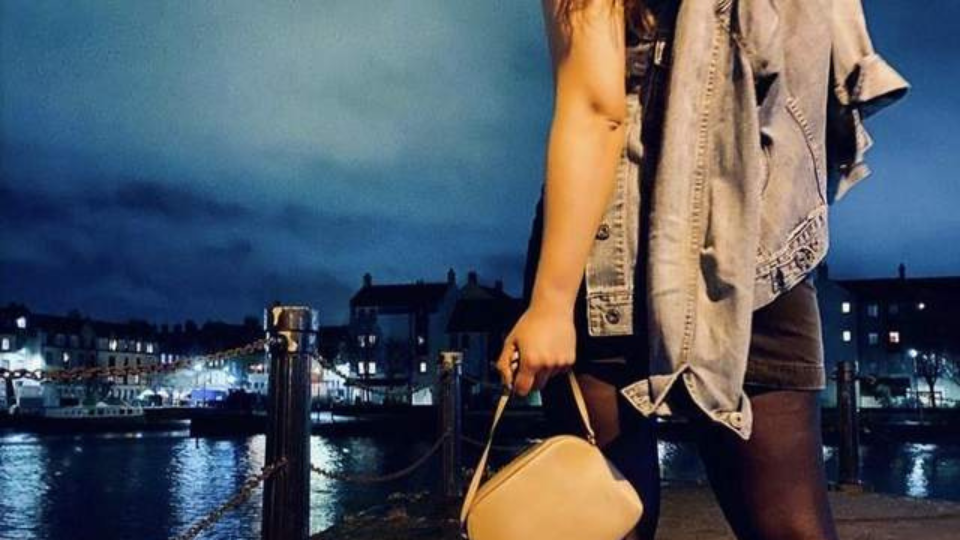 Every Word Was Once An Animal (Ontroerend Goed)
The show starts when a person comes on stage, walks to the microphone, talks. The person who is going to do all of this is good at opening scenes. If you open the show, you set the tone for the whole show. It's a big responsibility: if the first lines are well done, it's magic. The beginning can't go on forever. The rest of the show has to happen. Forget what you just read. Half a truth is often a great lie.
When? 5 to 28 August, 14:15 (various dates) 
Where? Zoo Southside (Venue 82)
The Smile Off Your Face (Ontroerend Goed)
You are blindfolded. You are tied up in a wheelchair. There is no stage, no audience, no place where actors perform under lights. Actually, you don't know where you are, but you have your suspicions. You are imagining something. Maybe you were here before. Maybe not. Let yourself be guided by us. You are safe. We'll take care of you. A new version of the legendary show that debuted Ontroerend Goed at the Fringe. 10 students of KASK School of Arts updated and recreated the original show to be relevant for 2022.
When? 4 to 28 August, (various dates & times) 
Where? C ARTS (Venue 19)
Why should I see it? Ontroerend Goed are a Belgian company whose work is playful, challenging, and always unexpected. They play with form like it is plasticine and the results are always unexpected. The Smile Off Your Face was one of the first one-on-one shows I saw in 2004 and I've talked about it ever since so I can't wait to see it again.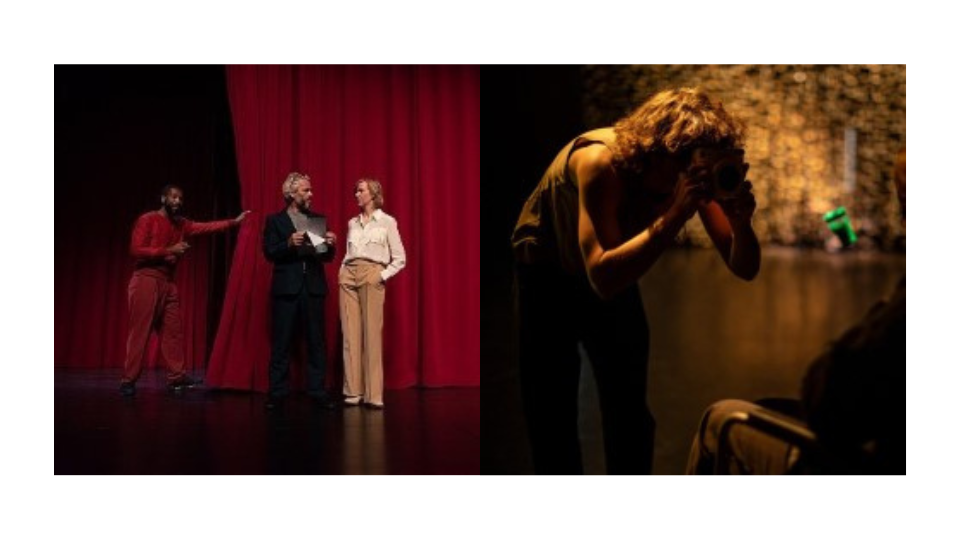 Watch out for Part 2 of this blog, coming next week!