Spotlight on... Izzy Gray
This week, we're proud to be celebrating our own Izzy Gray, writer and director of Keepers of the Light, which makes its Edinburgh debut this weekend.
Inspired by her late grandfather's profession, the play brings together worlds of old and new. From the lamplit turn of the 20th Century to the present age of automation, it asks whether men today can really fathom what life must have been like as a Keeper 100 years ago, in a time before radio communication and with only their colleagues and the sound of the night sea for company.
Recently described as "a light keeper's granddaughter, with sea in her blood," it's safe to say that Izzy has never strayed far from her islander roots. Hailing from the windswept shores of Orkney, her writing is greatly influenced by the sea, its landscapes and communities.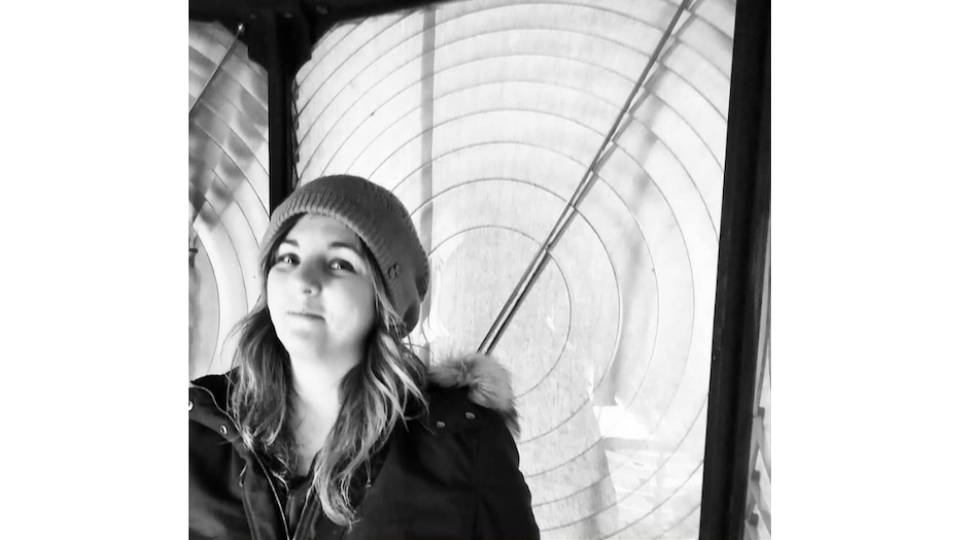 "a light keeper's granddaughter, with sea in her blood,"
When we spoke to her recently, she said, "If you'd told me when I started working for Capital Theatres (8 years ago!) that one day, I would be seeing my own work on one of our stages, I'd probably have laughed you out of the room.  It's a very surreal feeling, but one that I'm so, so grateful to have."
Izzy's writing career started young. Aged just 17, she found herself nominated for the Young Manbooker Prize, and was invited on her first solo voyage to a series of workshops hosted by Manchester University. She then went on to complete a MA (Hons) in English Literature at the University of Edinburgh, before following this up with a postgraduate qualification in playwriting.
Since then, alongside working for Capital Theatres, she writes a popular travel blog, Blethers from Afar, collaborating with various travel companies across Europe. Her journalistic work has been published across leading names such as Lonely Planet, Time Out and The Skinny, where she still resides as Edinburgh's venues editor.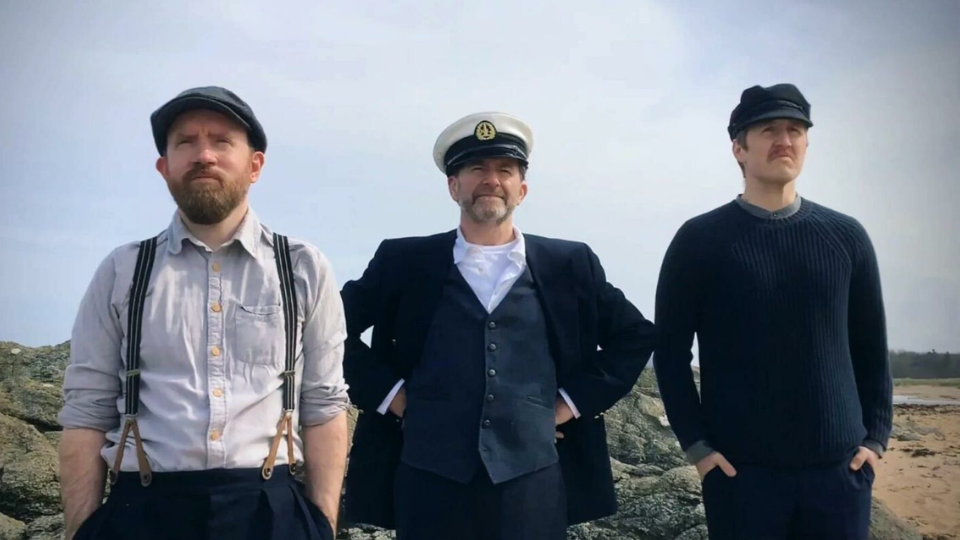 But Izzy's love of lighthouses might not have existed at all, had it not been for her grandfather - the late Sinclair Craigie. Sinclair worked as a Principal Keeper for the Northern Lighthouse Board for most of his professional days, often based at some of Scotland's most remote stations, including Skerryvore, Dunnet Head and Sule Skerry. Sadly, he passed away before Izzy's first birthday. Despite not getting the chance to know each other, Sinclair's memory was kept very much alive by the anecdotes shared by family, friends and former colleagues.
Thankfully, he was also a keen taker of photographs!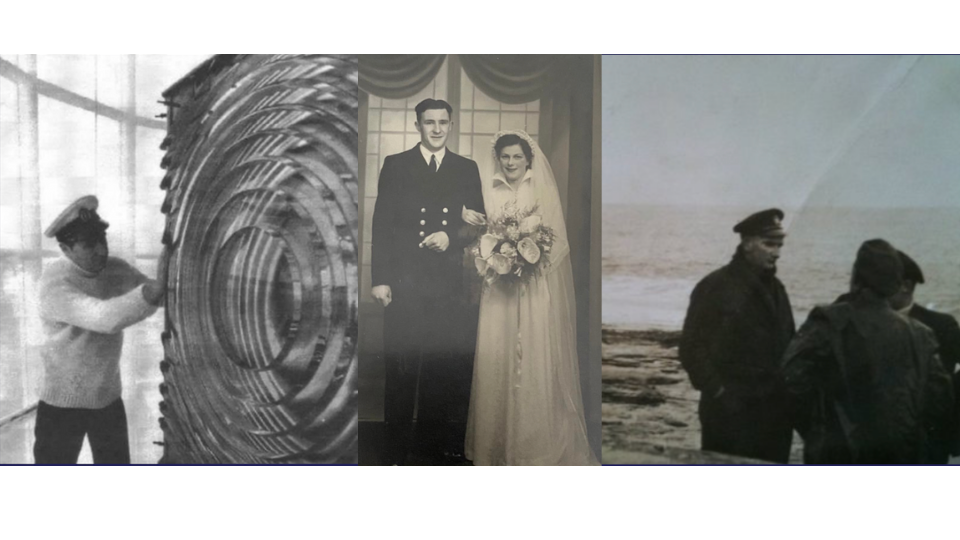 Izzy grew up fascinated by the unique nature of lighthouse keeping, drawn to the question of what life must have been like, working in such weather-beaten locations, with only your fellow keepers and the sound of the sea for company. This curiosity, along with an understanding of what it means to exist as a memory, very much formed the basis of Keepers of the Light. Without Sinclair, the script might never have come to be.
When she's not writing, you'll find Izzy working behind the scenes in Edinburgh's theatre world, where she works in sales and creative engagement as a valued member of our Box Office team. It has always been Izzy's dream to see her own work on stage, but also to tour to some of Scotland's most remote communities, and to keep the tradition of storytelling very much alive.
There are a few tickets left for the 5pm performance of Keepers of the Light this Saturday at The Studio which you can buy here, and then you can see the show on tour for the rest of the month around Scotland - follow Keepers of the Light on Twitter for more details. 
Keepers of the Light Trailer