Putting on a Show During a Pandemic - Part 1
Southern Light is currently in the final run-up to its fundraising show in aid of the King's Theatre Redevelopment Fund. In this series of blogs, Fiona MacFarlane, one of the company's trustees, plots the journey that has lasted the length of the pandemic, and gives an insight into how different the process has been.
The road to the Festival Theatre began when the curtain came down on our fun-filled run of Anything Goes on Saturday 7th March 2020. Over the previous few weeks, we had been immersed in rehearsals and performing on stage at the King's, but as we emerged from our show bubble, it was obvious that the world had changed considerably while our focus had been elsewhere.
We quickly realised that we were privileged to have been able to play to an audience after our rehearsal period, and that there was a very real possibility that sadly the companies that were following us into the theatre would not be so lucky.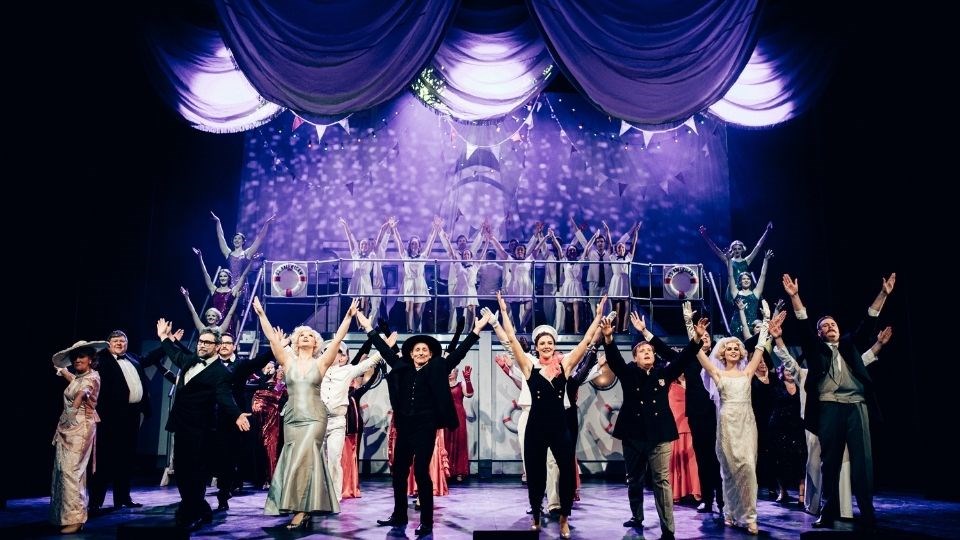 Initially we thought that little would change, that we would have our usual post show get together to wrap up the season and then start work on our show for March 2021. However, it quickly became apparent that our beloved King's Theatre could become a casualty of this new virus, and our options were further restricted by the fact that it would be impossible to ensure a traditional show. Under these circumstances we simply couldn't go ahead with a full-scale musical show for 2021 when to do so would jeopardise the financial security and the future of the company after 124 years.
Our thoughts turned to the anniversary that was ahead of us. Our 125 year anniversary provided us with an idea that, while we could not perform a traditional show should we develop a concert repertoire, looking back over the history of Edinburgh's longest established musical theatre company instead?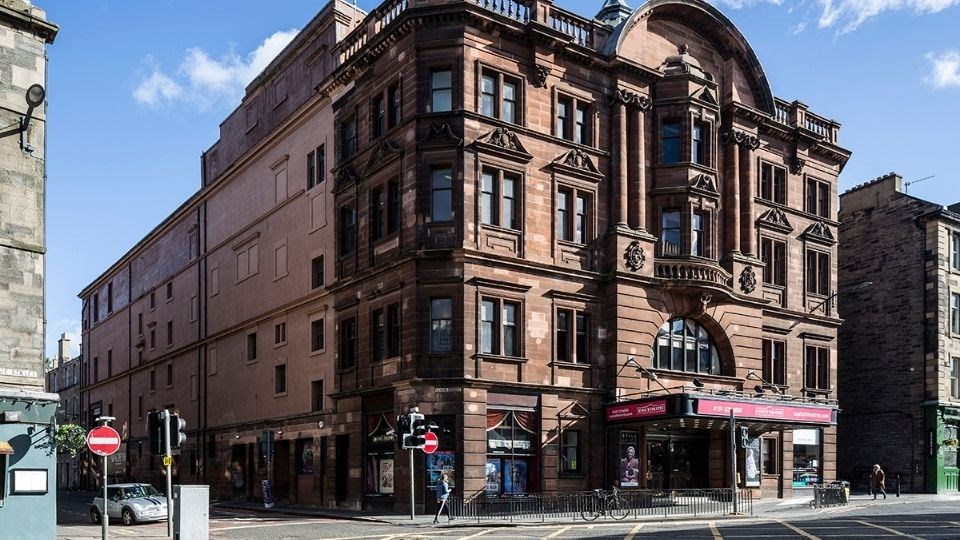 Meanwhile, we wanted to speak to the team at Capital Theatres to understand the issues from the theatre's perspective. In May a meeting was arranged, and we were not surprised to discover that the levels of uncertainty were very high. At that time, both the King's Redevelopment and its potential timing were at risk. We asked if we could help? After all the King's has been our spiritual home since 1925, and we were keen that we would be performing there in 2025! We suggested we could do our concert and fundraise to help the King's.
This project not only had the potential to help the King's financially but could also help the theatre to test all the front of house and backstage systems as it opened in this new world. It would also provide our members with something positive to focus on over the winter months when we usually meet and, would allow us to put on a show in our usual time in March – yes, that was the original plan! In addition, this project aimed to help rejuvenate theatre in Edinburgh by helping to bring audiences back, and to support our technical suppliers, many of whom we have worked with for years and whose businesses were all significantly impacted by the pandemic.
The theatre agreed and we started to work in partnership. Having reached agreement, we brought our production team on board challenging them to make our vision a reality, and our thoughts turned to the practicalities of putting on a show.
Part 2 to follow…