Iconic Women on our Stages
Through the years the King's and Festival stages have been graced by some of stage and screen's most iconic women. Trailblazers all, some now passed away, some still setting our screens and stages alight with their incendiary talent.
Moira Shearer (17 January 1926 – 31 January 2006)
With her flaming red hair and elegant stage personality, Dunfermline-born Moira Shearer, in an all too short career, captivated ballet audiences throughout the world. In the cinema she became a star after The Red Shoes hit the screens in 1948. Shearer performed in Edinburgh during her time with the Royal Ballet on many occasions. In 1954, she performed in the Edinburgh International Festival at the King's and at the Festival Theatre. At the Festival Theatre (then the Empire), EIF mounted one of its most ambitious projects: a production of A Midsummer Night's Dream planned to bring together dance, acting and music. Shearer acted and danced Titania and Robert Helpmann was Oberon. The Old Vic were on stage, the Scottish National Orchestra in the pit and the scenery so massive that the actors had to dash around the back of the theatre to make their entrances. The project, however well intended, did not work. As if to demonstrate how flexible the Festival was, they also brought in a production of Stravinsky's The Soldier's Tale and did four morning performances at the King's. It was a sensation and Shearer and Helpmann were the stars of EIF 1954.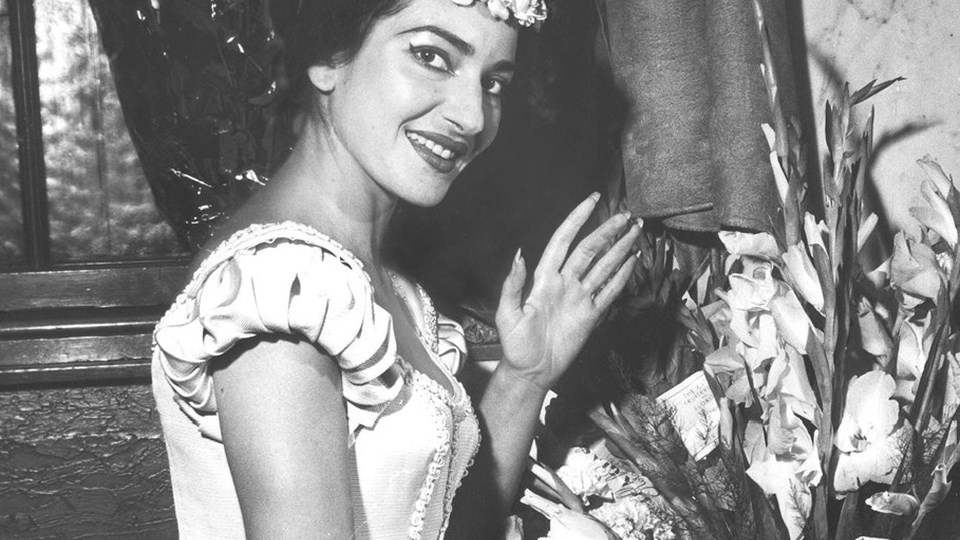 Maria Callas (December 2, 1923 – September 16, 1977)
'I will always be as difficult as necessary to achieve the best.'
On 21 Aug in 1957, Maria Callas gave one of her few UK performances outside of London at the King's Theatre Edinburgh, in a production of Bellini's La Sonnambula at the Edinburgh International Festival.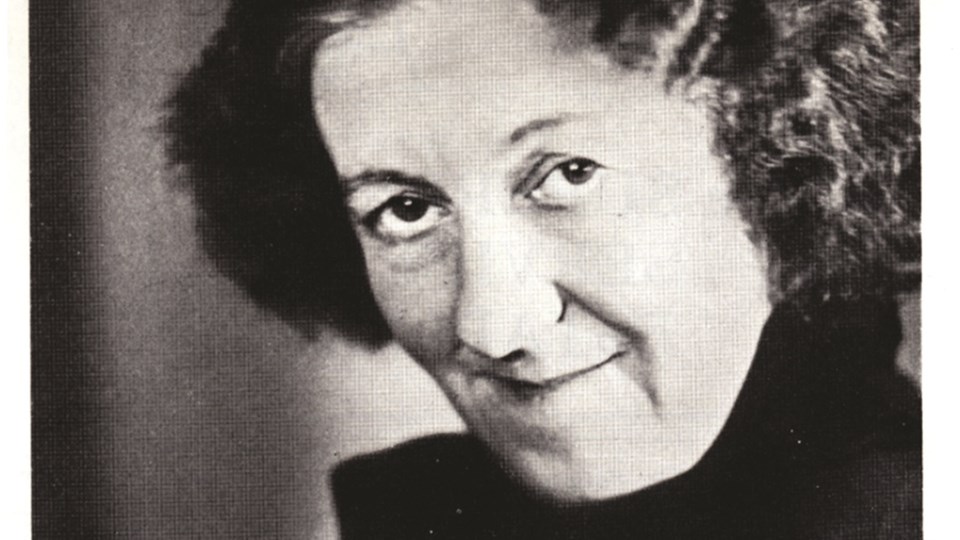 Margaret Rutherford (11 May 1892 – 22 May 1972)
Actress of stage, television and film, Dame Margaret Taylor Rutherford was probably best known for her later career as Agatha Christie's character Miss Marple in a series of popular feature films. A talented pianist and a teacher of elocution, Rutherford went into acting late in life, making her stage debut at the Old Vic in 1925, aged 33. She made her first stage appearance at the King's Theatre Edinburgh in September 1935 and returned to the King's in 1959 to perform in Farewell, Farewell Eugene, the same year she starred alongside British comedy stars Terry Thomas, Peter sellers in the feted film satire I'm All Right Jack. The theatre critic Kenneth Tynan once famously said of her performances: "The unique thing about Margaret Rutherford is that she can act with her chin alone."
Caitlin Moran (born 5 April 1975)
The acclaimed author and columnist has performed at the King's and Festival Theatres. On the success of her sold-out show at the Festival Theatre on 11 July 2014 she tweeted: "1650 women + 39 men stand on their chairs in Edinburgh + shout 'I AM A FEMINIST!'  + no casualties."
Dame Margot Fonteyn (18 May 1919 – 21 February 1991)
Legendary British ballerina Margot Fonteyn began ballet lessons at the age of four. She was invited to join the Vic-Wells Ballet School (later the Royal Ballet) at the age of 14 and became prima ballerina of the company in 1935. Vic Wells Ballet performed at the King's Theatre in July 1936 with Fontaine and Robert Helpmann in the company and Dame Margot returned to Edinburgh in 1947 to perform in the first Edinburgh International Festival dancing the lead in The Sleeping Beauty at the Festival Theatre (then the Empire).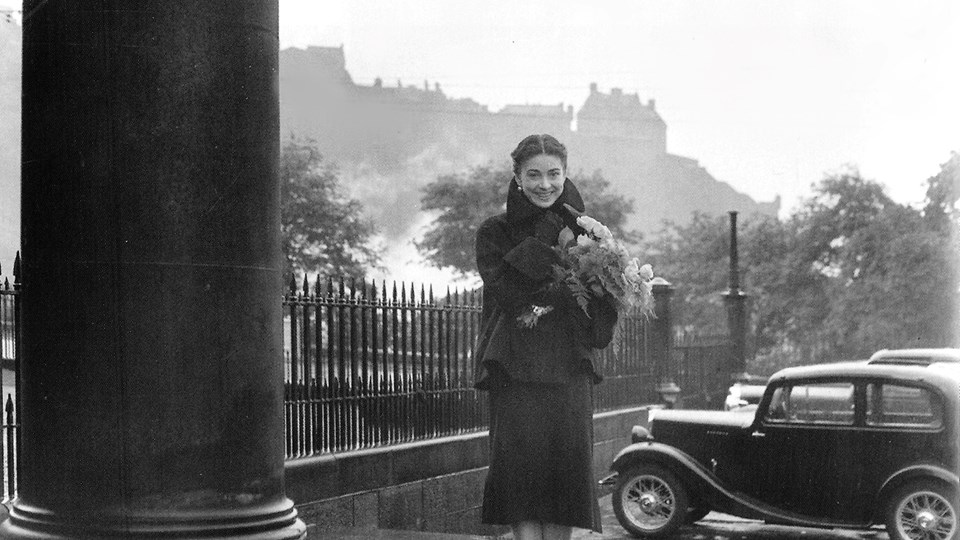 Sandi Toksvig (born 3 May 1958)

The Great British Bake-Off star's own woman show, National Trevor, was a sold-out success at the King's Theatre in January 2019. In the show, Sandi reflected on the fact that some people harbour an ambition to be a National Treasure, but following a misunderstanding with a friend, she decided instead to become a National Trevor - half misprint, half Danish comedian, novelist, actor, broadcaster and all-round legend.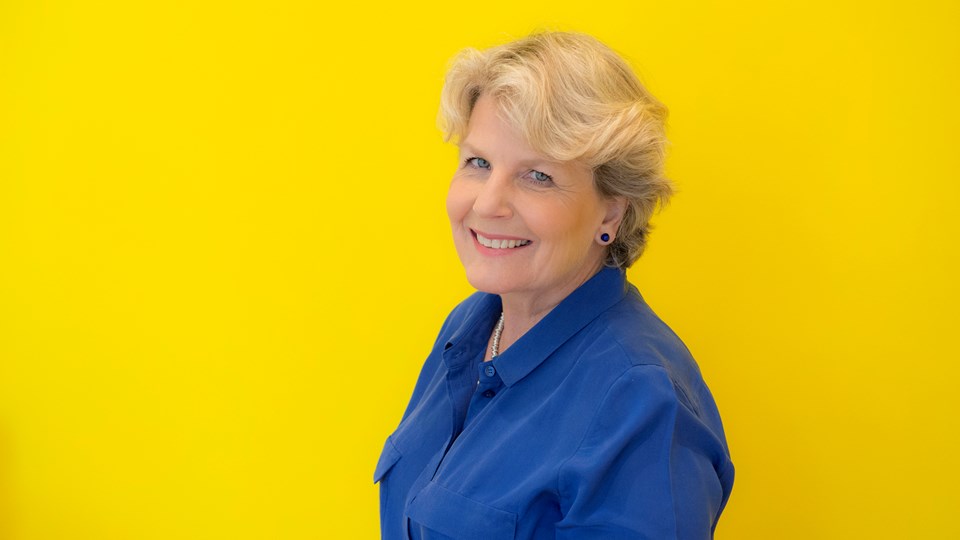 Dame Joan Plowright (born 28 October 1929)

Now retired, Dame Joan Plowright's career as an actor spanned over six decades. She has won two Golden Globe Awards and a Tony Award and has been nominated for an Academy Award, an Emmy and two BAFTA Awards. She married fellow actor Laurence Olivier in 1961, and eight years later the couple performed together on the King's Theatre stage in a touring production of Love's Labour Lost.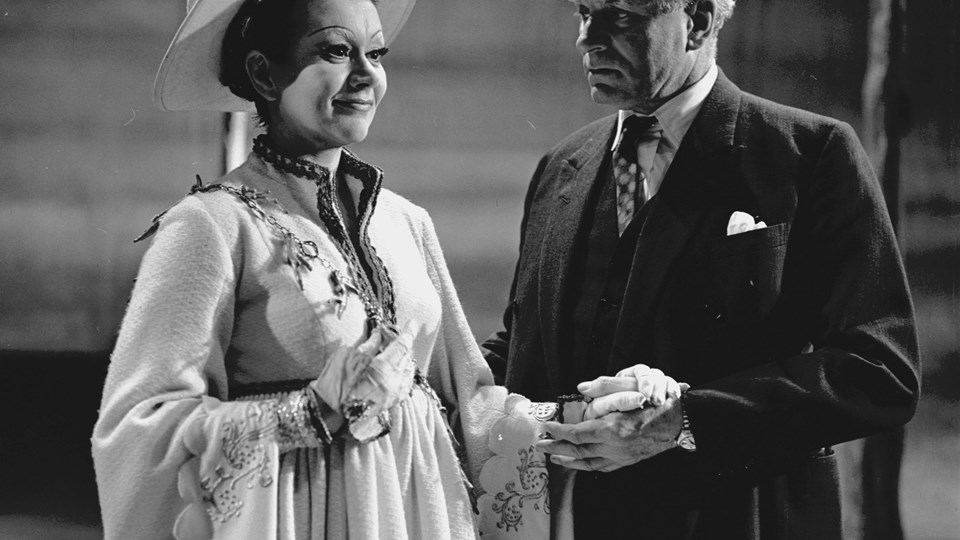 Elaine C Smith (born 2 August 1958)

Shy and retiring wall-flower Elaine C has performed on many occasions on the King's and Festival Theatre stages. Most recently at the King's in Allan Stewart's Big Big Variety Show in 2017 and at the Festival Theatre in I Dreamed A Dream, the musical based on the life of Susan Boyle in 2012. On turning 60 last year, Smith said 'I don't sweat the small stuff anymore'.
Judy Garland (June 10, 1922 – June 22, 1969)

In May 1951, Judy Garland performed to a capacity 3,500 audience on the stage at the Festival, then Empire Theatre. Amongst them this enraptured reviewer: "She was Judy with punch, pathos, and personality, and the greatest of these was personality.  About everything she did there was an engaging simplicity and telling effectiveness. …. the audience adored her."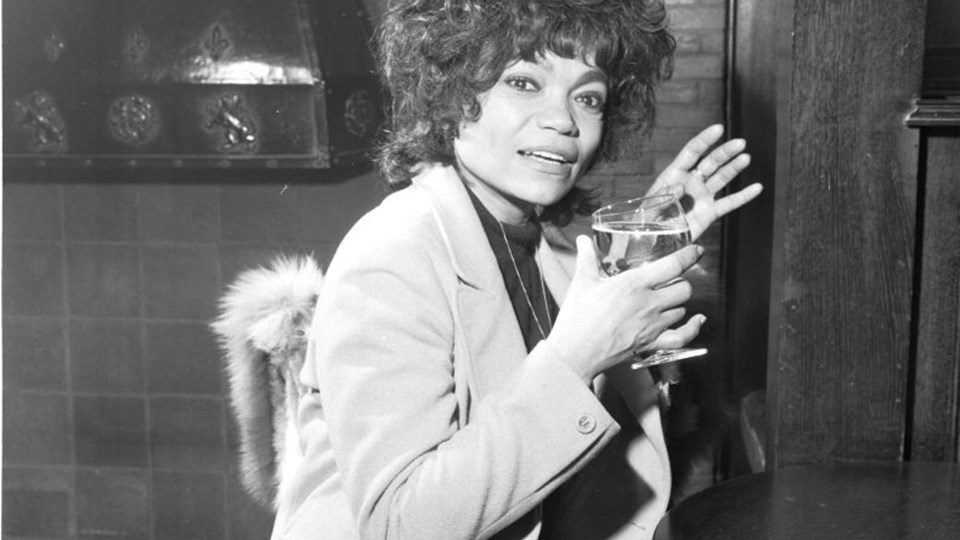 Eartha Kitt (January 17, 1927 – December 25, 2008)
Legendary American screen actress, singer and dancer Eartha Kitt played the King's in 1972 and was photographed during her visit in the 'Tudor Bar'. Born on a cotton plantation in South Carolina, Kitt used her public profile to campaign for LGBT rights and against the US involvement in the Vietnam War. She famously made Mrs Lyndon B Johnson 'Lady Bird Johnson' cry at a White House lunch in 1968 when she was asked about the Vietnam War and replied: '"You send the best of this country off to be shot and maimed. No wonder the kids rebel and take pot'. Her career was subsequently derailed and she was harassed for years by the FBI.