Freedom for Johannes!
Everyone's favourite Strictly Come Dancing sweetheart, Johannes Radebe tells Vicky Edwards of his joy at presenting his first UK tour, and why his personal prescription for looking and feeling fantastic is found in your feet…
Strictly Come Dancing season is always keenly anticipated. Christmas, too, (especially after the diminished festivities that Covid served up last year) is also focussed on, with mounting excitement, from pretty much the end of September. But while both these events are undeniable calendar highlights, for dancer Johannes it is March that holds the most promise. Because March marks the beginning of the Johannes Radebe: Freedom tour.
"I can't WAIT to begin the tour!" he exclaims, his smile as wide as his elasticated hips are narrow.
And it's some tour! Kicking off on 16 March and running through to 1 May, Johannes is dancing his way all over the country in a show that is described as 'a celebration of music and dance'. From African fusion to fiery Latin, audiences can expect classic dance arrangements and huge party anthems, all delivered by a company of exciting dancers.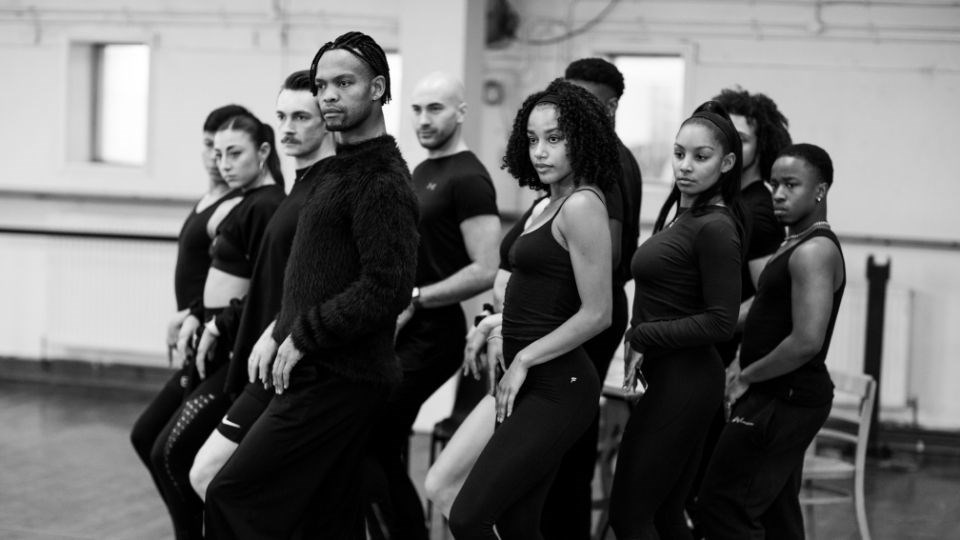 Confessing that the idea of 'dancing to my own tune' has always been a prospect that has thrilled him, Johannes elaborates:
"I have danced in groups, on ships, in bars, on the street - I have always wanted to be a performer. But since a young age I have always aspired to perform in theatre. That's where my roots are. The desire to have my own show; to tell my own story through dance, is wonderful. It's a story about where I come from. It's going to be beautiful and inspirational and will tell people that you can dare to dream big; that the world is more accepting now. It's going to be a journey."
It really is - literally (the tour schedule is dizzying just to read) and emotionally, too. From growing up in South Africa to travelling the world, winning titles and starring in Strictly Come Dancing, the show tells how Johannes was born in the township Zamdela, Sasolburg, South Africa. Fascinated by the discipline and the glamour of Ballroom and Latin, it follows him through formal lessons, which he began aged seven, and charts his storming of the competition circuit, where he climbed up the Latin ranks with top honours, eventually adding Ballroom and other dance styles to his repertoire. From becoming a finalist at national dance competitions and receiving an invitation to compete internationally in St Petersburg, Russia, to working aboard an international cruise liner, audiences will also learn how he was scouted for the debut season of the international hit show Dancing With The Stars in South Africa, going on to tour the world in the international dance sensation Burn The Floor. It's a story that tells how this determined young man used hard work, tenacity and sheer talent to earn recognition as a gifted choreographer, teacher and a world class dancer.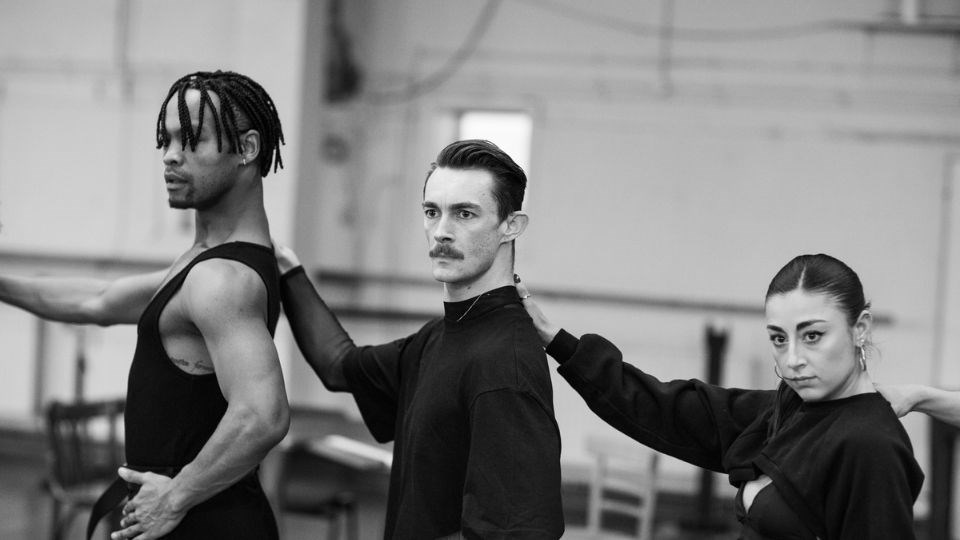 "Freedom is my story and it will be full of love and passion," he promises, becoming more thoughtful as he explains his vision for the production:
"I wanted to incorporate everything I know and everything I am, using my world to showcase some of those stories of South Africa. There they have their own way of dancing. But there are also party anthems. It's a show for everyone to be a part of if they want to. I definitely want a party at the end! I want people who are passionate to come and enjoy it.  It's an extravaganza that I have created using my mind, body and soul. I want everyone up on their feet and in the aisles. It's the freedom to do what you want and to be who you want in the world.
"Where I come from everybody dances. There wasn't much television, but ah, radio and music! I would watch my mother and father and aunties dancing and be mesmerised by it. Dancing is part of our culture. We celebrate and we tell stories through dance."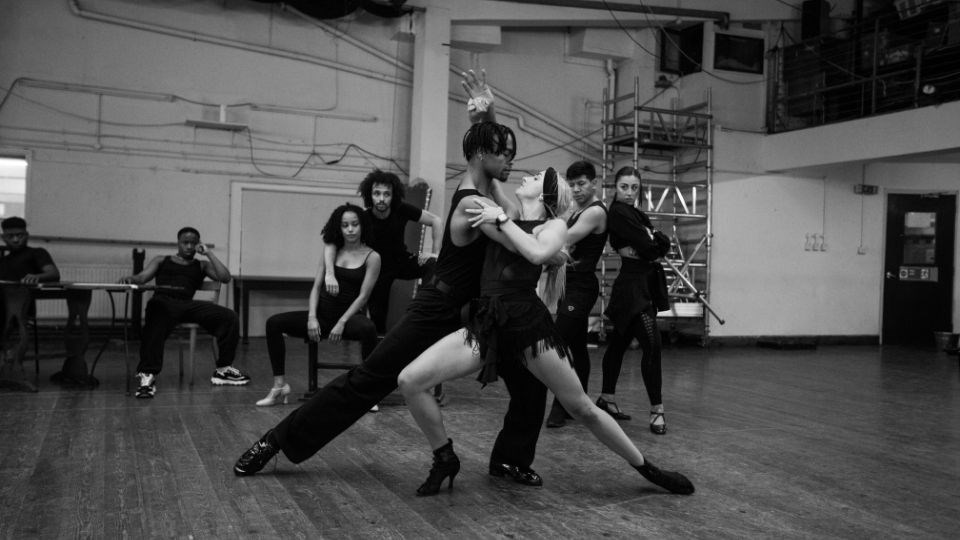 I observe that shows like Strictly Come Dancing have highlighted the storytelling brilliance of dance. Johannes nods in agreement.
"Yes, I think so. And I think too that it allows people to be able to express themselves without fear of judgement and with an open heart."
Talking of hearts, it's not just your vital organs that dancing is good for. Proven to offer great benefits to your mental health too, Johannes is bouncing in his chair with enthusiasm on this point.
"Oh my goodness! My mission is to get the whole world dancing. It's been proven that releasing endorphins when we dance heightens your happiness. It's a therapy," he insists.
And one of his favourite bits of the Strictly Come Dancing process is when that particular penny drops for his partner.
"I love that moment when non-pro dancers get the bug and fall in love with dancing.
The relationship between two people dancing is special. Nothing would happen without trust, so that has to be absolute. But as well as trust and discipline, dancing teaches you how to be a decent human being."
Once again the exuberance quietens a little and the depth of meaning that Freedom has for him is evident.
"I'm ready for it. I have a great team behind me and it excites me so much that these theatres are willing to have me. It was only a dream to have my own show, so this is beyond my dreams."
Looking forward to visiting all the theatres on the tour schedule, some of which will be new to him as a performer, there is one stage that Johannes is especially happy to be returning to and that has special significance to him.
"The Peacock Theatre is where I made my debut in the West End with Burn the Floor. I cried when I found out that this township boy was going to be debuting his own show there. The realisation that I'd be on that stage and saying 'here am I!' was truly moving."
Johannes Radebe: Freedom comes to the King's Theatre from 17 Apr. Find tickets here.