Our new brochure
September 2023
A whole new look for our lovely Autumn brochure, trimmed down by a skilled gardener with scissorhands ✂️🌳, but jam-packed with just as many incredible shows!
The Edinburgh Festivals may seem a distant memory but we're raising the curtain on some breathtaking theatre through the rest of 2023 and into 2024, join us for some incredible experiences at the the theatre.
All the show pages in our brochure are linked to the relevant web pages for handy mobile viewing! Just swipe to navigate, tap the show image to find out more, and go...
Become a Friend today and enjoy priority booking until Wed 20 Sept on the following new shows...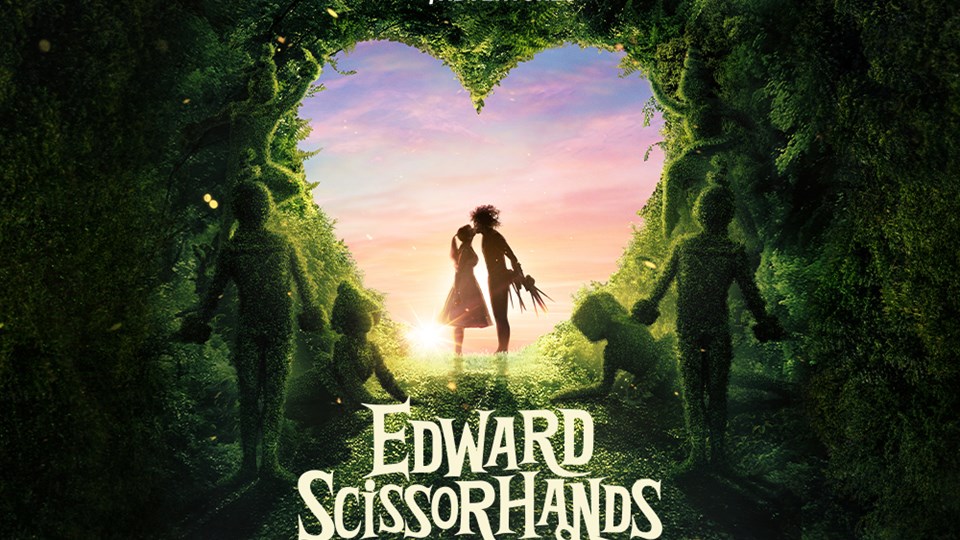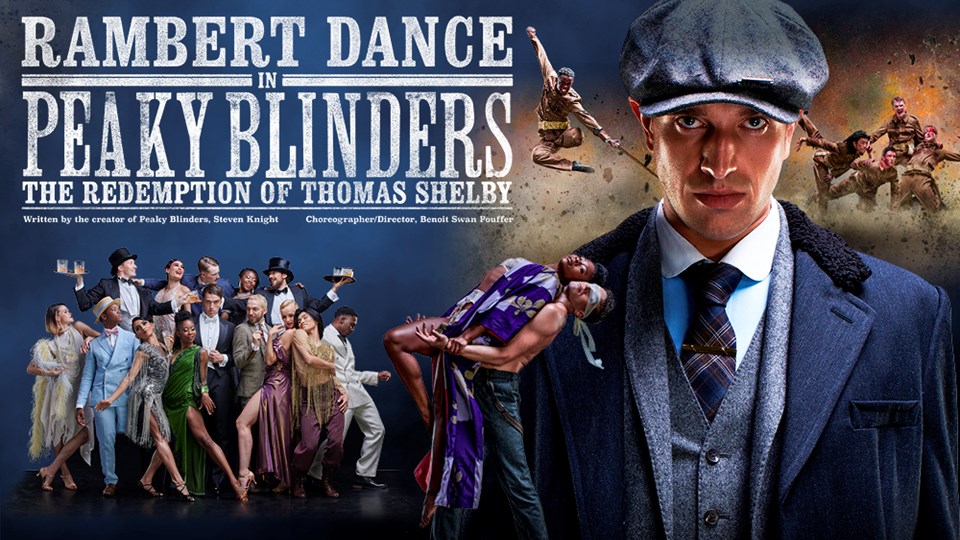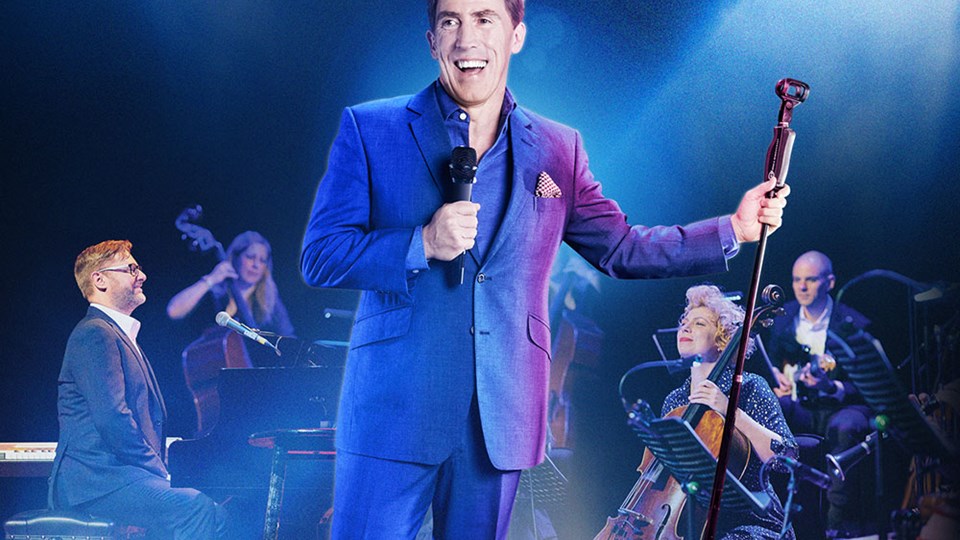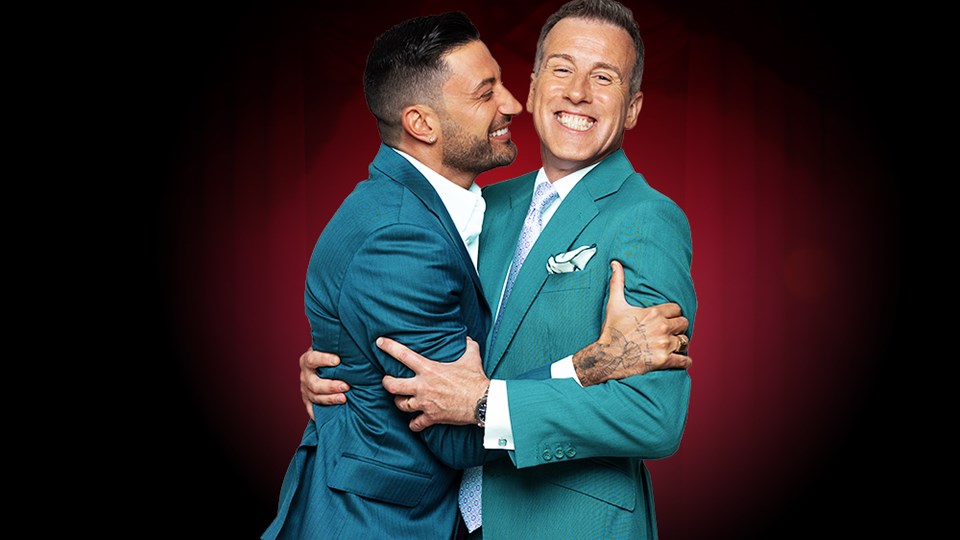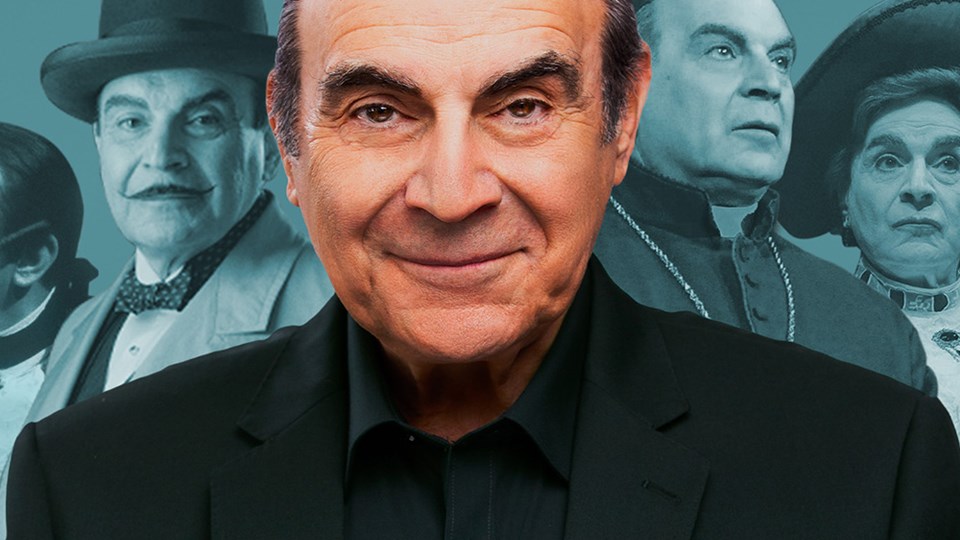 Enjoy priority booking, money off tickets, discounts at our cafe & bars, and more!
All of these blockbuster shows are on sale now and Friends can get up to 20% off on select performances.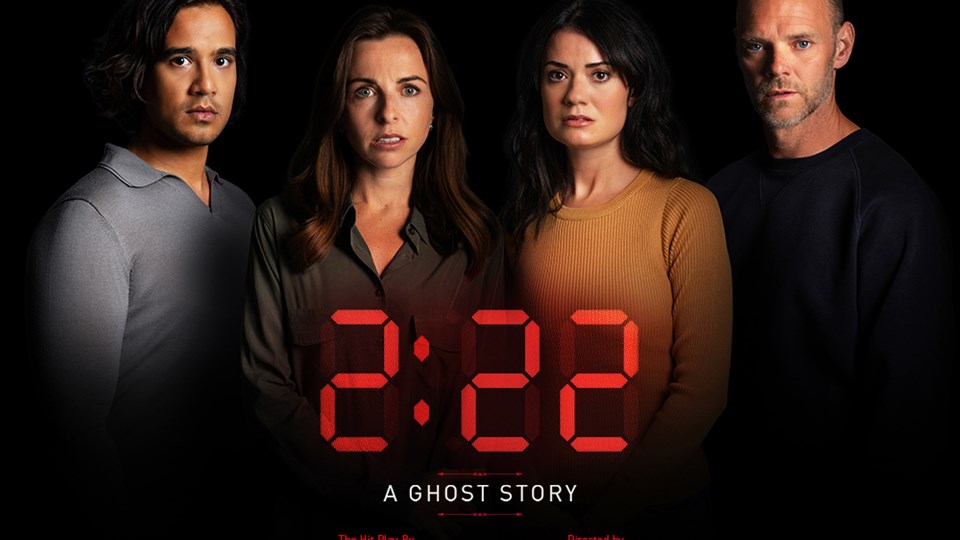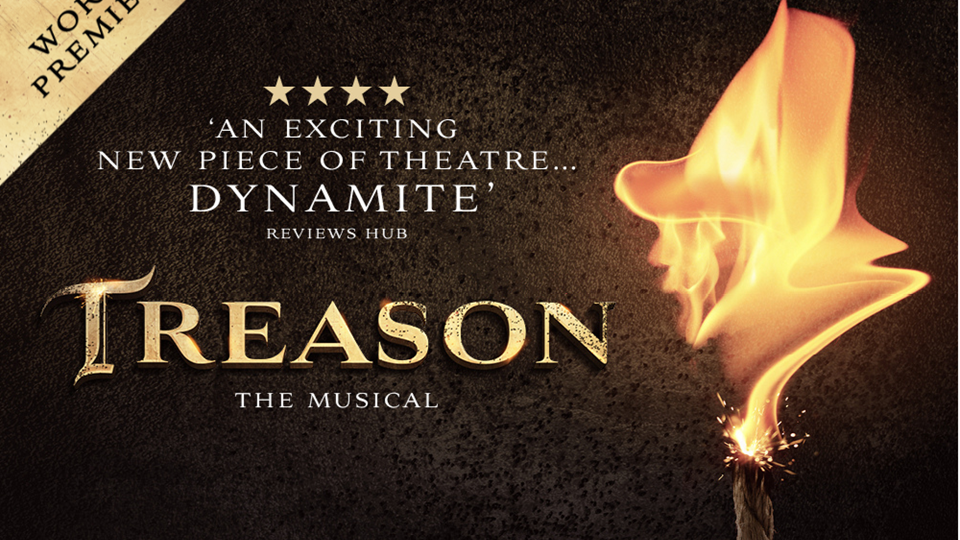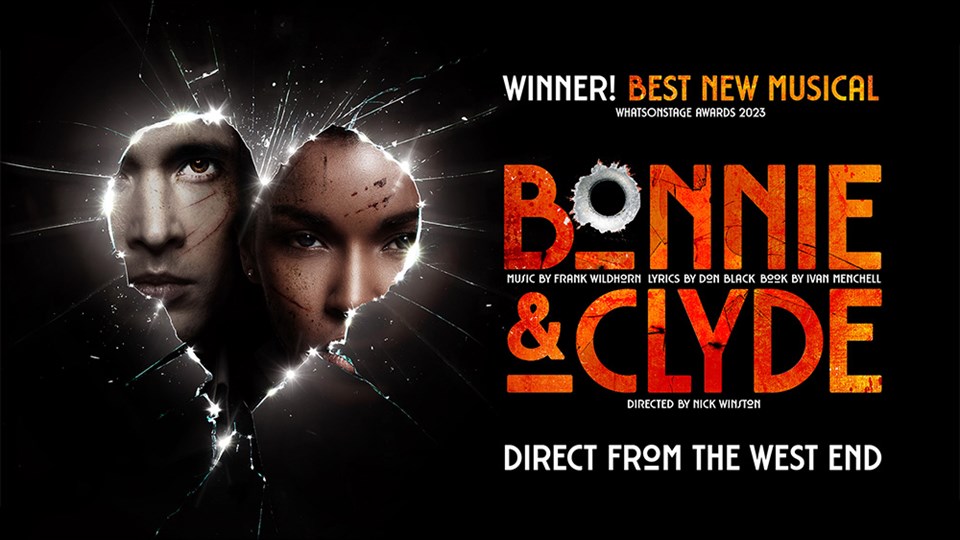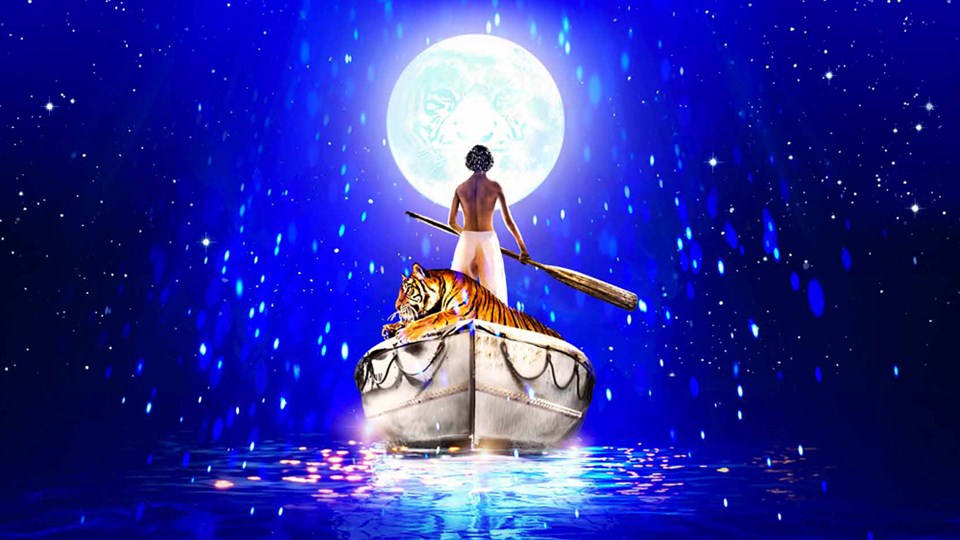 From world-class dance & drama, to comedy, family shows, and more!