Empowering Dementia Friendly Communities with Age Scotland's About Dementia project
We're delighted to have been awarded further funding to support our ongoing Dementia-Friendly programme of events through the initial strand of the Empowering Dementia Friendly Communities Fund. A partnership between the Scottish Government and Age Scotland's About Dementia project, the fund will support the development of Meeting Centres and dementia-friendly communities across the country between 2022 and 2023. 
Four other organisations have also been awarded funding through this strand, including our friends at Scottish Ballet in Glasgow. These projects will join the upcoming Dementia Friendly Community Learning and Mentoring Network alongside aspiring and current Dementia Friendly Communities across the country.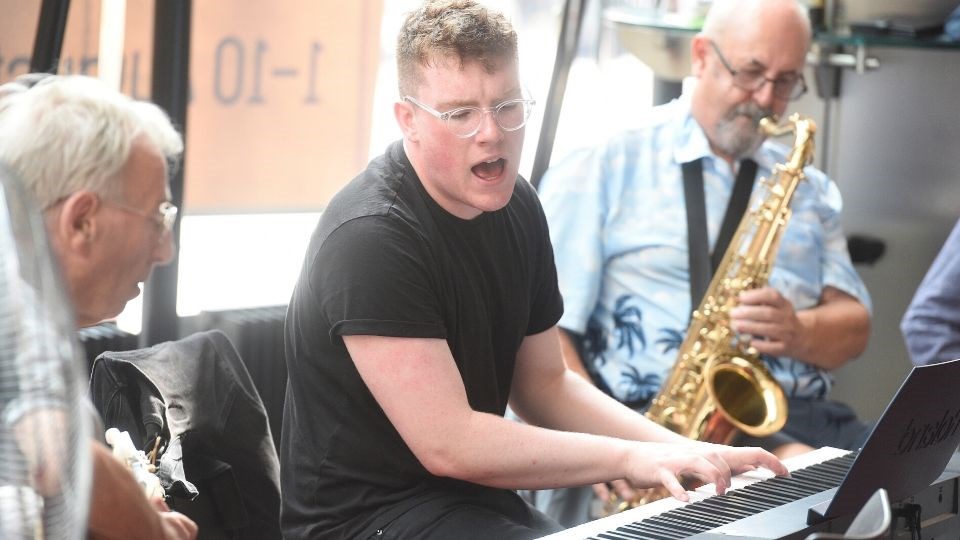 Our own Dawn-Claire Irvine, Creative Engagement Manager and Dementia Programme Lead, is delighted to receive the funding, which enables us to continue working alongside our dementia friendly community (DFC) in the development of meaningful artistic programmes for people with lived experience of dementia.
New initiatives will include a Creative Contributors group embedding dementia friendly best practice at the heart of our sector; learning opportunities alongside professionals; a new podcast series; and an active role in ensuring dementia design and enablement is central to the King's Theatre redevelopment. 
"We absolutely believe in a place where people living with dementia are celebrated, valued and respected for their contribution to society and able to exercise their right to a cultural life for as long as they desire. We just can't wait to get started!"
- Dawn Irvine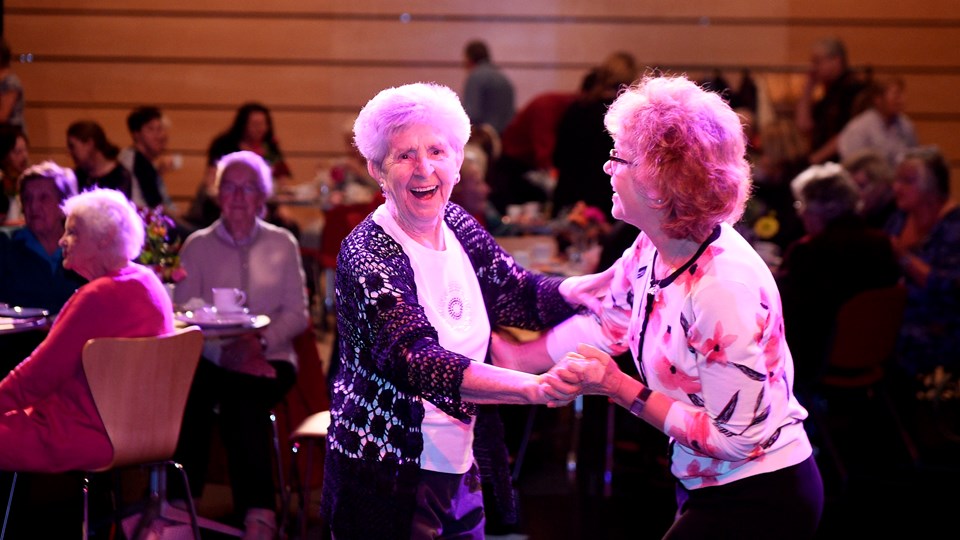 Kevin Stewart, Minister for Mental Wellbeing and Social Care said, "Our funding partnership with Age Scotland was introduced to support and enhance dementia friendly communities' activity across Scotland.
"I am delighted to see investment reaching local communities and look forward to hearing about how it is supporting people with dementia and their families."
Kainde Manji, Head of Dementia at Age Scotland, added, "We were delighted to receive so much interest for this fund and to be able to support such ground-breaking work. The pandemic has demonstrated how important the role of communities is in delivering support to people living with dementia, and people living with dementia have often been active agents within this. The projects funded in this round are all committed to ensuring that people with dementia and unpaid carers play an active role in developing and delivering their work. We are excited to see how they progress and are confident of the significant impact they will make in their local area and beyond."
The next grant programme to be delivered by About Dementia as part of the Scottish Government Partnership Fund will focus on inspiring grassroots activity and will be open to smaller, community-led organisations. This fund will be co-produced with people living with dementia and unpaid carers at every stage, from criteria-setting and developing the application process to the assessment and decision making. This programme will launch this summer and opportunities for those interested in being involved in this process will be announced soon.