Play a role in our future and become part of our story.
The generous support of our Patrons helps us to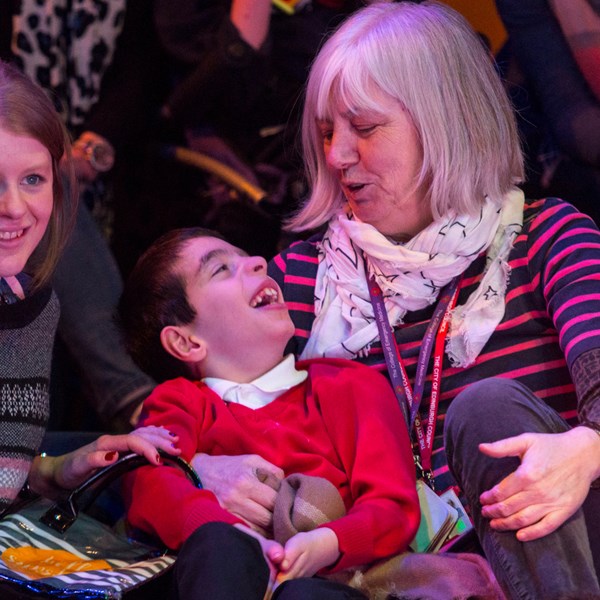 Deliver relaxed performances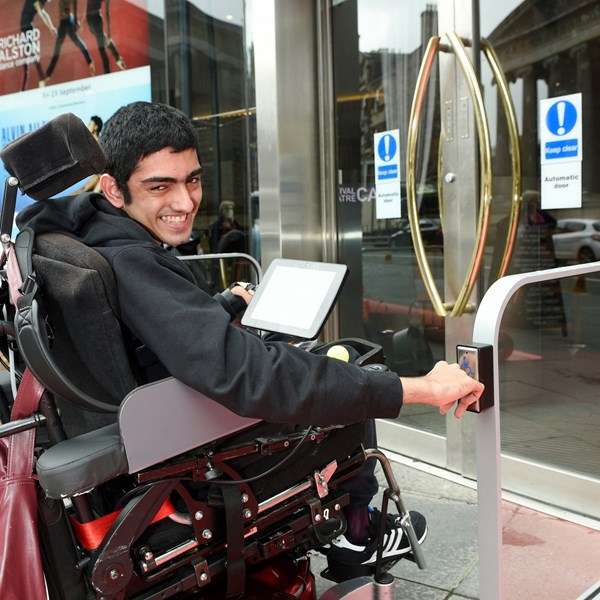 Make our theatres accessible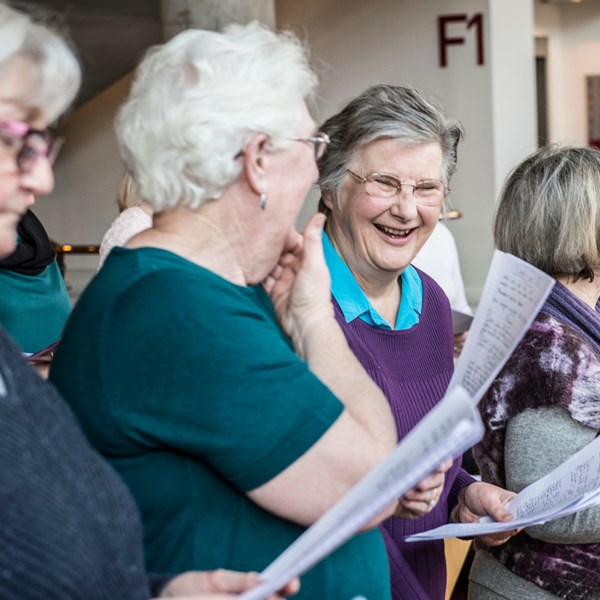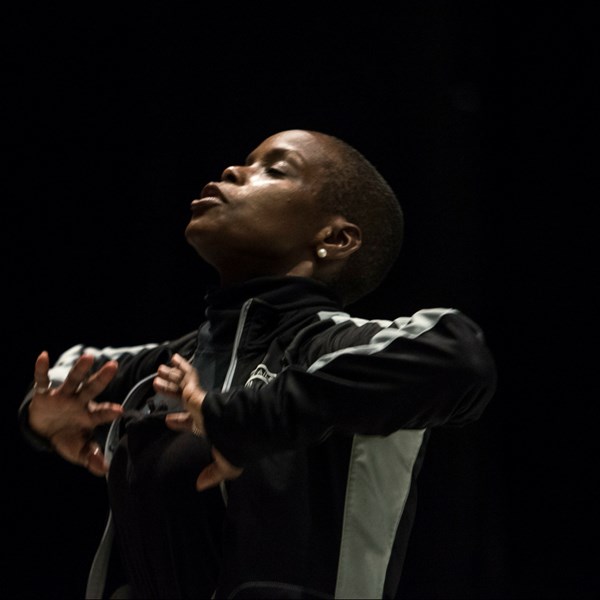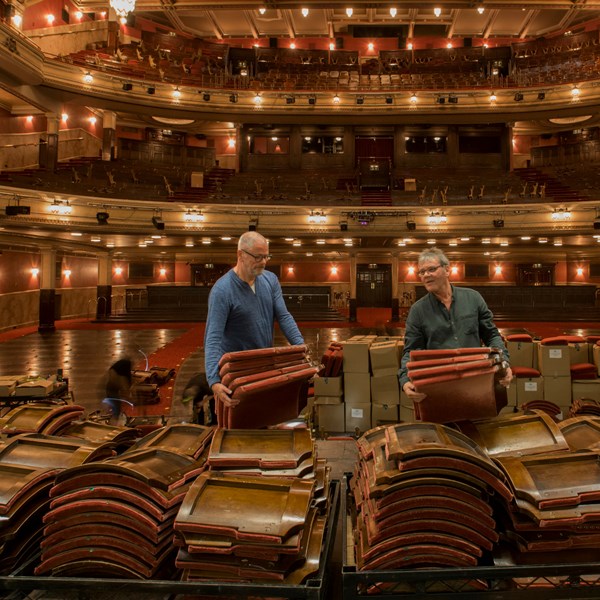 Continually develop our theatres
Become a Patron
Our Patrons are a committed group of supporters who share our passion for the arts.  Their generosity makes much of our charitable activity and learning and participation work possible, as well as supporting the continued development of our theatres.
Our supporters answered the city's call for an opera house of international standing back in 1994, and they have sustained and developed both the Festival and King's Theatres ever since. Only 5% of our costs are covered by City of Edinburgh Council and Creative Scotland grants, the rest must be raised through ticket sales and fundraising. It is essential to our vision that we have the flexibility to programme quality, pioneering work with a focus on artistic integrity, as well as investing in our buildings and our learning and participation programmes.
You can become part of our story and play a leading role in our future as a Patron of Capital Theatres, by making an annual contribution at a level that suits you:
¨ Patrons (from £500 per year)
¨ Supporting Patrons (from £1000 per year)
¨ Principal Patrons (from £5000 per year)
To find out how to join our Patrons contact Lucille Bluefield in the Development Team on 0131 357 7734 or by email at support@capitaltheatres.com
Capital Theatres would like to thanks everyone whose support helps up to inspire a lifelong love of theatre in everyone