Virtual Backstage Tours
All Ages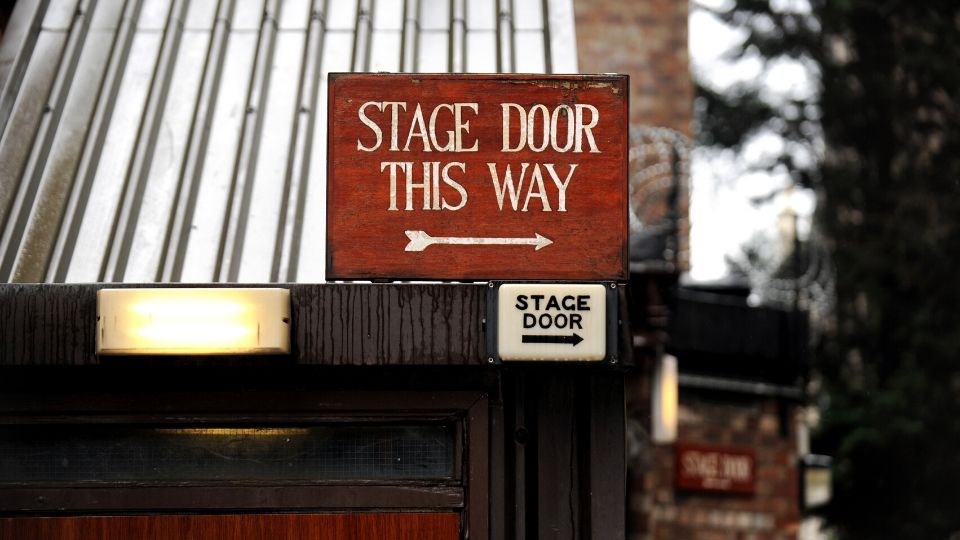 Did you know that the Festival Theatre is situated on Edinburgh's longest continuous theatre site? Or did you know that the King's Theatre has a stream running right underneath? Despite our venues being closed, you can still get to know them with our Virtual Backstage Tours!
Join Graham (Festival Theatre) and Lucy (King's Theatre), our incredible backstage tour guides, for a look behind the scenes and delve into the fascinating history of each theatre. These virtual backstage tours are a great chance to see the inner workings of our two iconic theatres.
These virtual tours will be made available from July. Stay tuned!