Together In Song:
Celebrating Life's Stories
A collaboration between Capital Theatres and The Forget Me Notes Project
A project for people living with dementia, their loved ones and supporters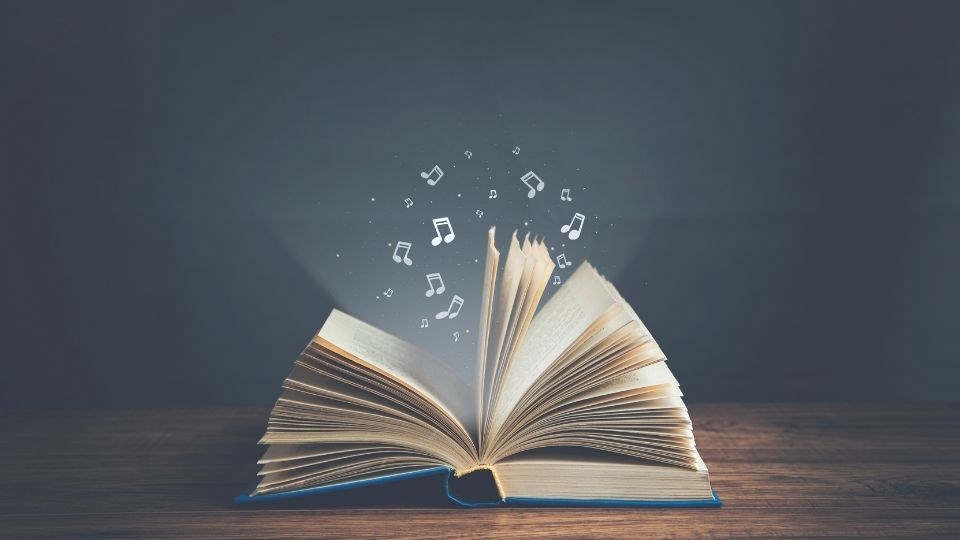 Together In Song is a collaboration between Capital Theatres and The Forget Me Notes Project and is a series of dementia friendly music performances created with, performed by and for people with lived experience of dementia. This may be people living at home in the community or for care home/day service settings across Scotland. 
These concerts will be a Celebration Of Life's Stories Through Song and will include meaningful playlists, songs created by people living with dementia and their families and will be performed and live streamed across Scotland from the iconic King's Theatre by The Forget Me Notes, Edinburgh's dementia inclusive singing group. 
Programmes will be made available in advance of each of the monthly concerts that celebrate the participant's life stories. The concerts will be streamed live on Zoom, and recorded options will also be available on the Capital Theatres YouTube Channel and by DVD with subtitles.  
As with all our dementia friendly work and performances consideration will be taken that these concerts include best practice in relation to colour, fonts, sound level, no sudden noises, a gentle pace and soothing, friendly and warm delivery tone. 
The concerts will be monthly live streamed at 2pm -2.45pm from the Kings theatre.
Tickets will be available from the Box Office soon
13th August
10th Sept 
Further Dates TBC
If events like these would benefit either you, or someone you know, please don't hesitate to contact Dawn Irvine, our Dementia Friendly Projects Co-ordinator, for more information. You can find out about the rest of our dementia friendly work here.