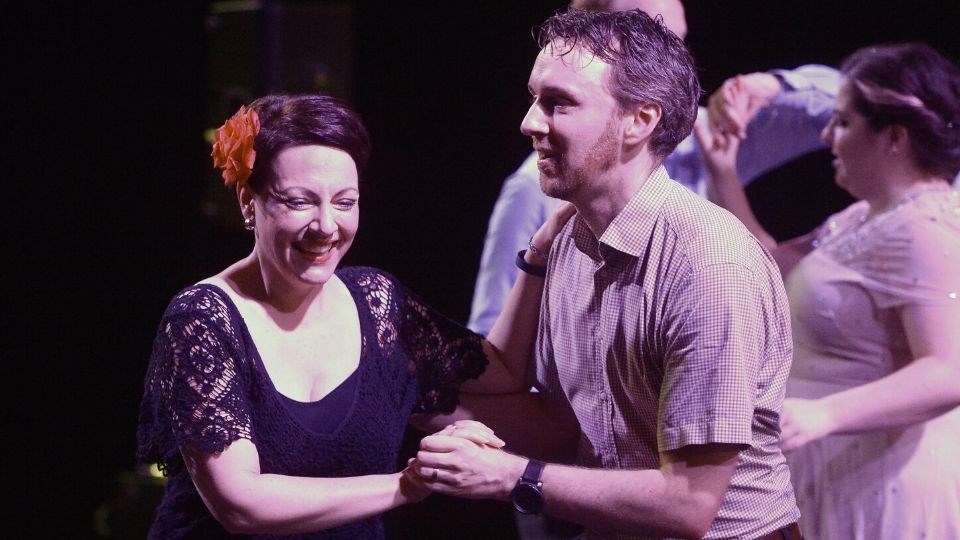 Learn to dance at home through our series of live and pre-recorded sessions from former Scottish, International and World Champion dancer, Dawn Irvine.
Over a period of 8 weeks Dawn will lead bi-monthly live sessions where you can learn to dance the Waltz, Cha Cha Cha, Foxtrot and Jive in your living room. With accompanying pre-recorded practice videos for you to keep learning in between the live sessions, you'll be floating around your living room in no time! 
To celebrate the end of the 8-week series, we will host an afternoon dance get together on Zoom for everyone to join in and dance to as many, or as little, of the dances they have learned. This will include a showdance from Andrei Toader and Mia Linnik-Holden, who are the current u21 UK and British Champions and u19 World Champions. 
We will be publishing details on how to get involved in July. Stay tuned!