Contactless Afternoon Tea Parties
People living with dementia, their families and supporters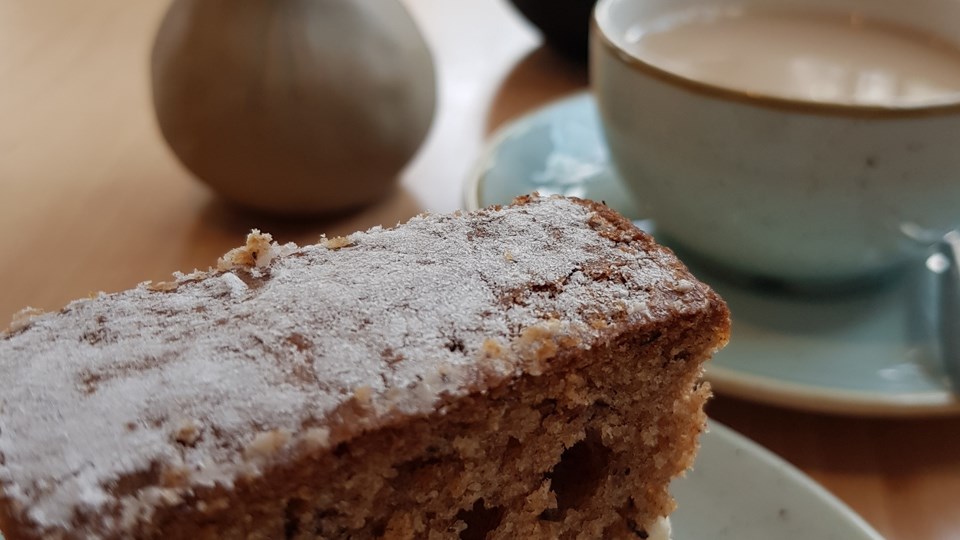 We are delighted to bring you our well-loved monthly Tea Parties online. Grab a cuppa, your favourite sarnie or a scone, and join us on Youtube for a nice sing-a-long and some dancing. 
Every month we will publish a concert by different musicians and bands: Gus Harrower, The Randolfi Singers, the Capital Theatres House Band and more. 
You can watch all of our Afternoon Tea Parties below. Just swipe left or right!
Contactless Afternoon tea takes place the third week of the month. To book your space, and book your afternoon tea delivery please email Dawn.Irvine@capitaltheatres.com.
Springtime Tea Party with Alex Howard
Burns' Night Tea Party with members of the Cosmic Ceilidh Band
November Tea Party with The Randolfi Singers!
October Tea Party with the Capital Theatres House Band
August Tea Party with the Capital Theatres House Band
Tea Party July with the Cosmic Ceilidh Band