Meet the Musical Hub panel
The new Musical Commissioning Hub, in partnership with Pitlochry Festival Theatre, will harbour Scottish musical talent in the Scottish capital.
The aim is to collaborate with musicians, writers and artists to develop Scottish talent and cultural output, so that our stages become a home for great Scottish musicals year on year, which could ultimately be shared on tour with venues across the country. 
The commissions will be considered by a panel of leading creatives, actors, directors and producers.
Howard Goodall
Multi award-winning composer and creator of musicals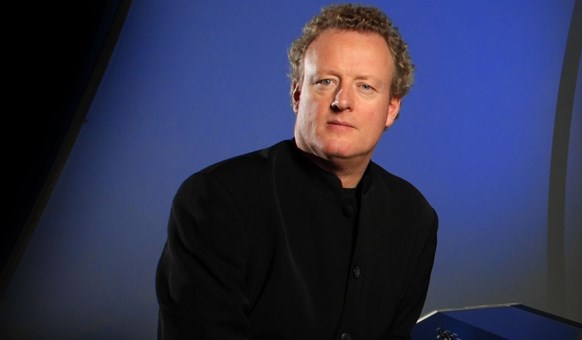 "It is vitally important that as a theatre community we keep alive the flame of a future beyond this challenging period by encouraging them to develop new musicals, so I'm looking forward to joining the rest of the panel of this, the Musical Commissioning Hub. We know how much Musicals can lift the spirits of an audience and now is definitely a moment when we need to do just that. It is brilliant that Capital Theatres and Pitlochry Festival Theatre have found a way to make this happen together and I'm sure great things will come from such a strong partnership between these two important organisations. Hurrah." 
Barbara Dickson
Multi-award winning Scottish singer and actress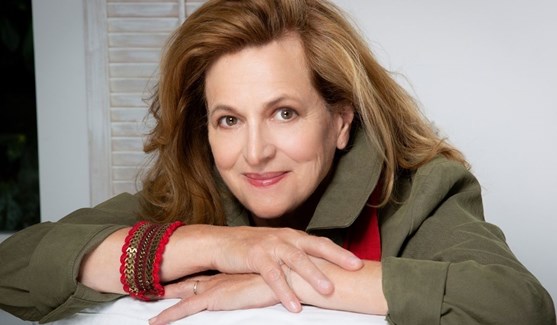 "The Musical Commissioning Hub is a fantastic innovation for Scotland and beyond. I'm delighted to be involved; it is wonderful to see Pitlochry Festival Theatre and Capital Theatres teaming up. They are great and both are taking lots of positive steps to help artists during this difficult time. This new endeavour will be wonderful for artists, but it will also be great for audiences. I can't wait to return to these two beautiful Theatres to watch this new work and celebrate Scottish Theatre through new drama and music.". 
Ricky Ross
Broadcaster and lead singer of Deacon Blue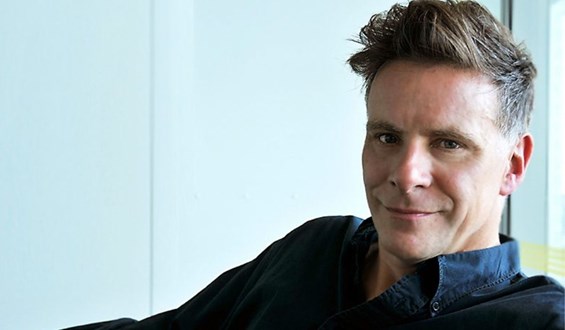 Robert Softley Gale
Artistic director of Birds of Paradise theatre company who brought us My Left/Right Foot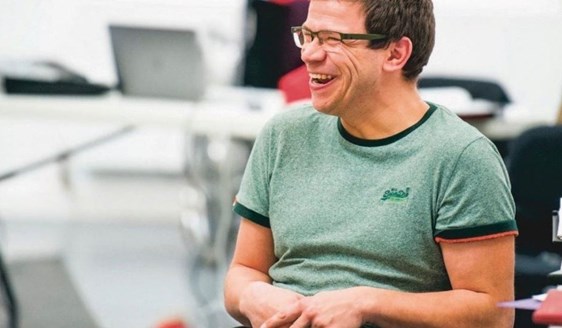 "I am thrilled to be working with Capital Theatre and Pitlochry on this exciting new venture to find Scotland's new Musical Theatre talent. It's absolutely an honour to be sitting alongside my fellow panel members and I can't wait to see what treasures we uncover. Now - as much as ever - audiences in Scotland need accessible popular entertainment to bring us back together."
David Greig
Writer and Director of the Royal Lyceum Theatre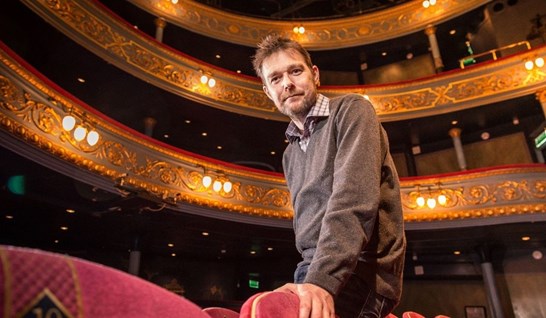 Matthew Xia
Theatre director and radio DJ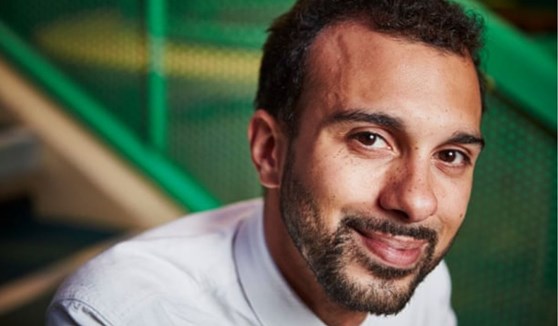 "I'm thrilled to join such a respected group of theatre makers, performers, producers and musicians during this rather peculiar suspension of time. It's wonderful to be able look forward and to enable and empower future talent."
Kenny Wax
Award-winning producer of SIX and The Play That Goes Wrong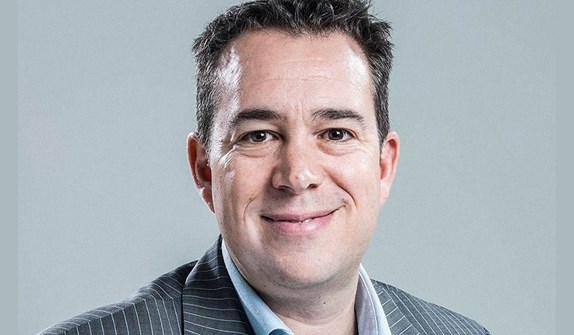 "I've been a strong advocate for new musicals during the thirty years I've been producing. And yet I've only produced half a dozen in that time. They are fiendishly difficult in many respects. And they also come in all shapes and sizes. The holy grail for a producer is to find that brand new show and give it a proper commercial life. I produced TOP HAT a few years ago. The stage production was based on one of Fred Astaire and Ginger Rogers most successful movies. We created a new libretto and it won the Olivier Award for 'Best New Musical', but I felt a bit of a fraud as the movie gave us such a generous steer and the Irving Berlin songbook was a goldmine. More recently our production of SIX has received widespread success and acclaim for its ability to speak to a young audience and its incredible power in making history relevant and sexy. SIX has been an amazing experience for everyone involved. If the Capital Theatres and Pitlochry Festival Theatre New Musicals Commissioning Hub can discover that sort of original talent then we will have done very well."
Aisha Khan
Co-director of Freedom Studios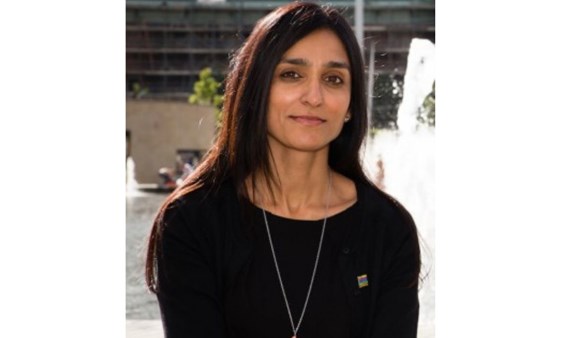 "It's great to see Pitlochry Festival Theatre and Capital Theatres working hard, during this difficult time, to engage artists and develop new work for audiences. As an artist and Artistic Director I'm delighted to join this panel in it's ambitions to help with the development of Scottish talent and create exciting new musicals for everyone to enjoy. It feels important and vital that we all come together and support each other as well as give our audiences something to look forward to."
Katie Brayben 
Olivier award winner, acclaimed for her role as Carole King in the London production of Beautiful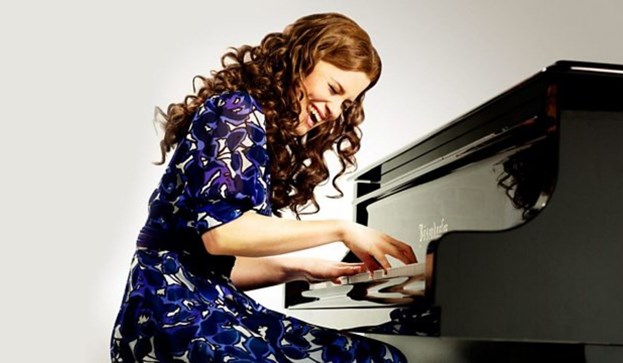 Fiona Gibson
CEO of Capital Theatres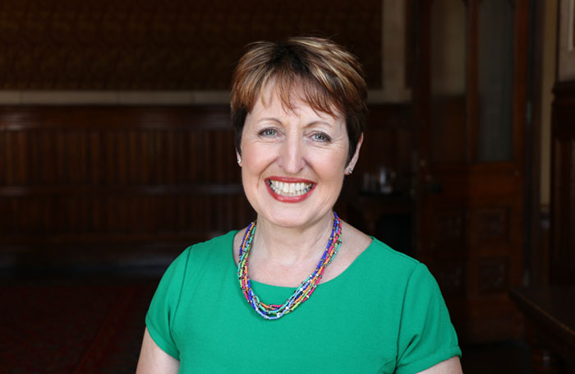 "Music is such an important part of Scotland's heritage.  As we emerge through lockdown and social distancing, we believe Scottish audiences have an appetite for new musicals celebrating Scotland's culture, spirit and humour. This unprecedented period of our venues being closed provides a unique window of opportunity to progress new Scottish works at a time when enjoyment and entertainment has never been more necessary"
Elizabeth Newman
Pitlochry Festival Theatre's Artistic Director
"As we navigate through these challenging times, it feels vital that we continue to develop new work by brilliant Scottish artists that celebrates Scotland's long history of creating great music for its theatre audiences. Due to COVID-19, everything has been so hard for everyone in recent months and we believe it is vital that we offer artists support. We want to offer asmany opportunities to artists as possible to create new and exciting work that can be showcased around Scotland. At Pitlochry Festival Theatre, we are developing exciting plans to open our new Studio Theatre next Summer. This collaboration and artistic strategy with Capital Theatres will be integral to how we develop new work for this new space and continue to serve brilliant audiences and artists."