Musical Commissioning Hub
Discover the new home of great new Scottish Musicals #MusicalsHubScot, our panel of talented leading creatives and how to submit your application.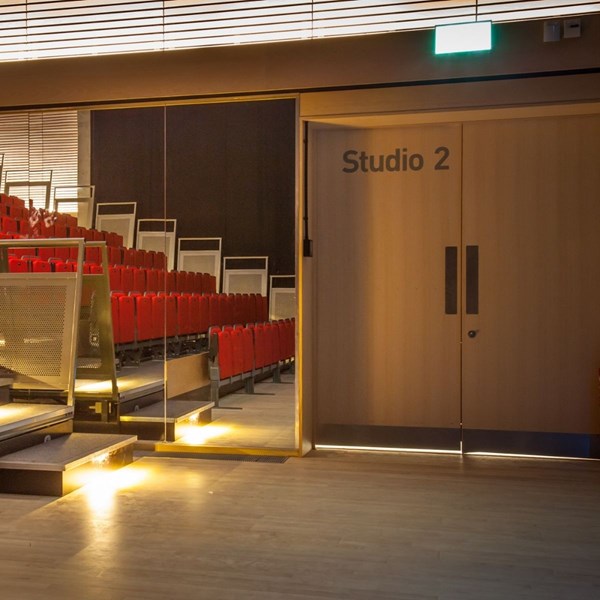 A new musical hub in The Studio to nurture Scottish musicians and writers.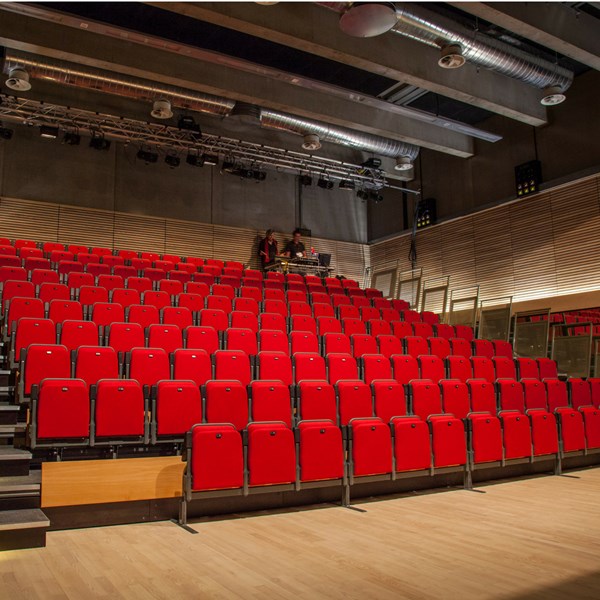 Learn more about the leading creatives that form the Musical Commissioning Hub panel of experts.