Panto: Past and Present
What's the background behind one of the UK's most beloved art forms - Pantomime?
Pantomime is a quintessentially British art from, with a long and storied history. It has become almost synonymous with Christmas itself, as it's performed up and down the country during the Winter season.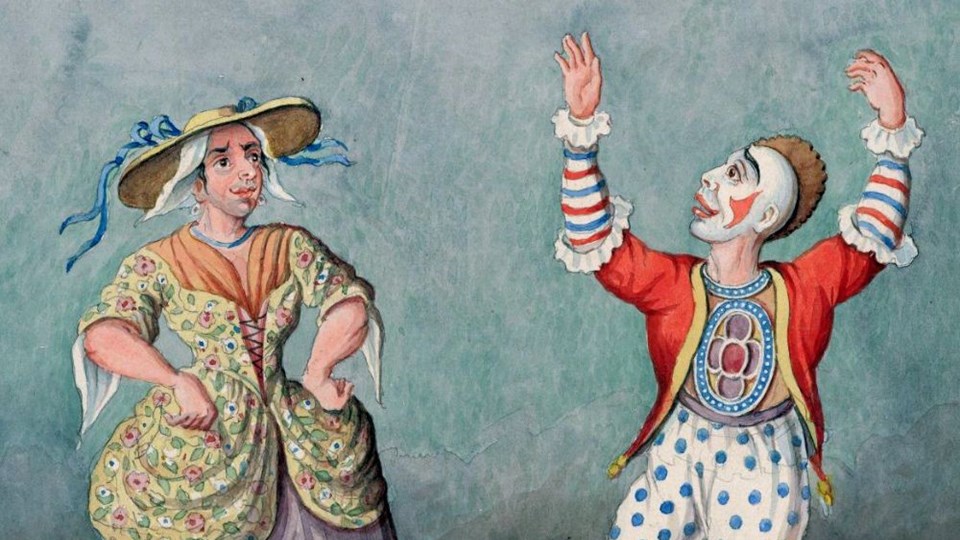 What is it?...
You know it when you see it, but explaining pantomime to someone who has never been to one can be a tricky matter. Constant audience participation, gender-role reversals, slapstick comedy, bawdy humour and bright costumes – it's really a law unto itself. Let's take a look at who is behind modern panto.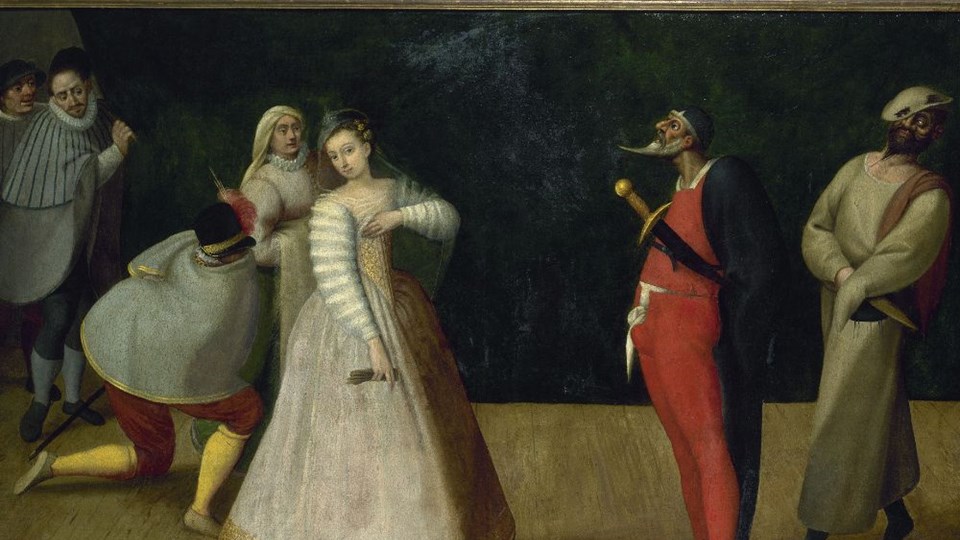 An Italian Origin
Pantomime has its roots in the 16th-century Italian theatre commedia dell'arte or 'comedy of the profession'. Commedia were known for their casts' risqué humour and pointed topical remarks, as well as specialised stock characters who appeared wearing masks with exaggerated features so audiences would recognise the part they played. These characters included types such as: vecchi or old curmudgeonly men, inamorati or young tragic lovers, zanni the witty but feckless peasant characters. One of the zanni was a figure called arlecchino or 'harlequin' as he would become known to English-speaking audiences – the actor playing this part did not speak, but mimed, hence 'pantomime'.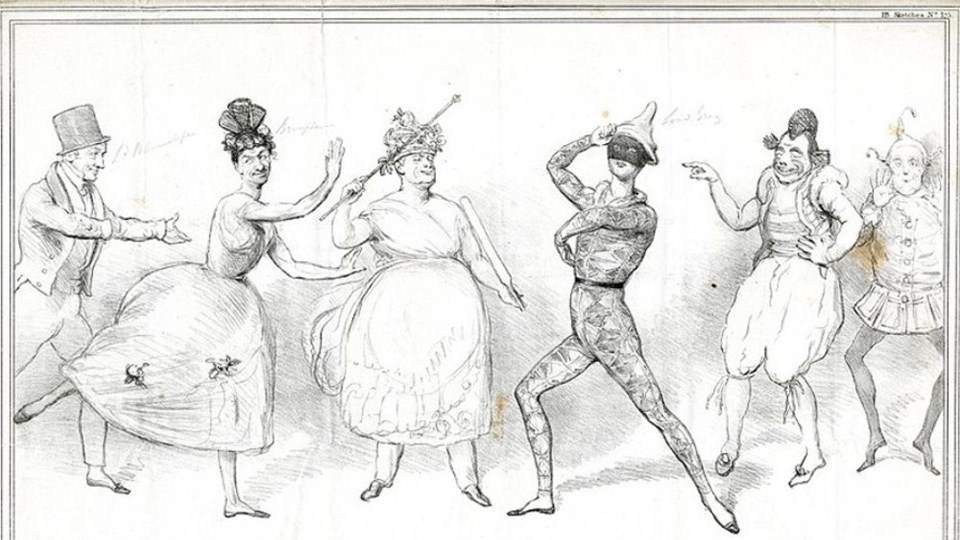 From Commedia to Panto
Italian touring acts brought their shows to the British Isles, and the art of Commedia was soon influencing local artists who developed early forms of pantomime. John Rich - the director and manager of the New Theatre in Lincolns Inn (London) - is credited with first staging a pantomime the early 1700s. He acted as Harlequin himself for much of his career and was famous for his impressive athleticism. By the end of the 18th century, Pantomime was becoming a celebrated art form, and propelling the fame of celebrities like Joseph Grimaldi the Clown.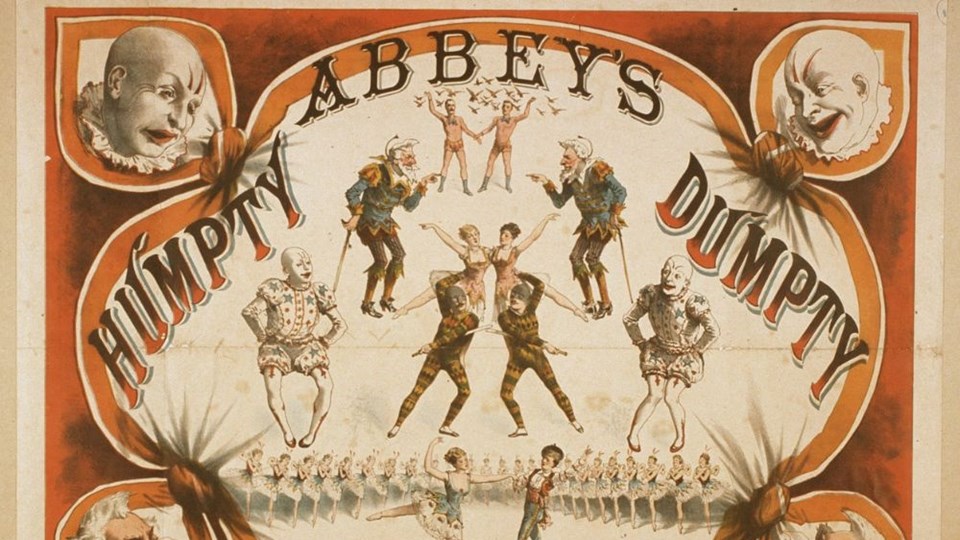 Victorian pantomimes were much more like performances we are familiar with today. They focused on well-recognised children's stories like Aladdin, Cinderella, Babes in the Woods, or Sleeping Beauty etc. These performances were becoming distinguished by British additions - the characters like the 'Principle Boy' and the 'Dame'. The Principle Boy was a main male role such as Robin Hood or Peter Pan, but played by a female actor. The Dame on the other hand was a female role, played by a male actor who (for comedic effect) typically draws attention to the actor's masculinity. The Dame character is still a common feature of modern performances, though it is one of the more controversial aspects of pantomime. Is the Dame a triumph of queer femininity, or a revel on stereotyped gender-norms? This role has been reimagined, reinterpreted, and revisited in pantomimes since its inception - it has become as recognisable a feature of modern panto as yelling out: "he's behind you!!".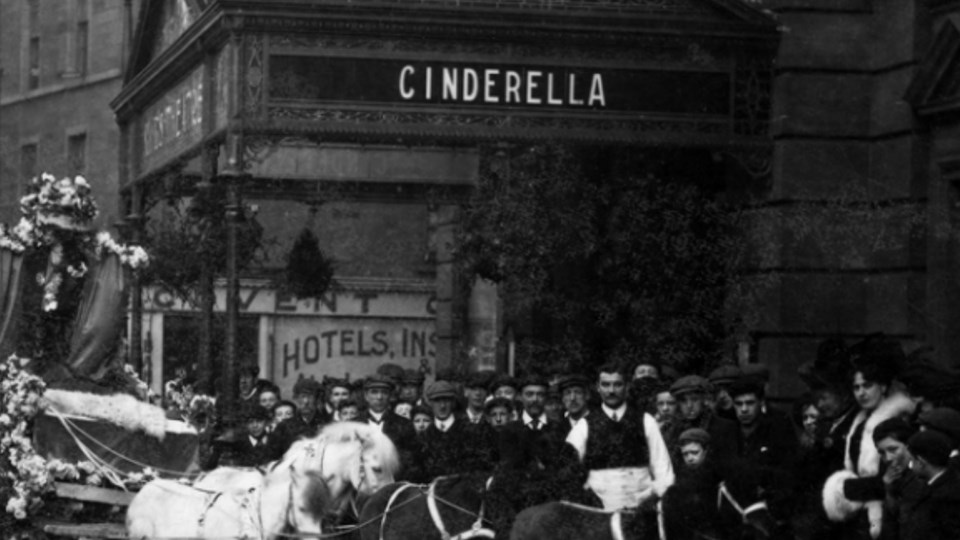 The King's Theatre: Home of Panto in Edinburgh
This festive performance has been a favourite of Edinburgh audiences for decades. When the King's Theatre first opened its doors in 1906, it was a pantomime that first greeted Scotland's capital. Cinderella was the first performance, and it has remained a classic – its been performed 18 times at the King's Theatre since. The King's Theatre hosts Scotland's most successful pantomime, with more than 90,000 attendees enjoying the show every year. The huge fanbase has made pantomime stars household names. The comedian and consummate Dame, Stanley Baxter became a favourite at the King's from the 1950-90s.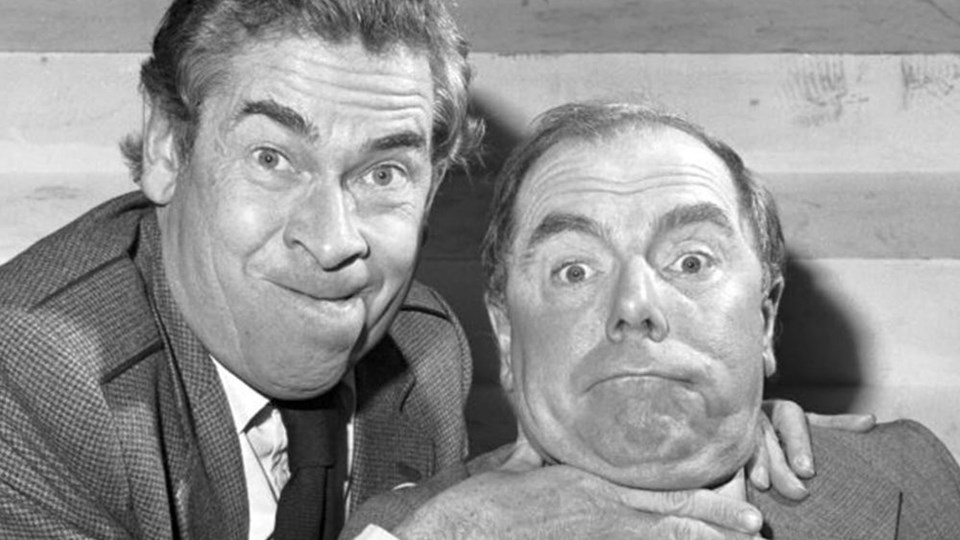 One of Stanley's performances at the King's in the 1970s was summed up:
His sheer comic genius, plus a bewildering succession of costume changes is hugely entertaining for the youngsters, while the older folk are able to relish his skill and artistry as a mimic, not least in his devastating impersonation of Marlene Dietrich...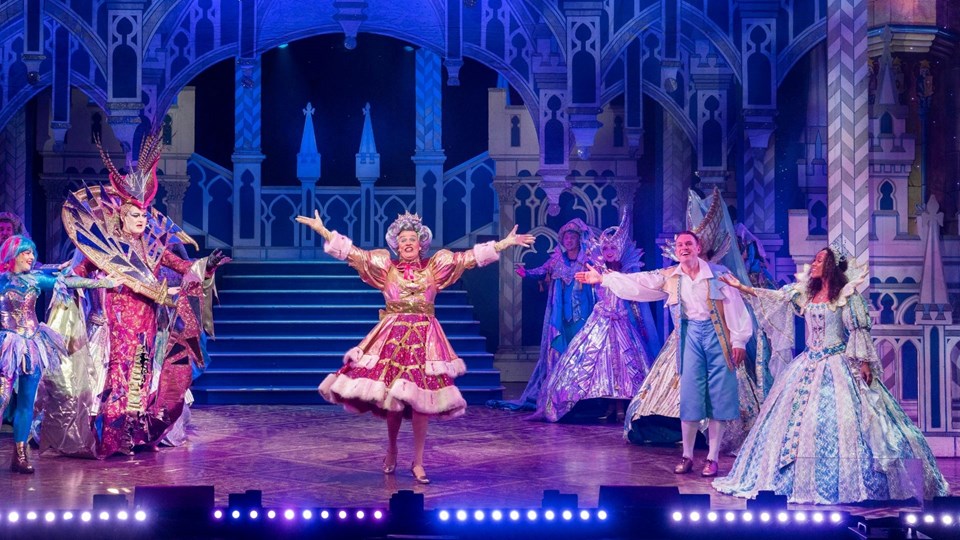 Pantomime at the King's Theatre was brought to new heights by the trio of Grant Stott, Allan Stewart, and Andy Gray. Their charisma and camaraderie, both on and off the stage, brought the panto to life while introducing a whole new generation to this celebrated art form.
The King's Theatre has truly become Scotland's spiritual home for pantomime...