The joy of the Schools Relaxed Panto!
Nearly 900 Children and their Carers attended the Schools Relaxed Performance of this year's Capital Theatres Panto, Snow White and the Seven Dwarfs supported by Radio Forth Cash for Kids and Leith Community Fund.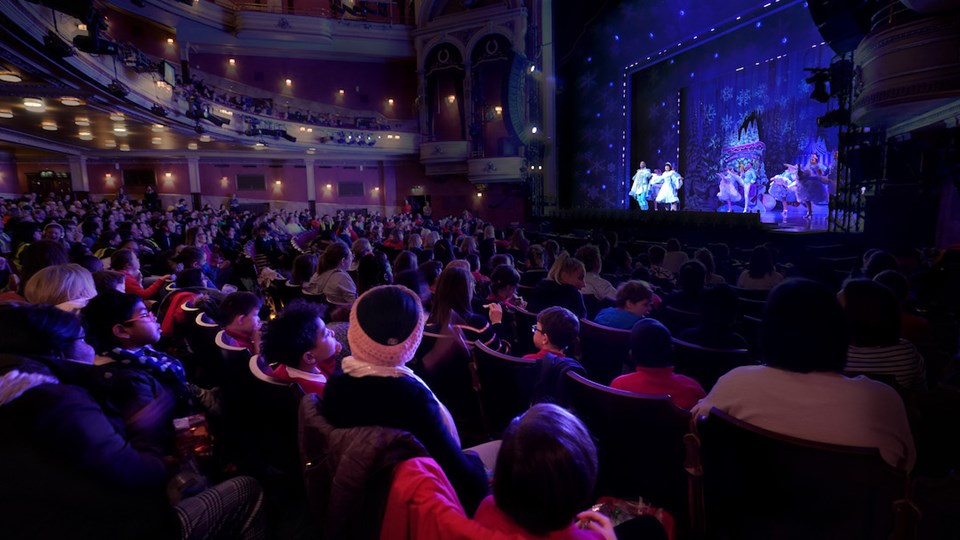 The biggest welcome
Earlier this month Capital Theatres welcomed nearly 900 young people and their carers to a Relaxed Performance of the pantomime, especially for schools, supported by Radio Forth Cash for Kids and Leith Community Fund.
A Relaxed Performance is for anyone who would benefit from a less formal performance environment, such as those with Autism Spectrum Disorder, sensory and communication disorders, or a learning disability.
The auditorium and the production itself are adapted; children and carers feel relaxed, free to make noise, move around, be themselves and enjoy the pantomime in a way that suits their needs. Capital Theatres staff volunteer their time to help at the event and everybody was excited to be able to welcome this extra special audience back for the first time since January 2020.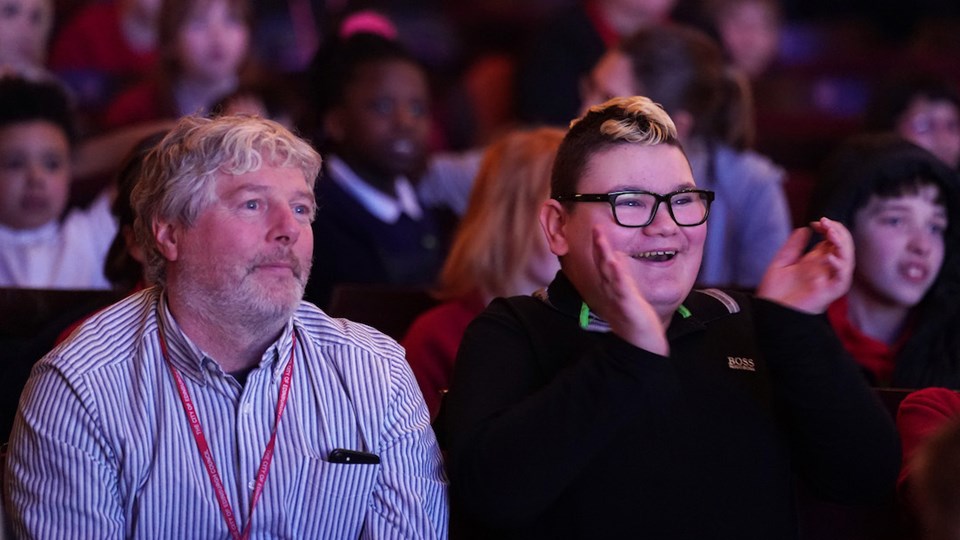 An annual tradition
Capital Theatres was the first organisation in Scotland to produce a fully accessible Relaxed Performance in 2012, and (the pandemic excepted) these have become an essential feature in our annual programme.
This Schools Relaxed Performance of Snow White and the Seven Dwarfs welcomed Additional Support Needs (ASN) schools across Edinburgh and the Lothians. These young people were invited every year pre-pandemic, and this year were more excited than ever – having missed the real, in-person live event in 2021 and 2022 due to the pandemic.
Due to their additional needs, pantomime and indeed theatre generally, is mostly inaccessible for children who attend ASN schools and the relaxed panto is often their only theatre experience. Pantomime is one of Britain's greatest festive traditions and we believe everyone should be given the opportunity to enjoy this magical childhood experience.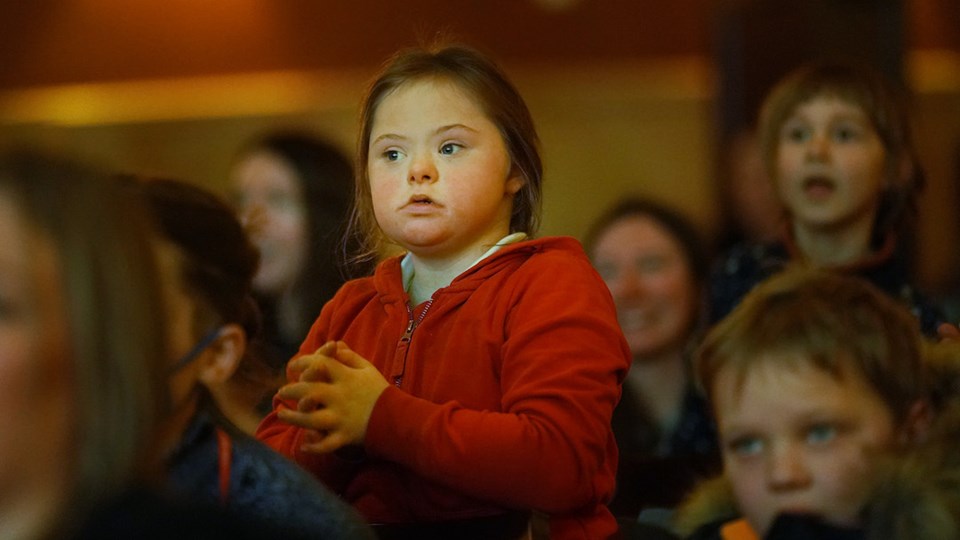 A huge thank you
Thanks to Radio Forth Cash for Kids and Leith Community Fund, up to 900 children and their support staff from 12 Special Educational Needs schools in Edinburgh and the Lothians got the chance to enjoy this. Cash for Kids have supported the Relaxed Panto for many years and we're delighted to welcome Leith Community Fund as a new supporter, with Capital Theatres providing in-kind support for the event. The schools relaxed performance is completely free for all those who attend, and free transport is provided to remove all financial barriers.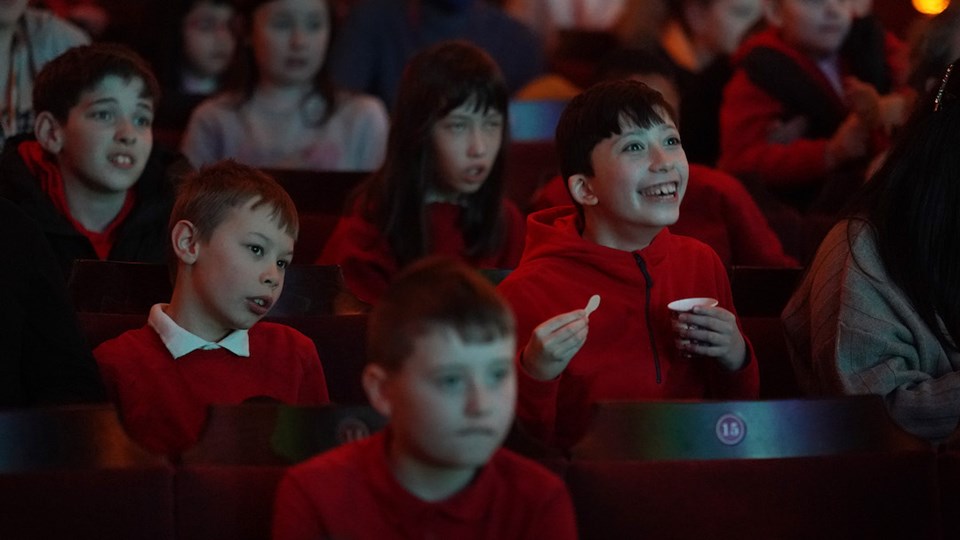 Fiona Gibson, CEO of Capital Theatres said:
"We are incredibly grateful to Radio Forth Cash for Kids and Leith Community Fund for their generous support of what has become one of the highlights of the festive season for us at Capital Theatres.
Access is at the heart of our organisational values and so ensuring that the joy of the Panto is available to all to have fun on their own terms is crucial for us.
Having been denied this joy for the last two years due to the pandemic, we were doubly thrilled to host nearly 900 children and their carers, filling the Festival Theatre with joy and laughter."
Thanks to the generous support of our Patrons and Friends, and funders we can continue to create magical experiences like the Relaxed Panto.