Spotlight on 25 Live: Our Big Birthday celebration
With over 200 participants ranging in age from 3 to 98 years, 25 Live is a celebration of all art forms, showcasing the very best work made with our communities, partners and people. Hosted by Jamie MacDougall (BBC Radio Scotland) and Saskia Ashdown (BBC 3), this packed variety show celebrates 25 Years of the Festival Theatre. Let's take a look at some of the amazing artists performing.
Spotlight on Emerging Talent
Hannah Bradley, Johnny Cameron, Mark O'Neill and Imogen Reiter have grown with us through our talent development programme, The Attic Collective, and return to our stage to open and close our Big Birthday celebration with two musical extravaganzas, There's no Business Like Show Business and Throw the R Away.
The Festival Theatre's rich repertoire and place in the community is explored in Art is a Mirror of Society: A Mirror and Light Show, a newly devised physical theatre piece created by artists in the Capital Theatres' staff.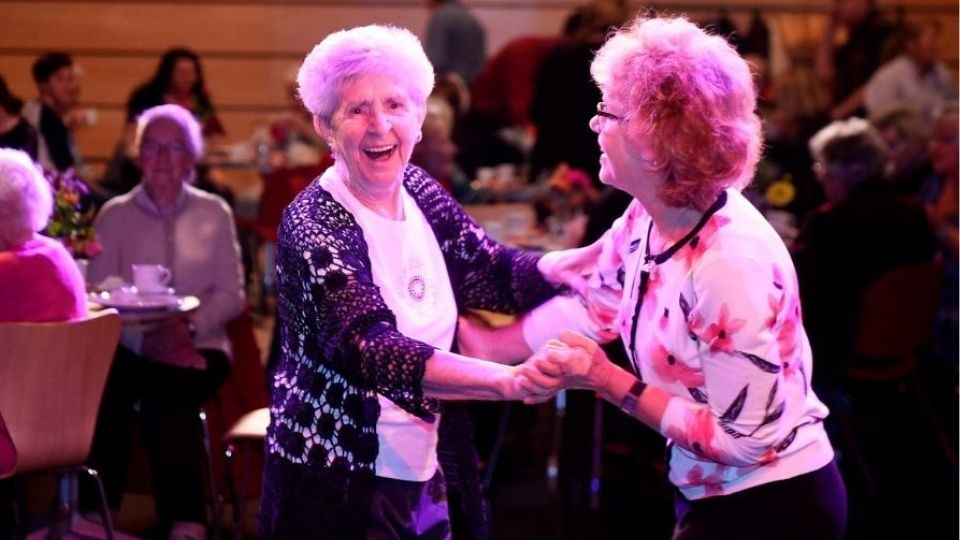 Spotlight on Dance
Firm favourites on the Festival Theatre stage, the students of Pilrig Park Secondary School return to perform a joyful new dance piece they have created to mark our silver anniversary. Young dancers with moderate to complex additional support needs, the students at Pilrig Park are masters in creating pure joy on stage.
"You dance love, and you dance joy, and you dance dreams" – Gene Kelly
We'll be celebrating the invigorating power of dance to keep us young with the amazing Variety era dancers Betty (98), Marie (96), June (92) and Doreen (87), who lead our intergenerational dance project An Audience With…, in association with Janice Parker.
This June we are not only celebrating 25 years of the Festival Theatre, but also 50 years of Wester Hailes. Parva is a dance piece that uses the canal as a journey that weaves through the city from Wester Hailes to the city centre, created and presented by a group of young people from the area who have learned and explored the footwork, rhythms and hand gestures of Bollywood.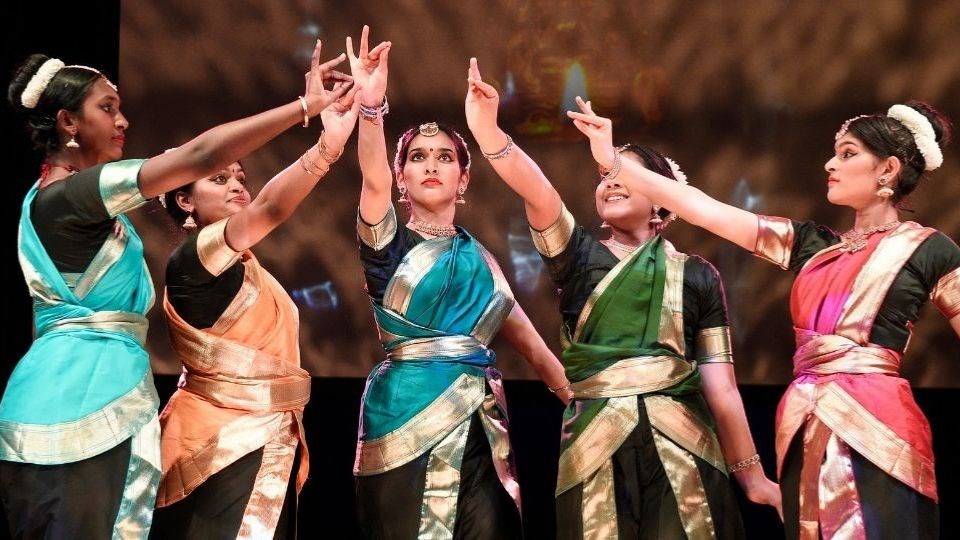 To showcase the continuous partnerships of Capital Theatres with our visiting companies, Breaking Ranks is a new dance piece created in collaboration with Rosie Kay Dance Company and Leith-based House of Jack, in which dance students explore the experiences of young recruits in war. You can also expect a burst of vibrant colour and sounds in Red Sun, as Dance Ihayami Youth Collective celebrate Indian classical dance and our long-standing collaboration with WHALE Arts. 
Spotlight on Music
An original song created and sung by nursery children, primary children and elderly citizens? That's the charming premise of Spinning Songs, a music project presented in association with Scottish Opera that takes to the stage to delight audiences and show the importance of intergenerational art pieces.
"The only thing better than singing is more singing" – Ella Fitzgerald
More celebration of song from the Vintage Chorus as they return to bring us their wonderful renditions of some old classics. Based at the Festival Theatre and led by Wendy Weatherby and Duncan Black, the Vintage Chorus is a choir for older singers where everyone is welcome.
Audiences will also get a sneak peek into our dementia-friendly tea parties, as professional dancers, the Forget me Notes choir and Capital Theatres' staff recreate the magic of these special gatherings full of fun, friendship, singing, dancing and cake on stage with a specially devised piece for 25 Live, 'Living in the Moment'.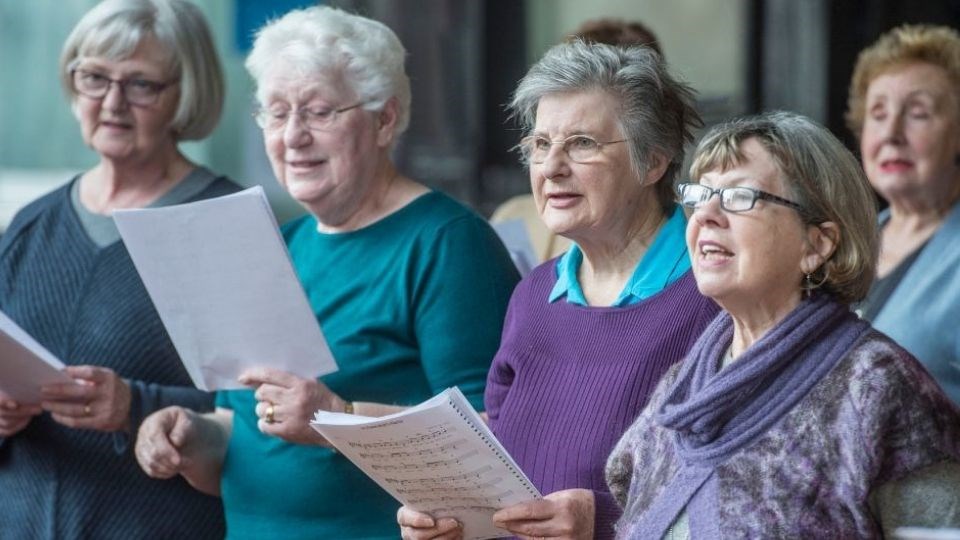 Spotlight on Film
Two extraordinary schools will showcase their creativity through film. Braidburn School present All Among the Pines, a short animation set to an original music score by Lewis Mullen, whilst Harmeny School recreate the magic of silent film live on stage.
"All the world's a stage, and all the men and women merely players" William Shakespeare, As You Like It
Using film as a means of exploring identity and inclusivity, LGBT Youth Scotland will also present Our Voices, a short film co-created during artistic workshops at Capital Theatres in response to the 2018 consultation on the Gender Recognition Act.
Join us at the Festival Theatre on Sat 1 June for our big birthday celebrations.