Our Picks of the Fringe - Part 2
We're officially more than half way through the Festivals, so we're here to combat any lingering Fringe Fatigue with a brand-new list of recommendations - hand picked by us.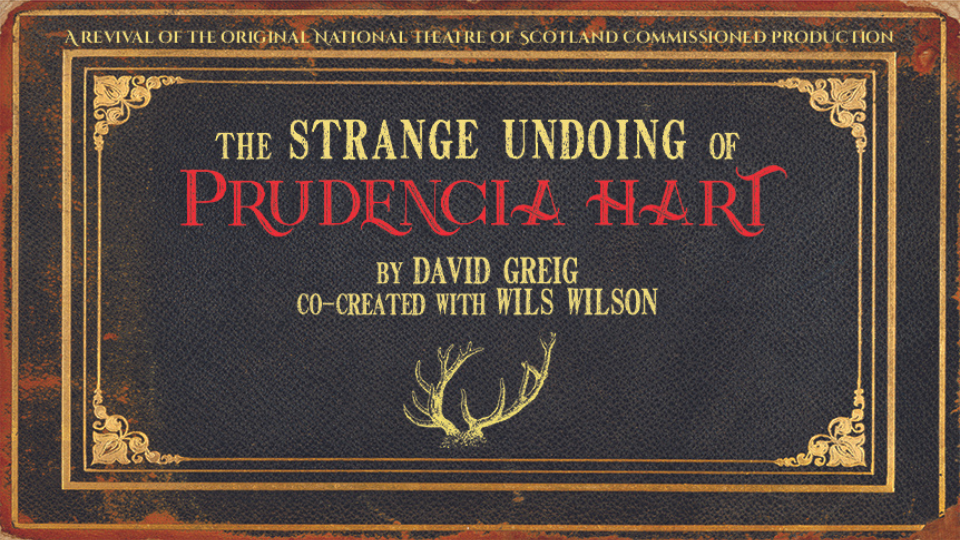 The Strange Undoing of Prudencia Hart (Royal Lyceum Theatre)
A wild session of anarchic theatre, haunting, authentic folk music and strange goings-on, created by David Greig and Wils Wilson who are revisiting their award-winning legendary original production in the extraordinary surroundings of the Playfair Library. 'You shouldn't miss this for the world' ***** (Herald). Inspired by the original National Theatre of Scotland commissioned production. 
When? 3 to 28 August (dates and times vary)
Where? University of Edinburgh Playfair Library (Venue 311)
Why should I see it? Our own Scott from Box Office has been working on this show - and our pals at The Lyceum are producing it!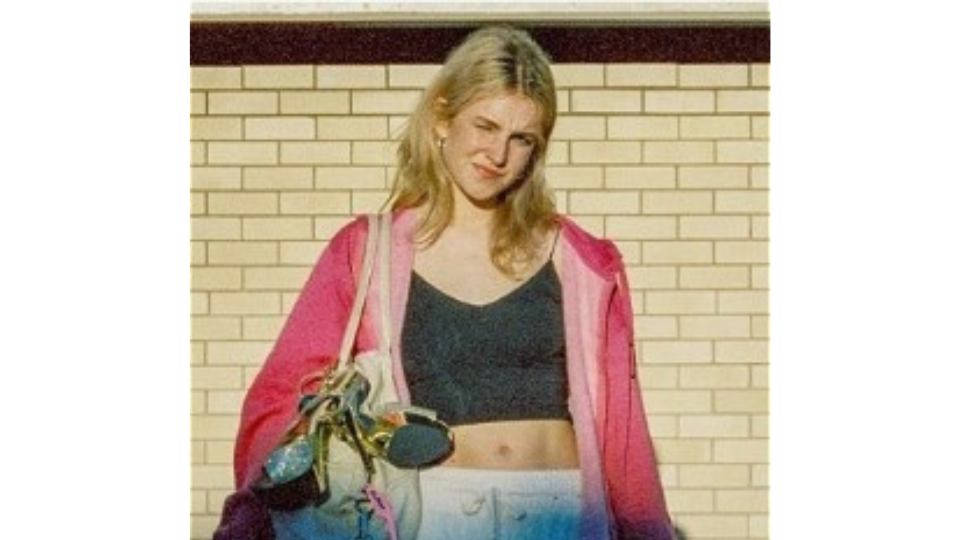 Poles: The Science of Magnetic Attraction (Tart Theatre Collective)
Cora is 23, self-obsessed, a compulsive liar* (*harmless bullshitter), and an absolute hot mess. She's also a stripper. From unfulfilling hook-ups, to adopting the ugliest cat she can find, Poles is a fiercely relatable story of young adult-hood, loneliness, the stigma of monetising your body, and the quest for something more. 'Mesmerising... a truly compelling performance' ***** (Advertiser, Adelaide). ****1/2 (@GirlsWithACurfew). **** (GlamAdelaide.com.au). 'Tour-de-force' (WeekendNotes.com). 
When? 23 to 29 August, 2.10pm
Where? Pleasance Courtyard, The Cellar (Venue 33)
Why should I see it? A comedy inspired by a real-life career move, using stories from the sex industry which couldn't be more important (especially when they're this hilarious) given that Edinburgh is banning strip clubs from 2023 – ticket sales are also supporting fighting the bill. 
Please note this show is 18+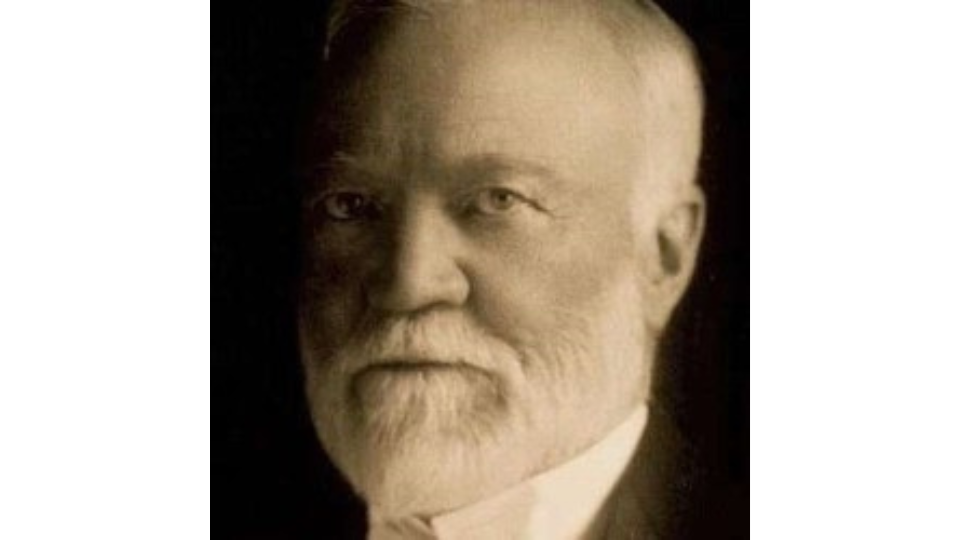 Carnegie
Andrew Carnegie was the richest man in the world. By 1919 he had given it all away. Why? Spend the afternoon with him and discover why his plan for world peace ended in a total withdrawal from public life.
When? 5 to 28 August (dates and times vary)
Where? Panmure House - The Lecture Theatre (Venue 305)
Why should I see it? "I know both the actor and the director, and both are the bee's knees" - Pab from Box Office.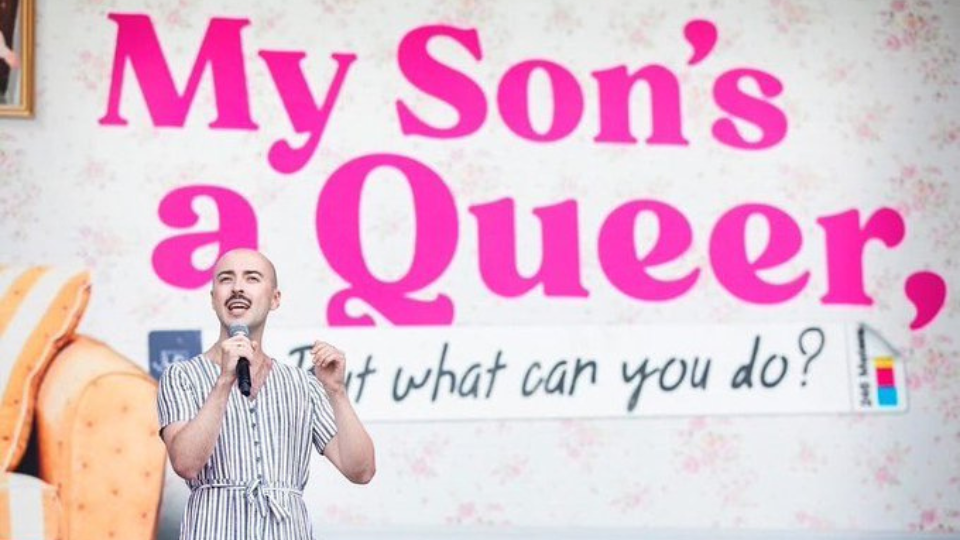 My Son's a Queer (But What Can You Do) (Rob Madge)
When Rob was 12, they attempted a full-blown Disney parade in their house for their grandma. As Rob donned wigs and played Mary Poppins, Ariel, Mickey Mouse and Belle, their dad doubled as stage manager, sound technician and Goofy. This is the joyous, chaotic, autobiographical story of actor, writer and social-media sensation Rob Madge as they set out to recreate that parade – and this time, nobody, no, nobody is gonna rain on it. Winner of What's On Stage's Best Off-West End Production 2022.
When? 4 to 29 August (dates vary), 16:15
Where? Underbelly George Square (Venue 300)
Why should I see it? We were convinced after their brilliant lockdown musical theatre videos, but Rob also had a star turn as the Fish in Bedknobs and Broomsticks, which really sealed the deal!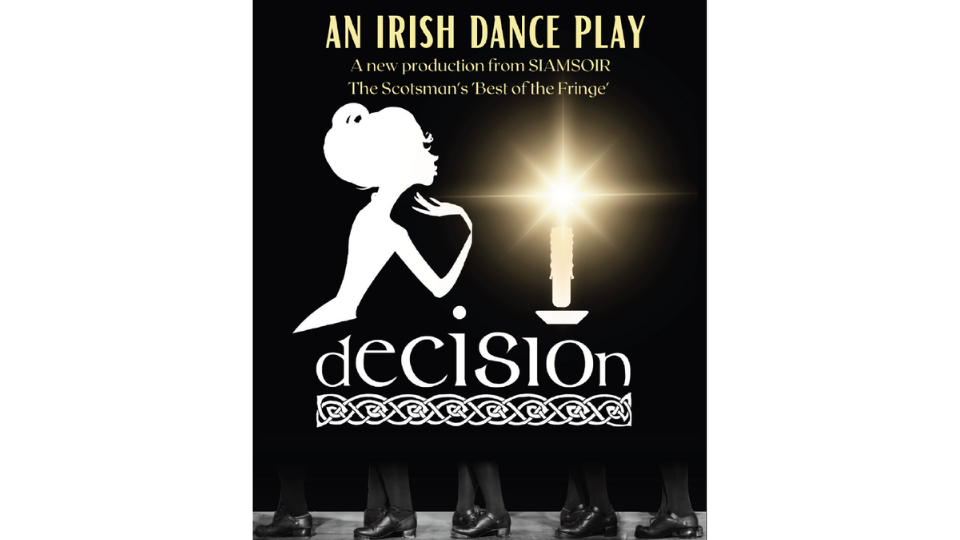 Decision - An Irish Dance Play (Siamsoir)
Edinburgh-based award-winning Siamsoir Irish dancers return with their fifth original show – an Irish dance play. Two very different sisters have a devastating decision to make which will test their relationship and change their lives. Told through rousing Irish dance with original music from TV and film composer Chris Tolley, this haunting and heart-warming story explores human nature when faced with loss.
When? 15 to 27 August (various dates)
Where? Greenside @ Nicolson Square (Venue 209)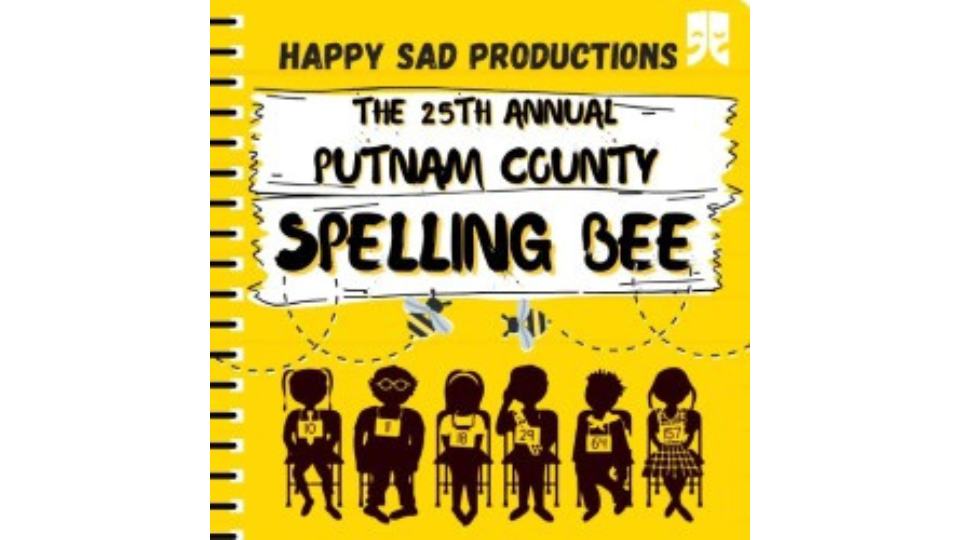 The 25th Annual Putnam County Spelling Bee (Happy Sad Productions)
Becca, who works Front of House, is producing Happy Sad Productions' The 25th Annual Putnam County Spelling Bee - a hilarious and heart wrenching look at tween life through the eyes of six eclectic spellers all vying for the trophy. The beautiful music, brilliant jokes and eccentric characters means there's something for everyone (....over 14 ideally.) 
When? 11 to 28 August, 8pm
Where? RSE Wolfson Theatre (Venue 431)
Why should I see it? Featuring spelling, juice boxes and a tiny bit of audience participation (don't say we didn't warn you!) this cult musical classic is well worth seeing!