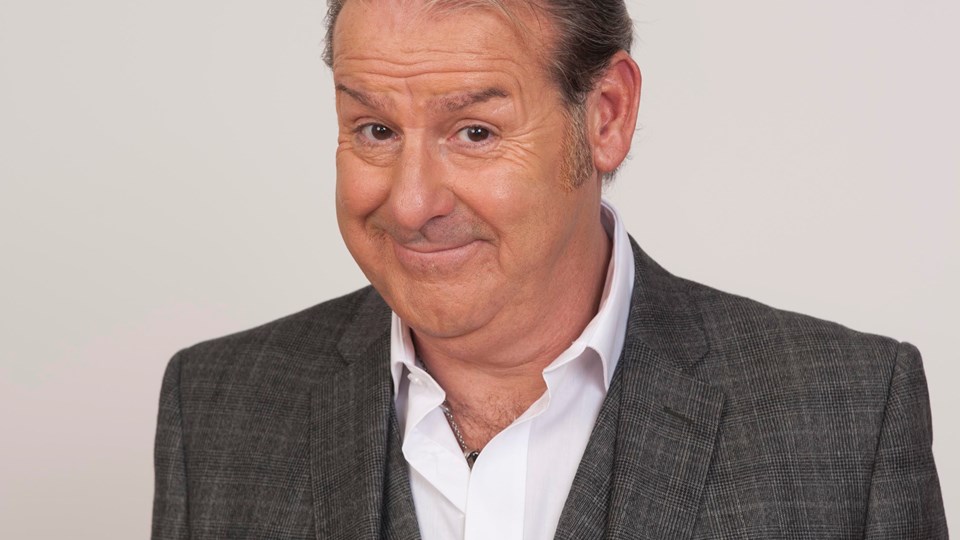 "It is with enormous sadness that we have heard of the passing of our dear colleague and panto star, Andy Gray. We are still reeling from the news and are all absolutely devastated.
We will all remember Andy with love, a smile and affection for the many years of fun, friendship and brightness he brought to all our lives and the entertainment he gave to so many generations of Panto'goers during his time at the King's. The thoughts of everyone at Capital Theatres are with Andy's family at this very sad time. Rest in peace Andy."
The team at Capital Theatres
"Today a light went out in my life. My pal and panto partner Andy Gray, has left the building.
We have been working together for over twenty years and I will remember him for all the laughs we've had, on and off the stage. He was loved by so many people and I will miss him with all my heart. As he always said 'Cheerybumps' Andy."
Allan Stewart
"Today I, like so many others, am coming to terms with the loss of my dear friend, partner, Panto brother; Andy Gray. He was a huge part of every aspect of my life; personal, professional and family – he leaves a massive void that can never be filled. I count myself lucky that I was able to work and learn from him for more than 20 years and his support, generosity and encouragement to me has been an ever-present in all of that time.  I will miss him terribly and, as heartbroken as I am, I know for a fact Andy would want us all to "remember the laughs" of which there were many, both on and off stage - and usually at my expense.  Rest in peace my big china. x"
Grant Stott
"Today the Scottish entertainment industry became a little less bright. Andy was an absolute life force, a deeply passionate and incredibly intelligent person. Put that together with his phenomenal talent he was quite simply a legend. I've been so fortunate to have worked with him on several occasions. What makes me even more lucky is he was a very dear friend. I'll miss his humour, support, love and his unique ability to make me smile and laugh every single time I saw him. We've lost someone special, one of the best xx"
Jordan Young