5 Reasons to see Ainadamar
Ainadamar is an astonishing explosion of love, loss, poetry, music, dance, war and the power of memory coming to the Festival Theatre next week... but in case you needed any more convincing, here are 5 reasons why you shouldn't miss this spectacular new production!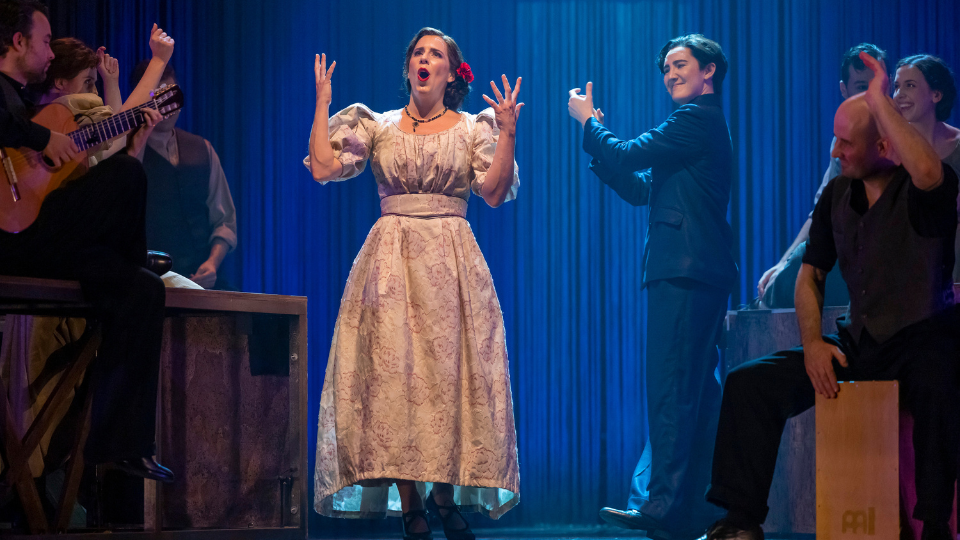 It's the UK staged premiere 
Ainadamar combines flamenco with an electrifying score. Sung in Spanish, it brilliantly reimagines the life of poet and playwright Federico García Lorca, whose politics and sexuality led to his brutal execution during the Spanish Civil War.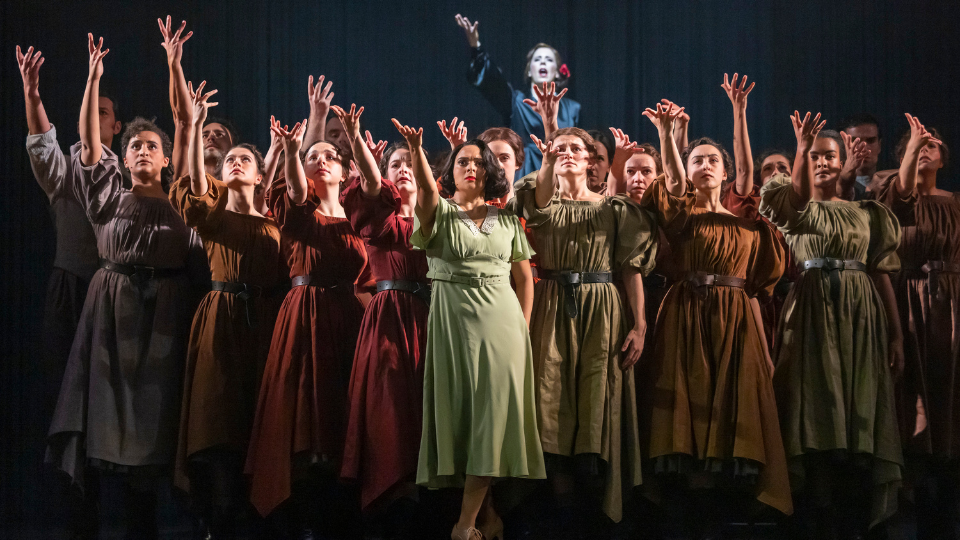 It's perfect for dance lovers 
As well as hugely talented opera singers, the production includes a chorus of dancers, led by flamenco choreographer Antonio Najarro, and showcases the traditional song and dance of Andalusia.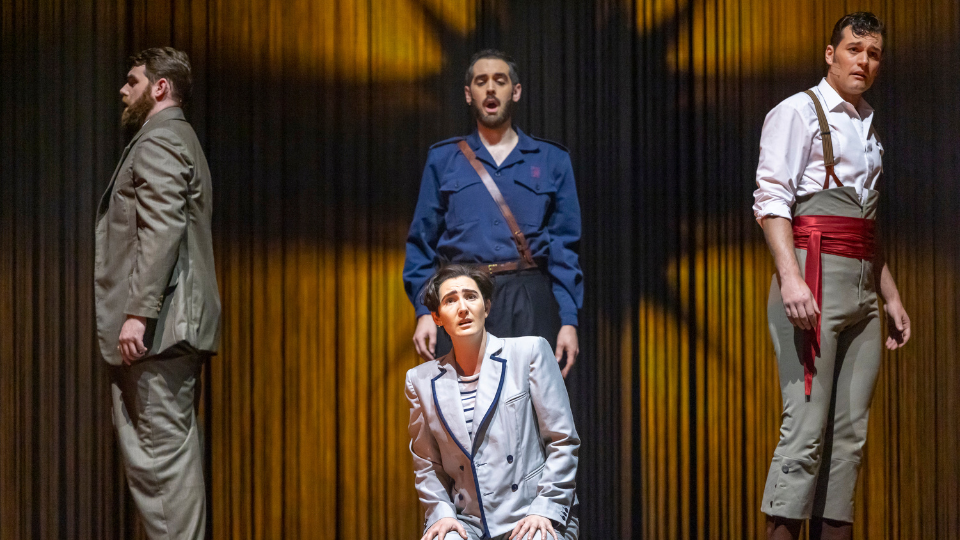 Olivier Award-winning choreographer Deborah Colker directs 
Deborah is known for her work with Cirque du Soleil, the 2016 Olympics Opening Ceremony and her own Companhia de Dança, and makes her hotly-anticipated opera debut, bringing her signature grit, energy and passion to the stage.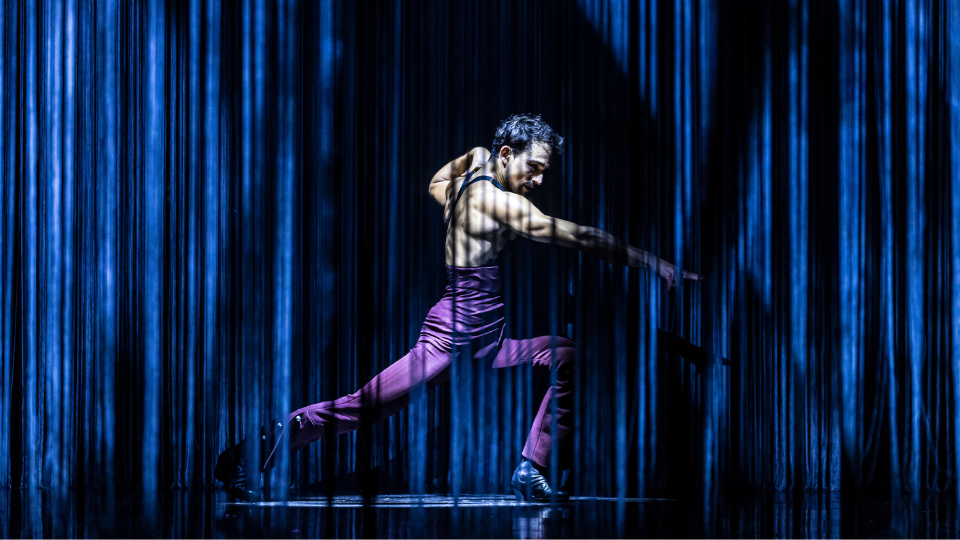 Hear the work of a living composer 
Proclaimed as 'the greatest living composer' by David Bowie, and described by Björk as 'simply thrilling', Osvaldo Golijov's cinematic score grabs you from the very first beat – weaving together influences from around the world in a mesmerising mixture of opera and the traditional song and dance of Andalusia.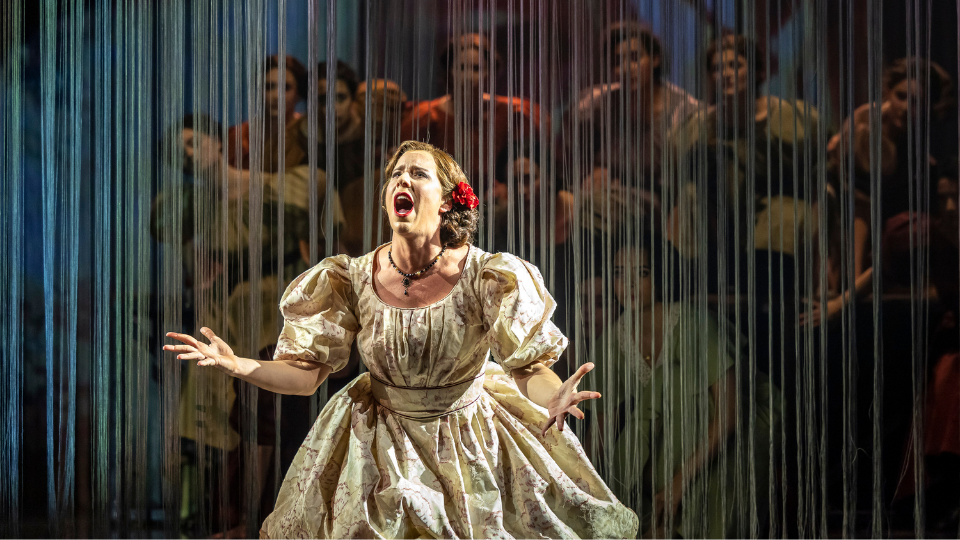 It's a fast-paced night out
At just 80 minutes, Ainadamar is a speedy explosion of song and dance – the perfect introduction to opera for newcomers. You'll have time to go out dancing after, and still catch the last bus home!
And by the way, if you're under 26, tickets are £10 for just about any seat in the house!
Ainadamar opens at the Festival Theatre next Wednesday - tickets available here.