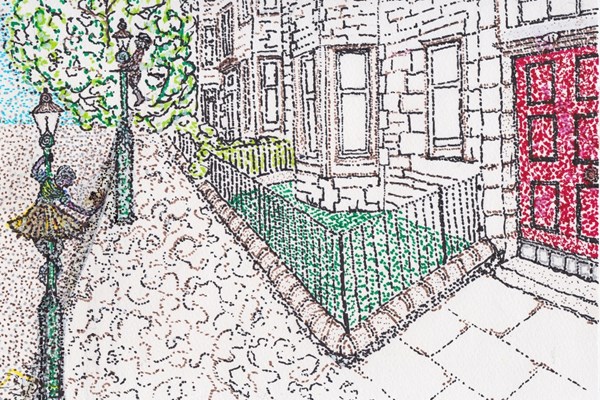 Zoom Event: Adapted for Isolation
Running time (approx.): 1 hour
Box Office: 0131 529 6000
Adapted for Isolation: A theatre panel discussion about co-creation and bringing joy during uncertain times
Capital Theatres prides itself for being at the forefront of performing arts provision for people living with dementia. But how has this changed over the past year?
Find out how Capital Theatres has successfully adapted its Dementia Friendly Programme to be accessible to some of the most vulnerable people in our society, during the uncertain and isolating period of the Covid Pandemic.
Join our free, live, 1 hour panel discussion on zoom to learn about Capital Theatres' new co-created piece of theatre in association with the Traverse Theatre, 'When the Sun Meets the Sky' - a series of new audio plays inspired by the lives and experiences of those living with dementia.
Panelists will include Dawn Irvine, Programme Co-ordinator at Capital Theatres and co-creator of the project in partnership with our Dementia Friendly focus group, and from the Traverse Theatre, Robbie Gordon, Creative Development Producer and Artist in Residence, Jack Nurse. Rounding out our panel will be Ian Laurence, one of the people whose lived experience of caring for loved ones with dementia inspired this project.
There will be the opportunity to submit questions to the panel using the Q&A function during the live event.
Illustrator Joyce Miller, assisted by Kathryn Bailey
There are no discounts available for this screening.