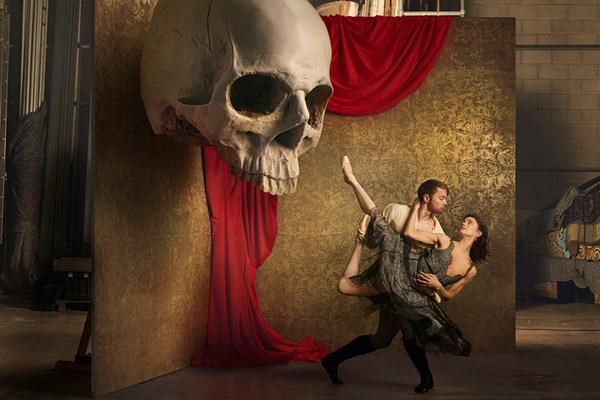 Talk Ballet - The Scandal at Mayerling
Box Office: 0131 529 6000
Come along at 6.30pm and our artistic team will share some insights from behind-the-scenes of The Scandal at Mayerling, focusing on dance and music.
Scottish Ballet's The Scandal at Mayerling Talk Ballet
Hear about the making of the production direct from members of our Artistic and Engagement teams. This fascinating half hour talk is the perfect way to learn more about the show before you take your seat
A true story of desire and destruction
The year is 1889 and, in the woods outside Vienna, the Empire must hide a terrible secret. At the royal Mayerling hunting lodge, Crown Prince Rudolf is found shot dead alongside his teenage mistress.
We rewind the clock to watch this desperate young man, the heir to the throne, plunge into his own paranoia. Trapped by the stifling opulence of the Habsburg court, Rudolf's mental turmoil envelops all those around him. In a series of increasingly intense duets with his mother, his wife, and his mistress, Mary, Rudolf descends deeper into his obsession with death, and hurtles towards tragedy.
Rudolf's morbid fascination, sexual appetite and ultimate violence make this real-life anti-hero as compelling as Hamlet, while Sir Kenneth MacMillan's breathtaking choreography takes us on a physical and emotional rollercoaster. The sweeping intensity of the ballet is matched by the sumptuous music of Franz Liszt, performed live by the Scottish Ballet Orchestra.
Reimagined and redesigned by Scottish Ballet, this dramatic world premiere will be the first time MacMillan's iconic ballet is produced in the UK outside of London.
Please be advised that this production includes themes of mental illness, sexual violence, addiction and suicide.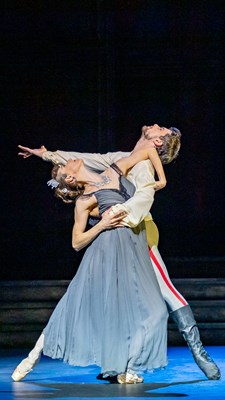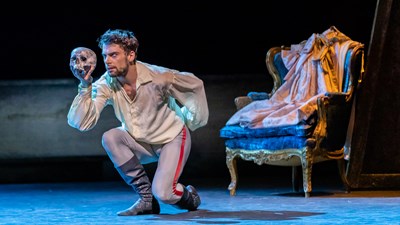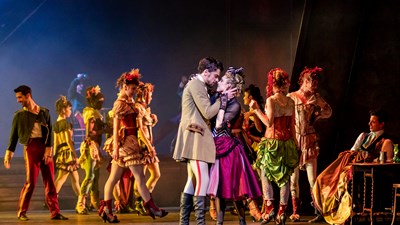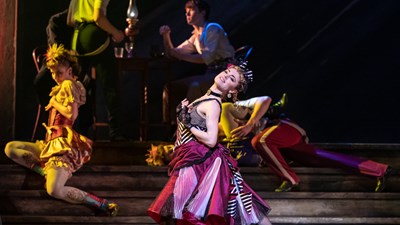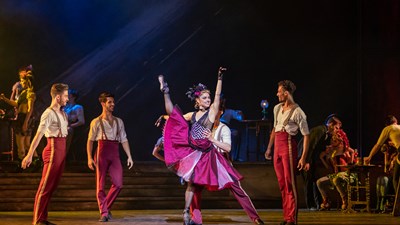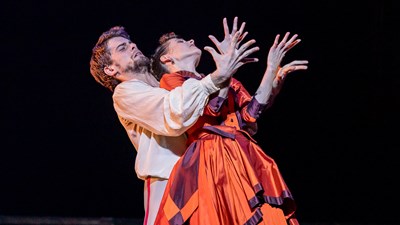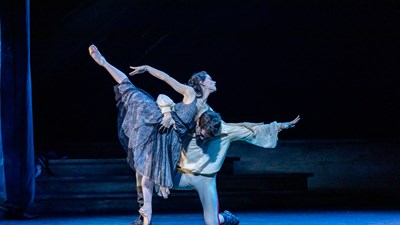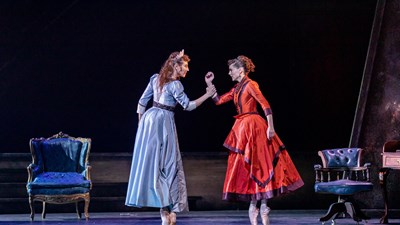 Capital Theatres aim to be accessible to all. We are committed to making your visit to our theatres as comfortable and enjoyable as possible. All of our Front of House staff undergo disability awareness training and Dementia Friend Training and will be pleased to assist you should you require any information or help.