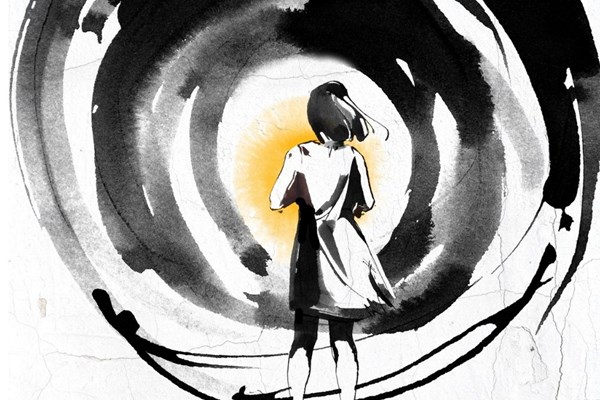 MANIPULATE: Ragnarok pre-show
Box Office: 0131 529 6000
MANIPULATE presents Ragnarok pre-show
Meet the production company and delve deeper into the creative process.  
A golden age is ending. There have been three years of winter. The sun hangs low in the sky, unmoving, and the bonds of kinship are failing.
The world is breaking…
A young girl and boy battle to seek a future in promised land, moving through a fractured world as dreams and reality clash around them.
A collision of ancient myth and modern spectacle, inspired by the cyclical Norse myth of the same name, Ragnarok is a story of fate and self-determination, of gods and mortals, of th world's end and its rebirth.
Since forming in 2010 - and presenting its first ever performance at a Puppet Animation Scotland event - Tortoise in a Nutshell has developed into a multi-award winning visual theatre company that has presented its work to audiences with critical acclaim throughout the UK and internationally.
Ragnarok has been created as an international co-production with Figurteatret i Nordland, Norway and in association with the MacRobert Arts Centre, Stirling.
One of Scotland's most innovative and versatile visual theatre companies

Andrew Edwards, Exeunt Magazine
Capital Theatres aim to be accessible to all. We are committed to making your visit to our theatres as comfortable and enjoyable as possible. All of our Front of House staff undergo disability awareness training and Dementia Friend Training and will be pleased to assist you should you require any information or help.