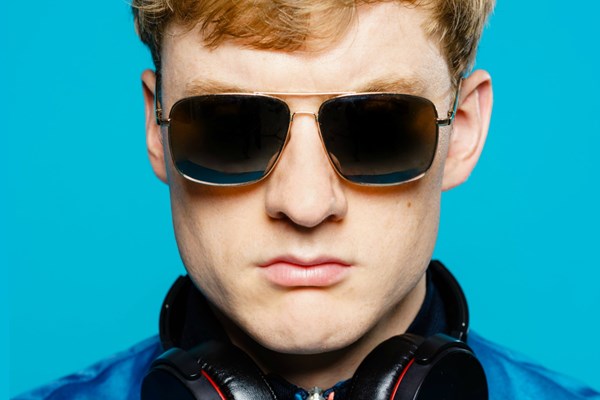 Box Office: 0131 529 6000
* For bookings of 8 or more call 0131 529 6005. An additional £1.00 booking fee will be charged per ticket. An £1 handling charge will be added if you ask us to post your tickets.
James Acaster
COLD LASAGNE HATE MYSELF 1999
One time I bought a lasagne from the supermarket, heated it up in the oven and ate a bit of it and it wasn't very nice so I put it in the fridge because it felt wrong to dump a whole lasagne in the bin and then later on I ate a spoonful of the cold lasagne because I was drunk and it was absolutely delicious. It was 4am. I then changed the name of a WhatsApp I was a part of to COLD LASAGNE HATE MYSELF 1999 because I had been thinking a lot about how 1999 was the best year of my life and also about how much I hate myself sometimes. The next day I was asked to name my new show. Come along.
Capital Theatres aim to be accessible to all. We are committed to making your visit to our theatres as comfortable and enjoyable as possible. All of our Front of House staff undergo disability awareness training and Dementia Friend Training and will be pleased to assist you should you require any information or help.