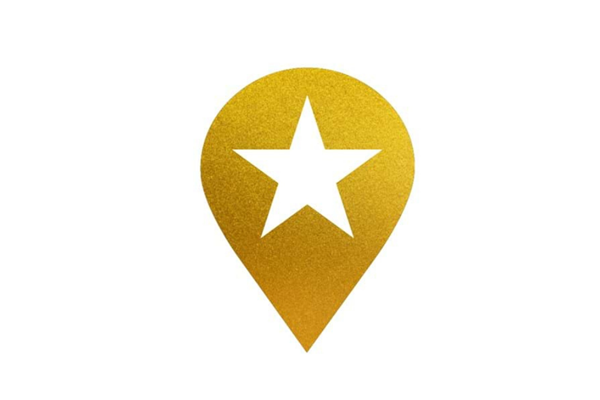 Edinburgh Theatres Walking Tour
Sat 01 May to Mon 31 May 2021
Box Office: 0131 529 6000
Edinburgh Theatres Walking Tour
How much are you missing going to the theatre?
Do you miss our inspiring and captivating Edinburgh Theatres? Are you bored of being indoors? Do you have 'Zoom fatigue'?! Then put your trainers on, grab an umbrella (you never know what the Scottish weather might do) and get outside to join in the Edinburgh Theatres Walking Tour! It's a fantastic opportunity to get out of the house, meet friends and get excited about theatre again.
Our beautiful Edinburgh theatres have a wealth of intriguing history, exciting facts, and a few ghost stories to explore! This tour will take you on a fascinating journey around five of the most well-loved theatres in Edinburgh's City centre.
Starting at the Kings' Theatre, you'll then travel on to the Usher Hall, stroll to the Traverse Theatre and skip to the Lyceum Theatre. From there you will amble though the historic Grassmarket, past the National Museum of Scotland and onto the Festival Theatre. You'll learn about the history of the buildings and the people who shaped them, from the first brick to be laid to the evolutions and improvements that have shaped the theatres into what you see today. Discover Edinburgh's oldest continuous theatre site and how one was used during World War One.
The tour is audio guided via an app and can be completed at your own pace. At many of the theatres you will have the opportunity to scan QR codes that will open windows to backstage tours, films created especially for the tour, interesting facts, and information.
Tickets are free but must be booked through the Capital Theatres website. You will need to download an app and a QR code reader, more information regarding this will be given when you book.
The tour is approximately 1.8 miles and takes around 1 hour 20 minutes.
If you would prefer to bus from the Lyceum to the Festival Theatre (1 mile), please email bookings@capitaltheatres.com with a request to book the "Walking Tour Bus Option."
Please note that in accordance with current government guidelines, this tour will not be able to enter the buildings at this time.
The tour runs for the month of May and spaces are limited so book today!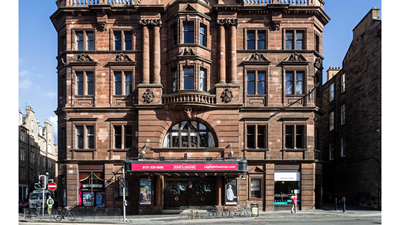 There are no discounts available for this screening.