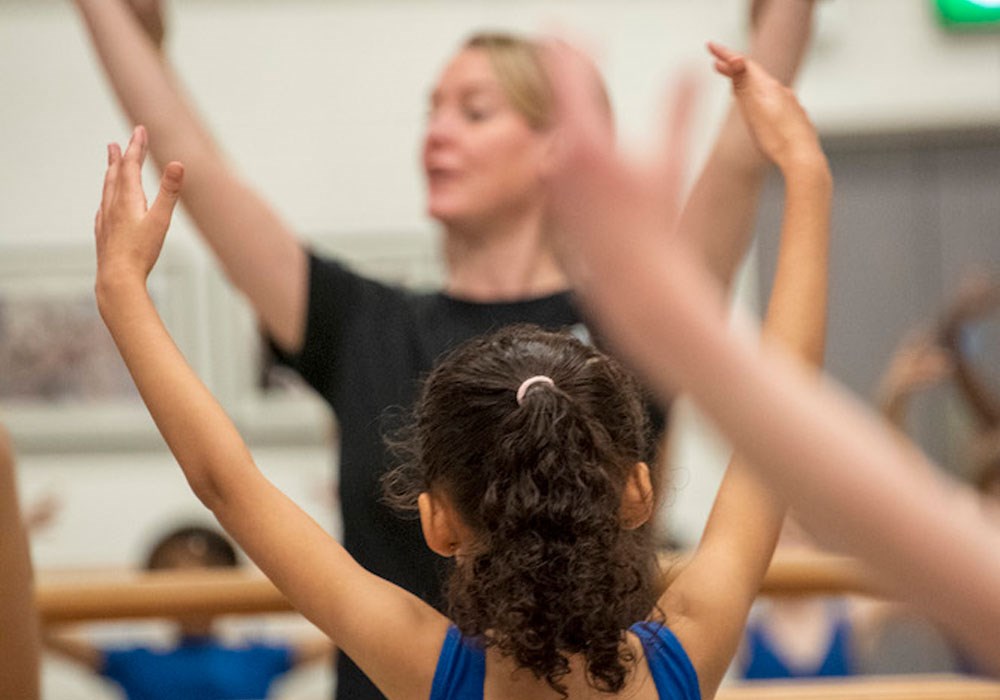 BRB Swan Lake: Teachers CPD Workshop
Fri 31 Mar 2023

4.30pm
Running time: 60 minutes
Location: Empire Rooms
Teachers CPD Workshop
Birmingham Royal Ballet invites you to meet some of the team at a pre-show reception before the exquisite Swan Lake production.
You may not have connected with Birmingham Royal Ballet before, but come along and meet some of the team and hear about what BRB could offer your students. There are a number of collaborations available to ignite youngsters' imaginations around ballet.
We would also like to extend a special discount to teachers attending this workshop to experience our exquisite production of Swan Lake.
Click the link below to secure your place and we will then email you a code to purchase one ticket to any performance at an exclusive discounted rate. Tickets are subject to availability.
* A £2.50 booking fee is included in the ticket price. A £1.50 handling charge will be added if you require postage for your tickets.
Dates
Take Part Activities

Fri 24 March , Fri 7 & Fri 21 April 2023

Take Part Activities

Fri 31 March 2023

Take Part Activities

Sat 1 April , Sat 13 May & Sat 3 June 2023