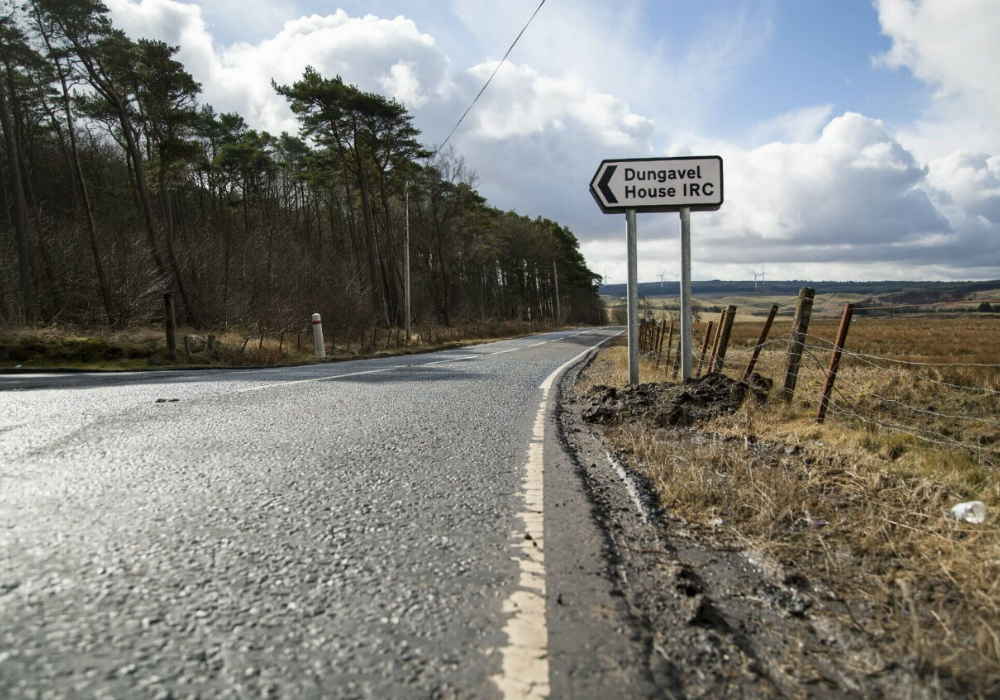 EIF: Detention Dialogues
Mon 1 Jan 0001 to Sun 21 Aug 2022

Evening: 7:30pm
Running time (approx.): 1 hour 30 minutes
Tickets bookable via Edinburgh International Festival
Box Office: 0131 473 2000
The Studio
Box Office: 0131 529 6000
Ticket prices
*All tickets are booked and fulfilled by Edinburgh International Festival
Edinburgh International Festival
Detention Dialogues
A series of verbatim scripts featuring the voices and powerful stories of refugees from around the world.
Detention Dialogues is a series of verbatim scripts featuring the voices of refugees from different countries and continents.
Created as part of ice&fire's Actors For Human Rights project, in collaboration with Scottish Detainee Visitors, this piece of documentary theatre allows people to share their own story, in their own words. The testimonies tell of people's experiences being held in immigration removal facilities across the UK, revealing uncomfortable truths that all too often go unheard.
Audiences will be able to share their thoughts and responses in a post-performance discussion with the directors of both ice&fire Actors for Human Rights Scotland and Scottish Detainee Visitors – Steven Ritchie and Kate Alexander – and other invited guests.
The Refuge series is supported by British Council, Edinburgh Futures Institute at the University of Edinburgh and Claire and Mark Urquhart
Made possible through the PLACE programme
Discounts
All tickets are sold via the Edinburgh International Festival.
From priority booking, under-18s are entitled to a 50% discount and disabled people are entitled to a 30% concession discount.
From 8 April 2022, there is a 30% discount for recipients of pension credit, universal credit, employment and support allowance or jobseeker's allowance, art workers, full-time students and 18-25 year-olds . Subject to availability and may exclude top-price tickets. Proof of eligibility may be requested at venues.
Ticket prices may vary from previously published prices.
All discounts may be withdrawn at any time. 
Access
BSL - Sign Language Interpreted
Capital Theatres aim to be accessible to all. We are committed to making your visit to our theatres as comfortable and enjoyable as possible. All of our Front of House staff undergo disability awareness training and Dementia Friend Training and will be pleased to assist you should you require any information or help. 
Spoken Word

Sun 16 October

Spoken Word

Tue 18 October

Spoken Word, Take Part Activities

Thu 1 to Fri 2 & Thu 8 December