Banff Mountain Film Festival 2022
Embark on a thrilling night of adventure with a brand-new collection of short films from the world's most prestigious mountain film festival!
The Banff Mountain Film Festival joins the world's best adventure filmmakers and explorers as they push themselves to the limits in the most remote and stunning corners of the globe. Witness epic human-powered feats, life-affirming challenges and mind-blowing cinematography – all on the big screen!
There are two shows, each with an entirely different selection of films - the Blue Film Programme (matinee event) and the Red Film Programme (evening). Double the adventure by coming to both with a two-show discount.
An adrenaline-fuelled, not-to-be-missed event with free prize giveaways that is guaranteed to ignite your passion for adventure, action and travel!
See www.banff-uk.com for more details.
Double your adventure!
There are two shows, each with an entirely different selection of films - the Blue Film Programme (Matinee) and the Red Film Programme (Evening). Book both at the same time to get £1.50 off each ticket.
Please note:
Due to Covid-19 guidance at the time this event was rescheduled from its original date in January 2022. All bookers were contacted on 14 January to inform them of the new date and their options, if you have not heard from us please get in touch on bookings@capitaltheatres.com.
Gallery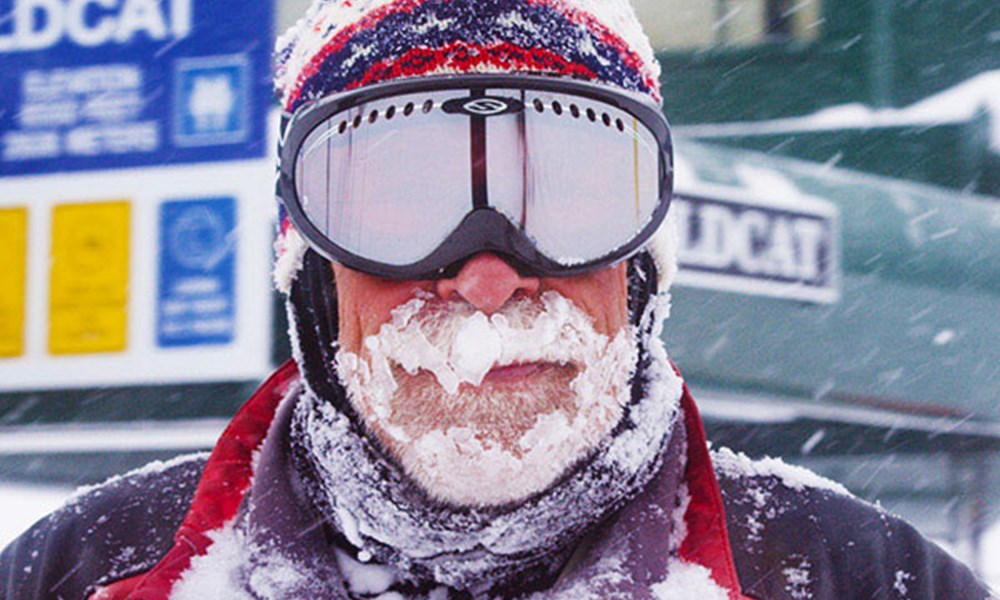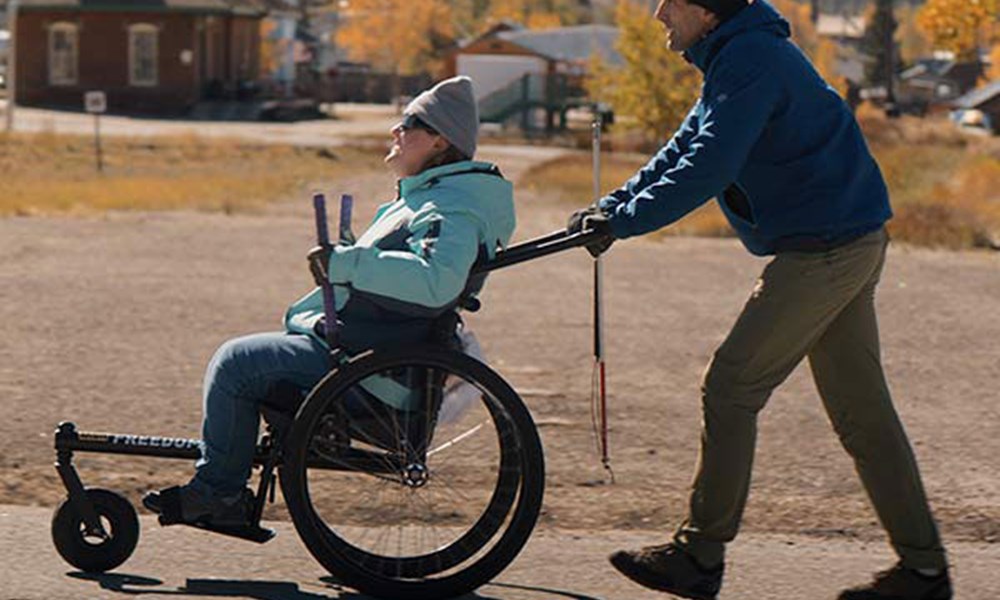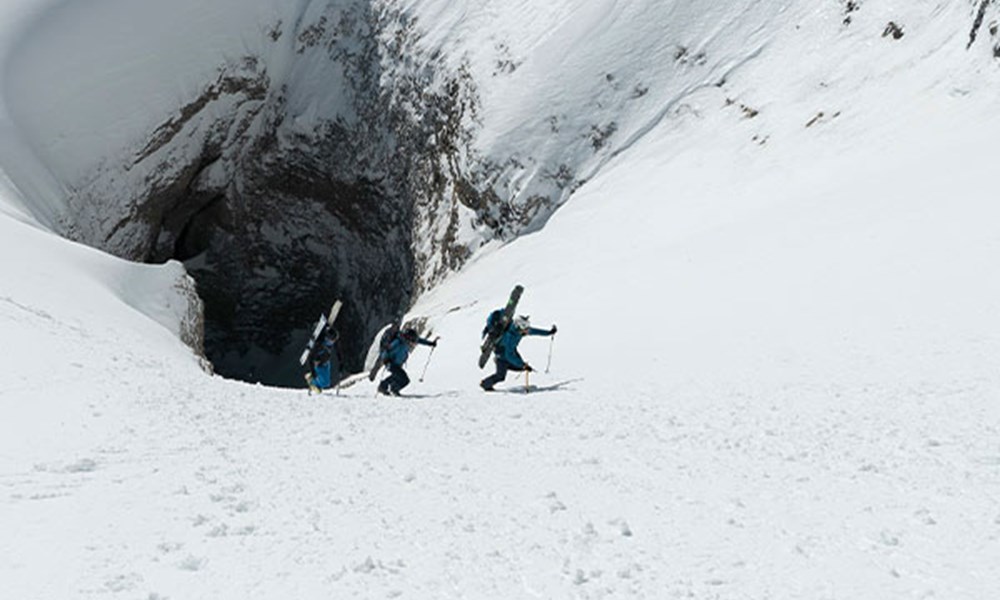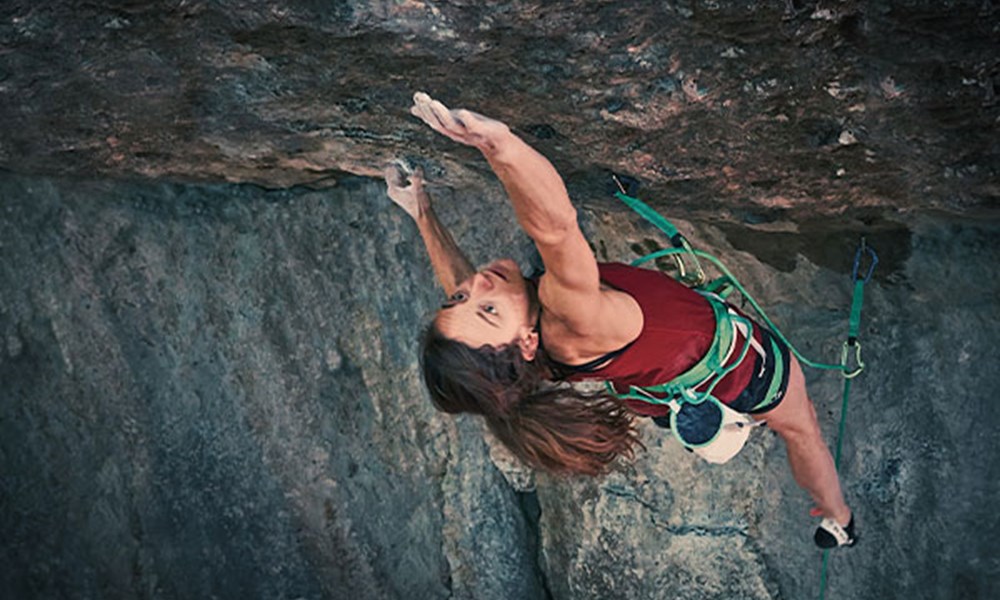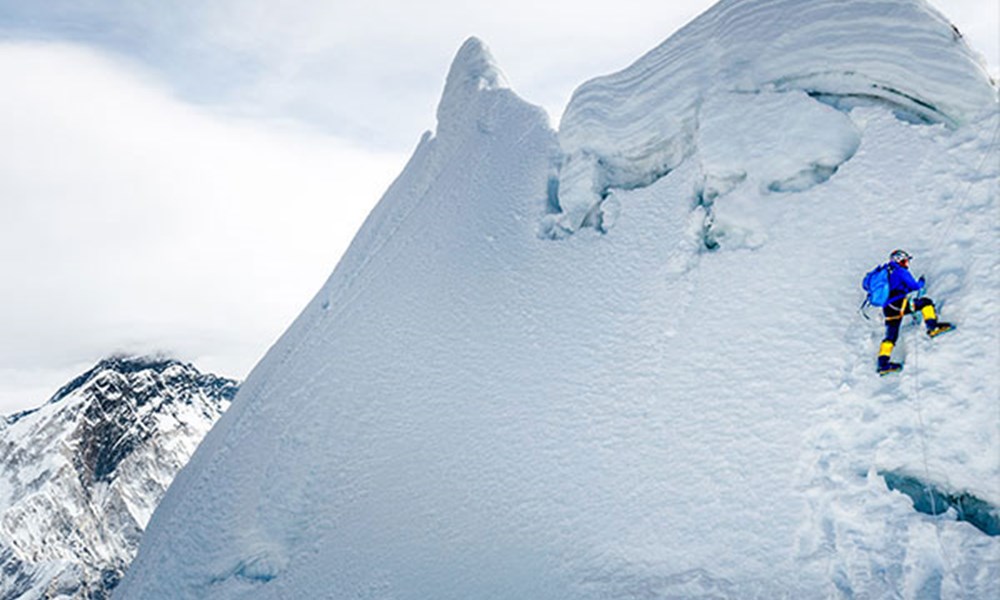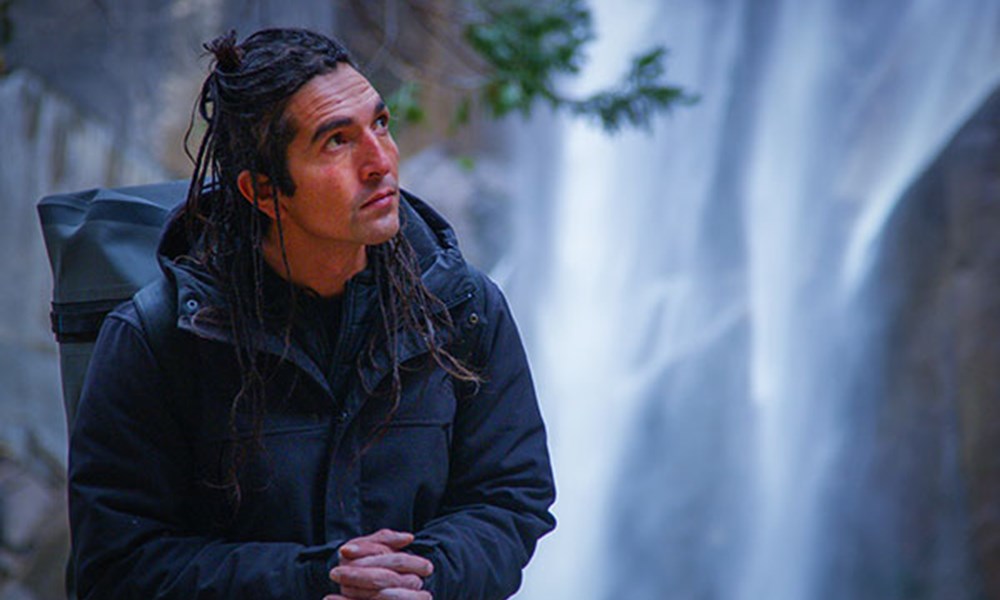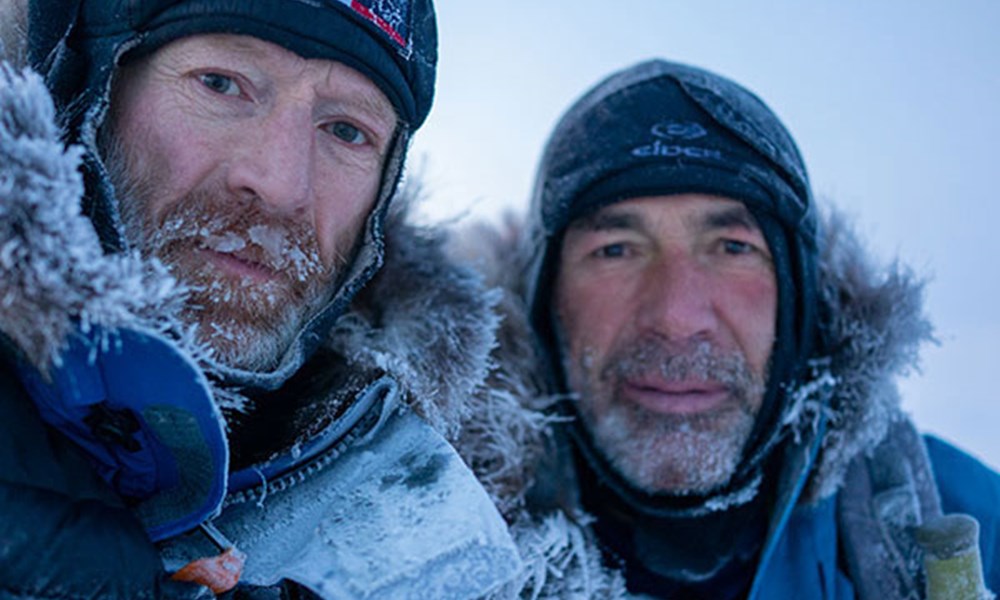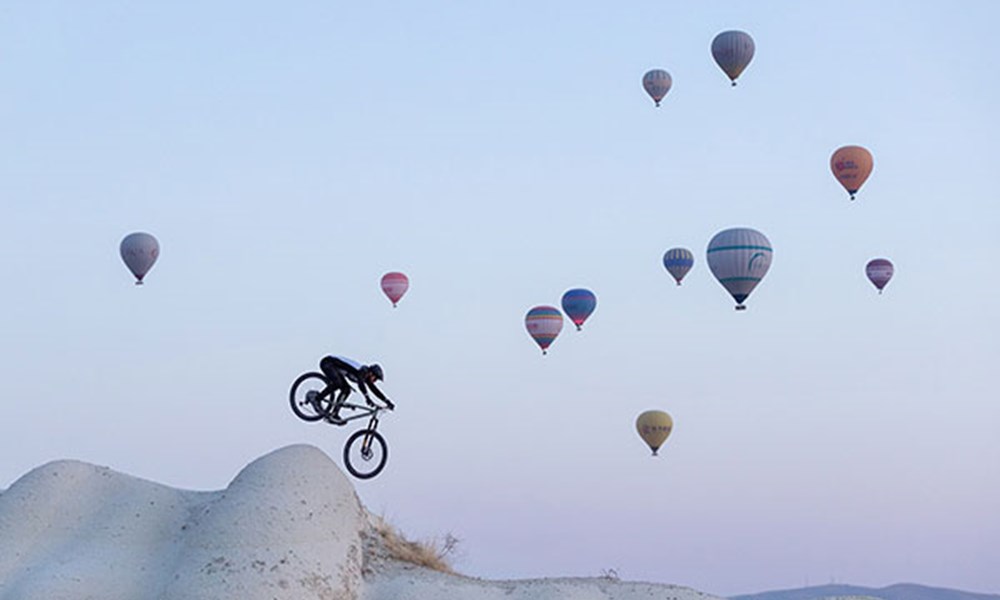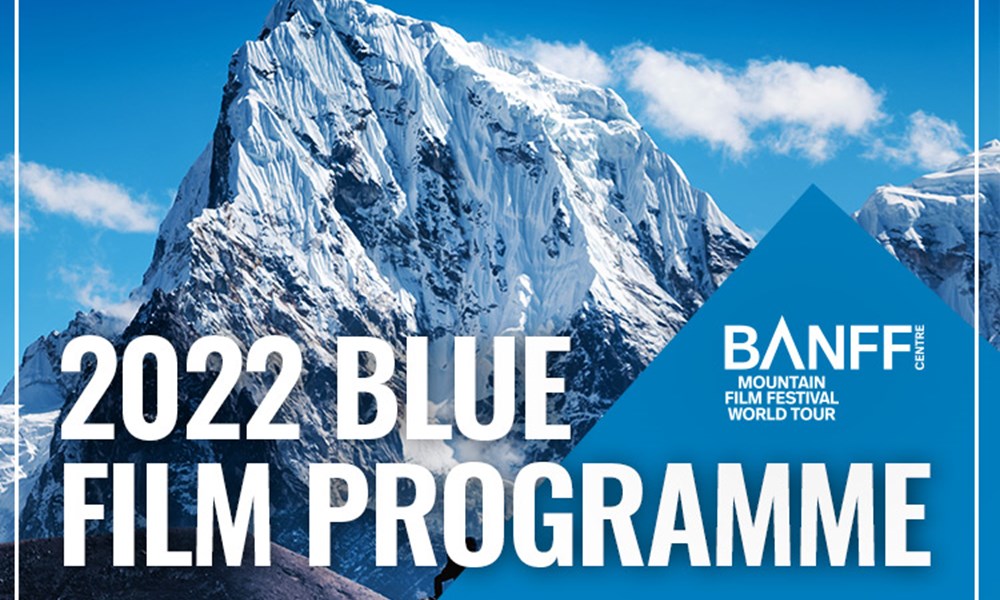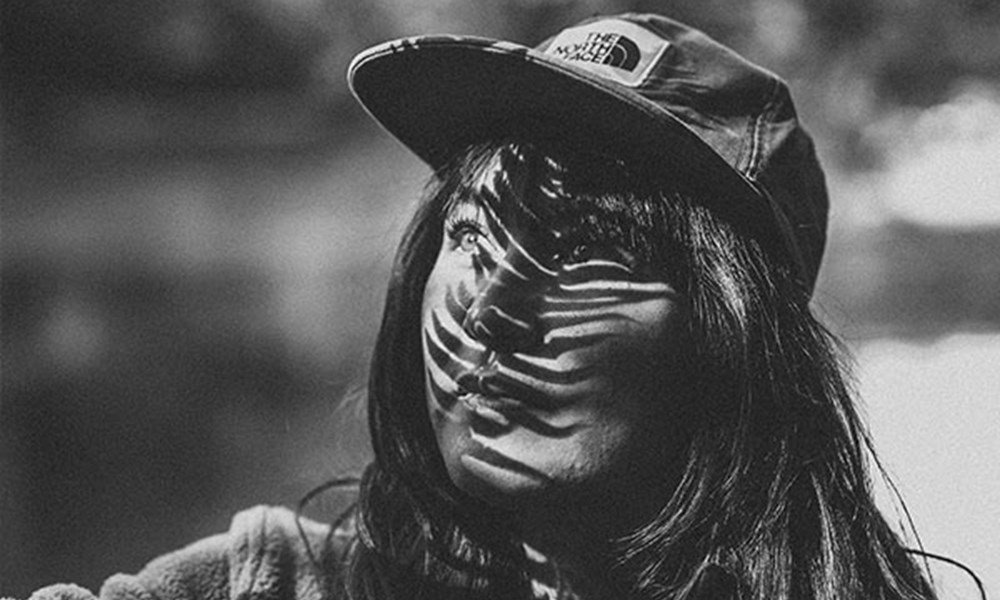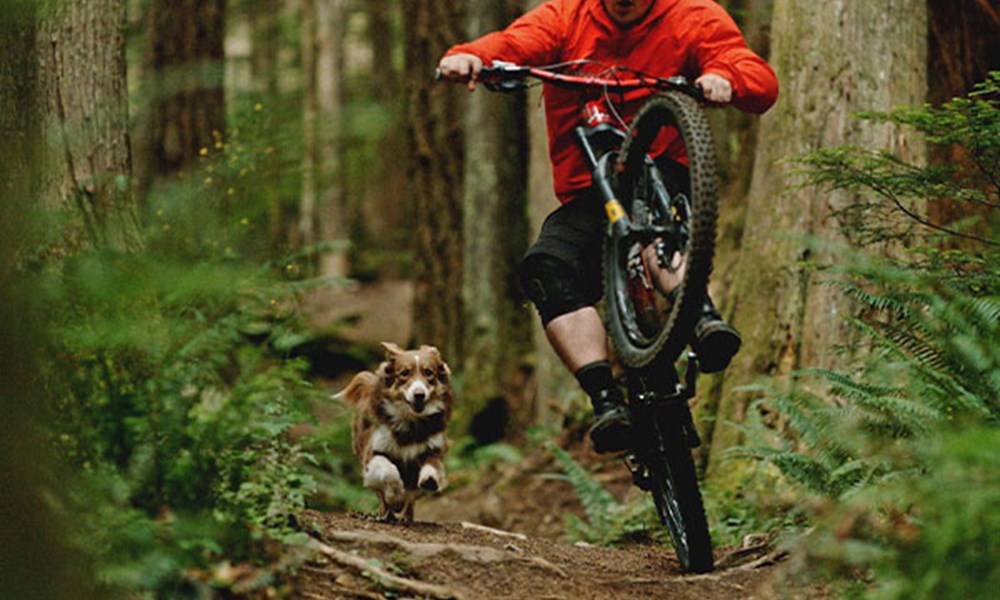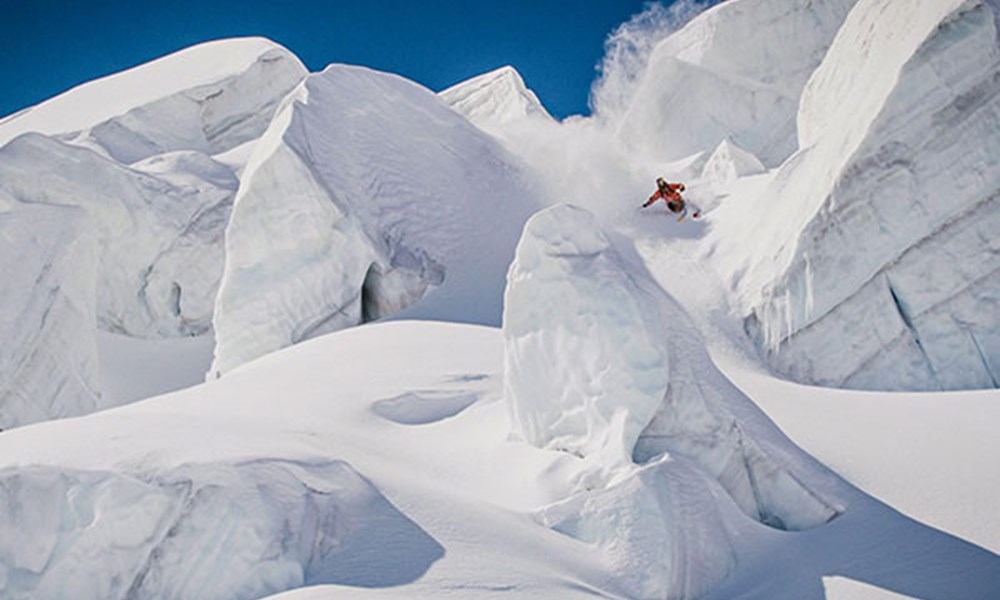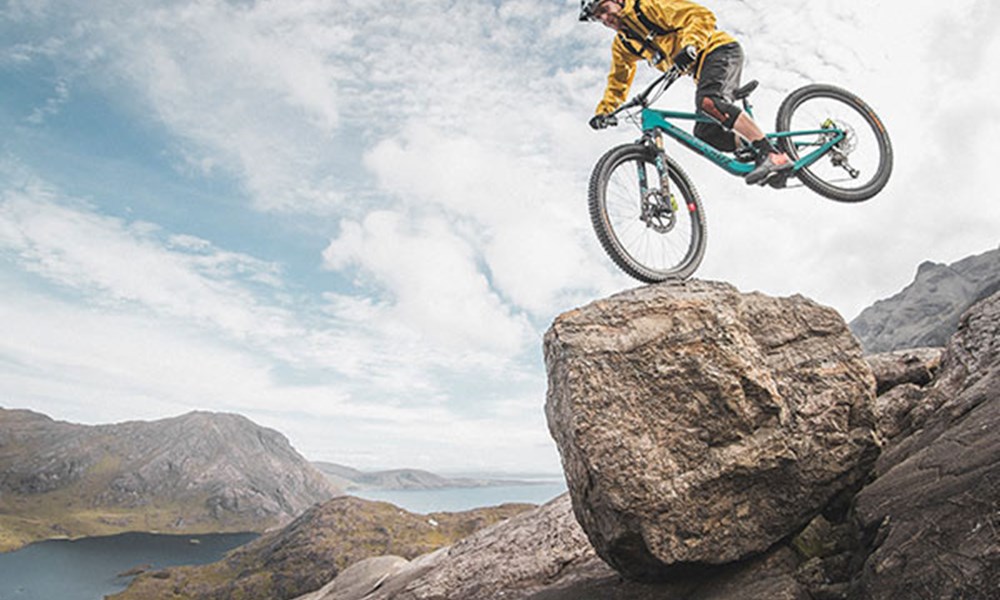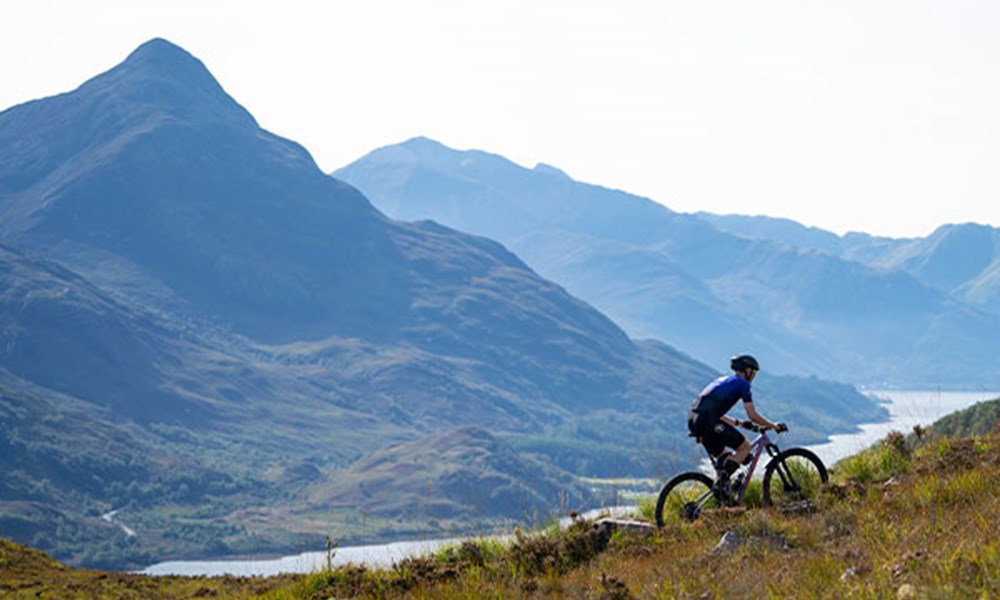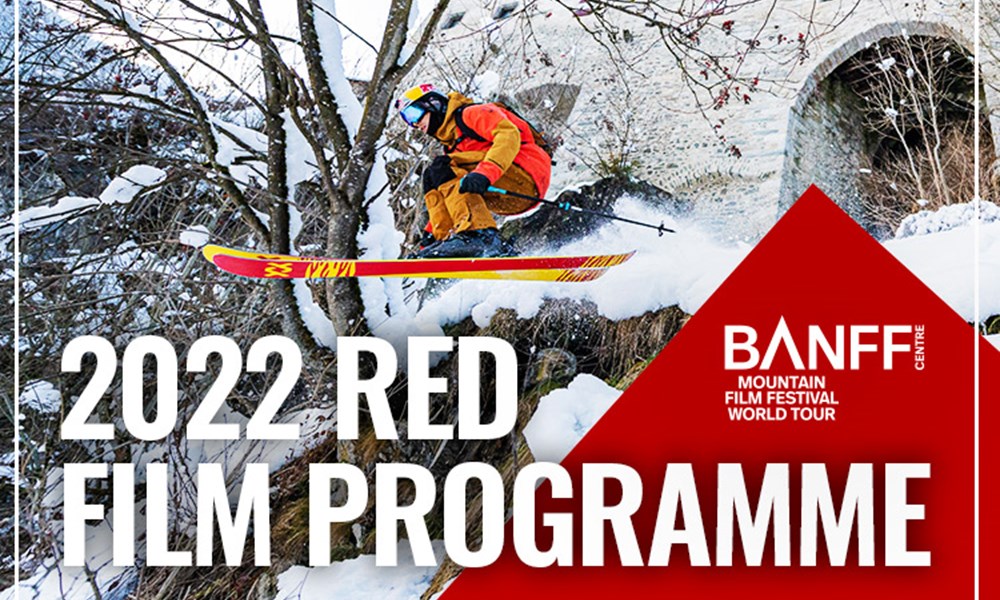 *Ticket price includes a contribution to the theatre development fund which pays for the restoration and upkeep of our theatres. A £1.50 handling charge will be added if you require postage for your tickets.
Dates
Films
BLUE FILMS (2.30pm)
INSIDE – A Hole New Ski Experience
11 minutes
Most people ski tour across mountains. Fewer people ski tour inside them… but Austrian skiers Andreas Gumpenberger and Stefan Ager are not normal people. Always on the lookout for an unusual adventure, the team embark on a ski tour of a huge cave in Slovenia's Julian Alps. Damp, steep and technical, the expedition exceeds all expectations!
Exit the North Pole
51 minutes
In 24-hour darkness and with temperatures down to -40, polar explorers Børge Ousland and Mike Horn attempt the unimaginable: a 1,500km ski expedition across the frozen Arctic Ocean, via the North Pole. With drifting ice and the threat of polar bears, this gruelling journey has been described as the boldest polar expedition of modern times.
Learning to Drown
40 minutes
One of the most influential female snowboarders in the world, Jess Kimura was at the top of her career when she lost the love of her life in a tragic accident. Her grief led her in a direction she could have never anticipated. Raw, honest and often laugh-out-loud funny, Learning to Drown is a story for anyone who needs to hear that things can get better.
A Dog's Tale
5 minutes
A celebration of the joy of mountain biking, as seen through the eyes of our four-legged friends. Join pups of all sizes as they take on gnarly jumps, sweeping corners and berms… with a belly rub at the end. These feisty and loveable trail dogs enjoy being in the outdoors as much as us humans – and often outclass their pro-rider owners. 
Dream Mountain
18 minutes
Elite climber Pasang Lhamu Sherpa Akita has had a trailblazing career, summiting K2, Everest and other world-class peaks. Life changed with the birth of her son, but Pasang decides that to be the best mother she can, she needs to follow her dreams again. Defying expectations and returning to her life-long passion, Pasang attempts her dream mountain: the spectacular Nepalese peak Cholatse.  
The Slabs
6 minutes
Legendary Scottish trials rider Danny MacAskill is back. Lockdown saw the Banff favourite return to his homeland of the isle of Skye to tackle the Dubh Slabs – a 500m drop down an exposed rock face usually reserved for climbers and mountaineers. A nail-biting watch, this film shows rider and bike at their absolute limits, where any mistake could leave Danny on the slab.
Red Films (7.30pm)
West Highland Way
22 minutes
Stretching from Scotland's largest city to the iconic highland town of Fort William, the 95-mile West Highland Way is a long-distance path loved by walkers. It's also the subject of fierce competition between elite mountain bikers, all vying to set a fastest known time record on the challenging route. Enter former pro rider Rab Wardell, who'll need all of his bike handling skills and endurance to make history in his beloved homeland.
Follow The Light
4 minutes
Boasting narrow canyons, dramatic sunsets and illuminated hot air balloons, the unique landforms of Cappadocia in Turkey are the dream setting for a mountain biking spectacular. With mesmerising cinematography and phenomenal riding, immerse yourself in this colourful adventure with top riders Kilian Bron, Pierre Henni, Pierre Dupont and JB Liautard.
From My Window
19 minutes
From her bedroom window, Melissa Simpson has gazed at the highest peaks in Colorado for her whole life. They stand as a symbol of her greatest dream and her biggest obstacle, because Melissa has cerebral palsy. With the help of her friend and mentor, blind adventurer Erik Weihenmayer, she sets out to conquer something far greater than a summit.
Markus Eder: Ultimate Ski Run
10 minutes
Italian freeskier Markus Eder set his sights on a seemingly impossible goal – to push the boundaries of three freeski disciplines in one ultimate top-to-bottom run. The result is a near-perfect ride, where the former Freeride World Tour champ takes us from the high peaks of Zermatt, Switzerland, to the valley bottom of Luttach, Italy, in a display of mind-blowing tricks and cinematic excellence.
Action Directe
16 minutes
French climber and powerhouse Melissa Le Nevé spends seven years battling insane moves, inner doubt and the burden of history to become the first woman to climb the most revered sport route on earth – the 5.14d Action Directe in Frankenjura, Germany.
Deep Roots
35 minutes
Professional snowboarder and climber Lonnie Kauk embarks on a journey to honour his indigenous Yosemite roots and to connect with his legendary father, Ron, by repeating some of his groundbreaking iconic climbs… including a second ascent of the route Magic Line, considered to be one of the world's hardest climbs.
The Farmer
5 minutes
Dave Van Dame, aka the Farmer, spent his winters harvesting one of the most precious crops on earth: powder snow. A local legend in the Wasatch Mountains of Utah, Dave retired at the age of 39, using his passion for efficiency and sustainability to keep him skiing powder turns from his favourite chairlift all the way into his 70s.
Access
Capital Theatres aim to be accessible to all. We are committed to making your visit to our theatres as comfortable and enjoyable as possible. All of our Front of House staff undergo disability awareness training and Dementia Friend Training and will be pleased to assist you should you require any information or help. 
Discounts
Multiple Screenings
£1.50 off each ticket when you book for both Banff screenings at the same time. This offer is available in person at the Festival Theatre, or over the phone on 0131 529 6000 (open Mon to Fri 11 am to 3 pm) and can only be applied to full-price tickets.
Groups (8+) £2 off (Stalls and Dress only) Please note groups cannot be booked online. If you wish to book a Group, please contact our dedicated Groups email, groups@capitaltheatres.com, or phone on 0131 529 6005.
Concessions £1.50 off. Concessions are limited and may be withdrawn at any time
Discounts are available to people with disabilities, please call box office to buy your tickets. If you would like to book a wheelchair space or if you have any special requirements, please phone the box office who can advise. 
All discounts may be withdrawn at any time.
Screening

Sat 27 January 2024

Screening

Sat 27 January 2024

Take Part Activities

Mon 30 October & Mon 27 November 2023